The Swinging Sixties is definitely one of the highest times for women fashions. During this colorful decade, a lot of the world's first supermodels emerged. These then went on to become inspirations for every aspiring model today.
These supermodels and their following generations not only displayed fashionable items in a gorgeous fashion, but they also shaped the industry itself. They made fashions known to people far and wide, thus contributing to the economic influence of the fashion industry. They're hence a major contributor to the billion-dollar investment and output that fashion is known for today.
Let's now take a look at some of the most influential and famous supermodels during the 60s decade. And if you are looking for high-quality yet affordable clothes and other fashion essentials, check out Rookbrand Shirt.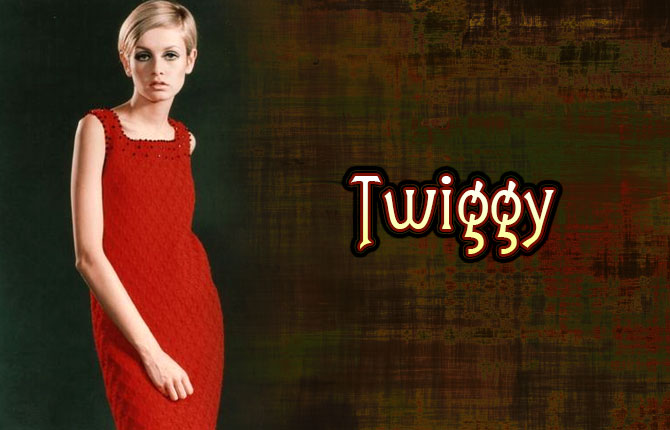 Twiggy
Twiggy was one of the girls who epitomized the 60s look, with her thin frame, cropped hair, long eyelashes, and androgynous appeal. At only 16, she was launched as "The Face of '66" by the Daily Express and landed on the covers of almost every major fashion magazines.
Although she is already past her prime, she remains a major fashion icon up to this day. At 65, she was launched as the new face of L'Oreal Professional. This occurred just recently in the year 2015.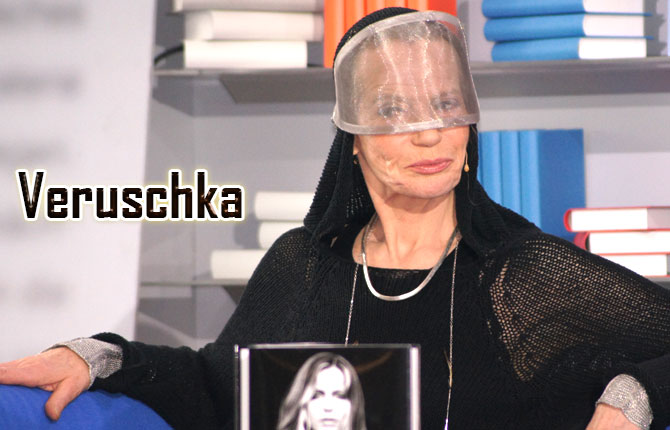 Verushka
Veruschka's fame catapulted when she made a brief appearance on the cult film 'Blow Up' in 1966. Photographer Richard Avedon called the German-born model "the most beautiful woman in the world." She was also one of the highest-paid models during her time. She still occasionally models, and at 71 she guested at Melbourne Fashion Festival in 2000. She was also part of Giles Deacon's fall show in London Fashion Week in 2010.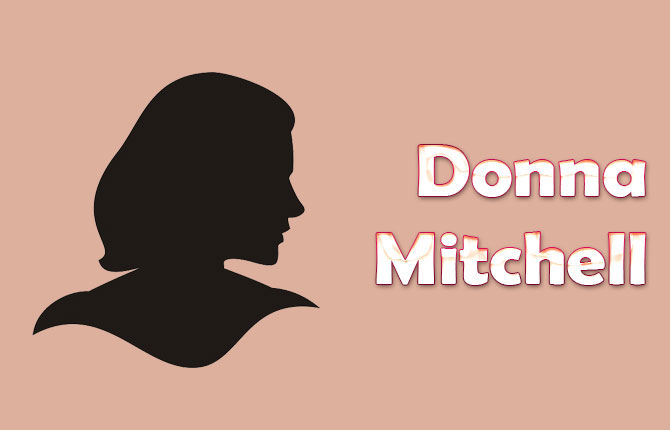 Donna Mitchell
Donna Mitchell worked as a model through the 60s and the 70s, along with having an acting career as well. She was a favorite model of the photographer Bob Richardson.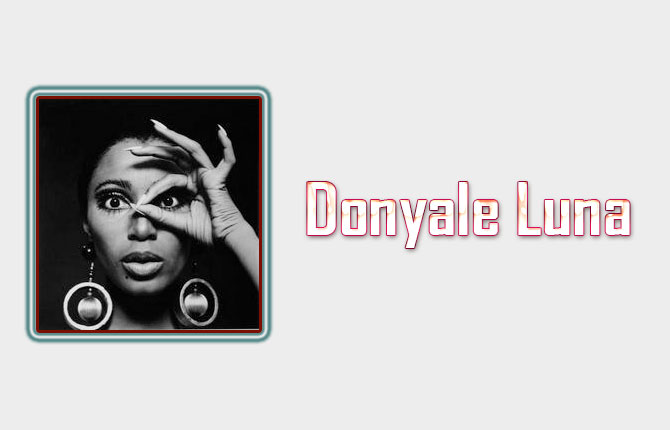 Donyale Luna
Luna's exotic features — her 6-foot-2 frame, almond eyes, and impressive bone structure — led her to become one of the first African-American supermodels. She was the first American black woman to cover Vogue. She also became the muse of Andy Warhol, who starred her in many of his experimental, underground films.
This model is also known for starring in Federico Fellini's 'Fellini Satyricon'. Sadly, Luna's promising career was destroyed by her drug use and unstable relationships. She died from an accidental heroin overuse, aged only 33.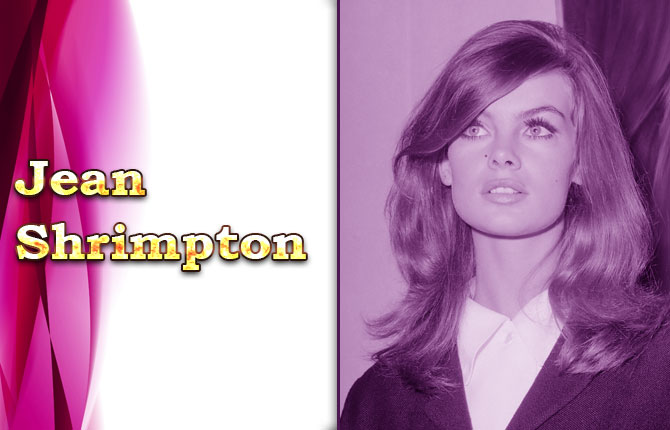 Jean Shrimpton
Twiggy looked up to Jean Shrimpton as her big influence, as did other aspiring models who wished to follow in The Shrimp's footsteps. This English model was one of the world's first supermodels, with her arrival in the fashion world launching a new wave of models from the Swinging Sixties. She also helped popularize the miniskirt and went on to appear on several fashion magazine covers.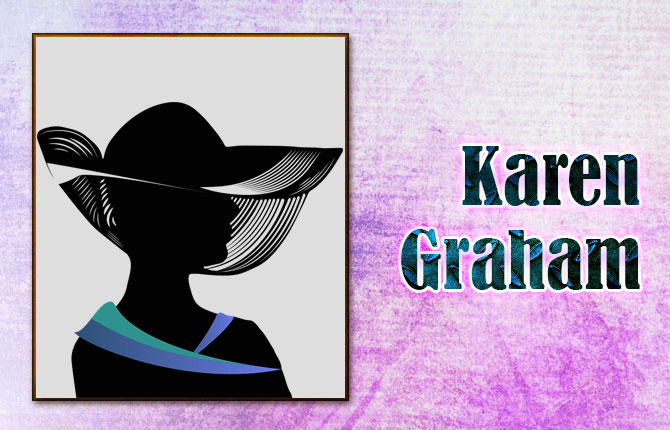 Karen Graham
Karen Graham may have reached her peak during the 70s, but she started her modeling career in the late 1960s. This occurred when she chanced upon a lady who turned out to be Eileen Ford, head of Ford Models. Ms. Ford handed Graham a business card, inviting her to pursue modeling. In 1970, she appeared on the cover of Vogue.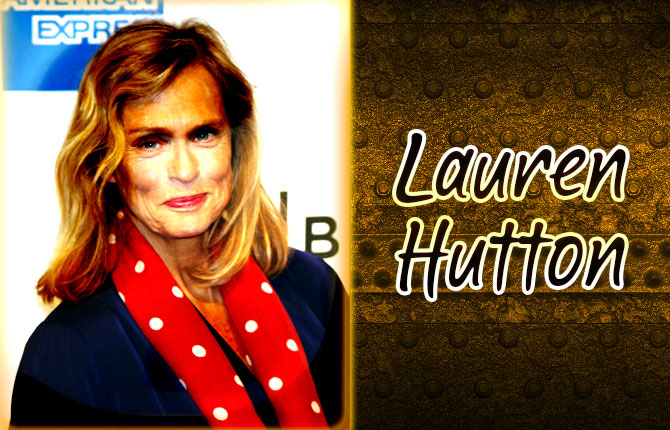 Lauren Hutton
Although Hutton is usually identified as a 70s fashion icon, she started her modeling career back in the 1960s. She came into prominence by starting off the gap-toothed model trend.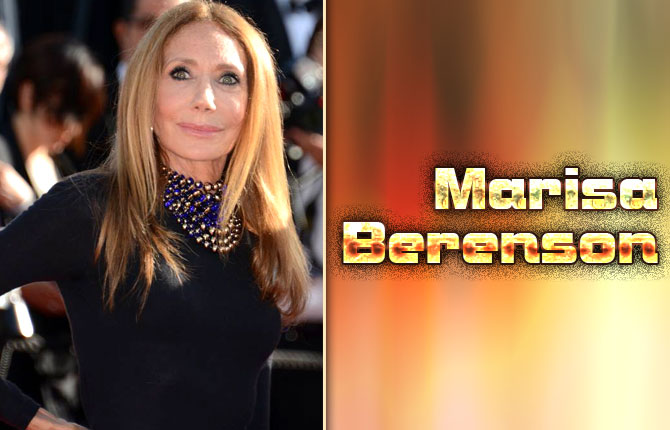 Marisa Berenson
Berenson came into prominence as a model during the 60s, becoming one of the highest-paid models during her time. However, it was in the 1970s where she became more well-known. During that decade she covered for Vogue as well as Time, among several other top magazines.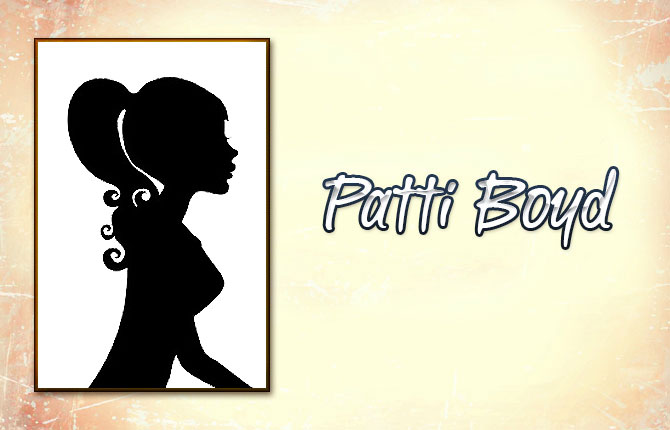 Patti Boyd
Although she is primarily known as the wife of Beatle George Harrison and then Eric Clapton, Boyd first made a name for herself as a fashion model. This was a career which she began in the early 60s.
A gap-toothed beauty, she appeared on the cover of Vogue (UK and Italian editions) and was also a popular commercial model. Incidentally, both Clapton and Harrison, along with being best friends, wrote songs inspired by her.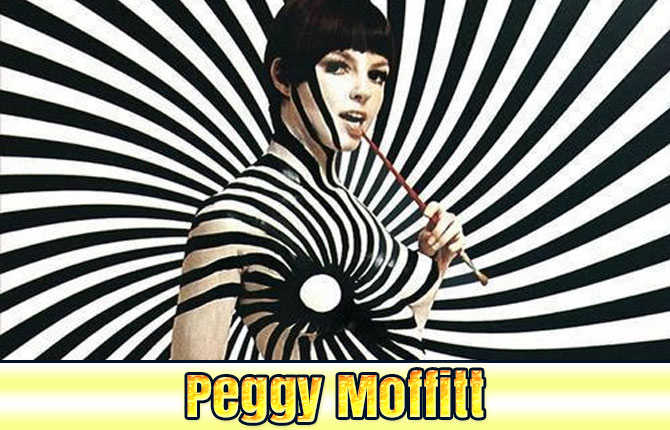 Peggy Moffitt
Unlike other models who worked their way up to become actresses, Moffitt started as an actress before shifting to modeling. Her unique beauty, adorned by her trademark asymmetrical haircut, became one of the distinct looks during that decade.
Moffitt's most iconic image is a photograph of her wearing the topless monokini, designed by her friend Rudi Gernreich. When the picture appeared on the June 3, 1964, issue of Women's Wear Daily, it sparked international headlines.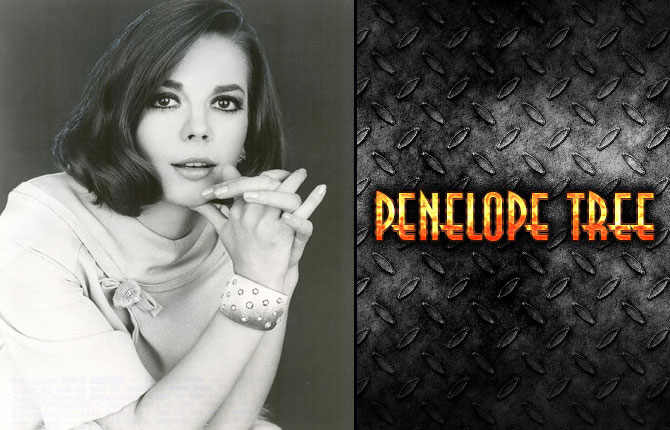 Penelope
Tree was first photographed by Diane Arbus when she was only 13. This occurred back in 1966, but she later caused quite a sensation at Truman Capote's Black and White Ball. Here, she was spotted wearing a high-slit black dress, which was a scintillatingly daring move at the time.
Fortunately for her, this dress was what led photographers Richard Avedon and Cecil Beaton to transform her into a supermodel. Eventually, she became one of the iconic faces of the Swinging Sixties.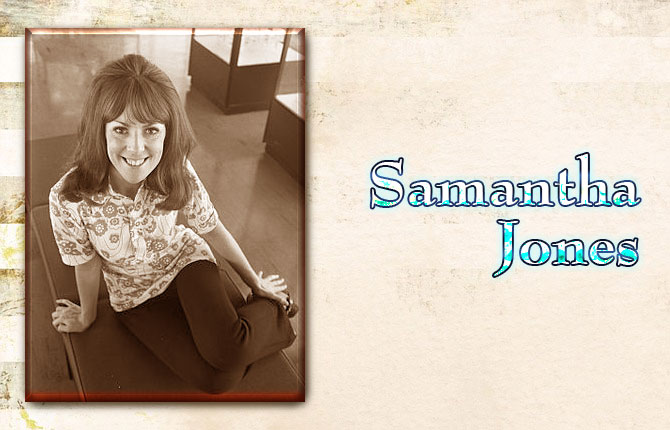 Samantha Jones
Samantha Jones was an internationally-famous fashion model during the 60s. She tried out acting too, but apart from a few bit parts, that endeavor did not become successful. However, she did manage to appear on an episode of 'McMillan and Wife'. She also had a role in about three films, but not much else.
By the 1970s, she faded into obscurity. She did campaigns for Revlon and covered for Vogue while her career was still at its peak. Her face is much better known for these covers than her acting career.
Some might confuse this Samantha Jones with the fictional character in the popular 90s TV Series 'Sex in the City". The naming might not have been coincidental, as this show is known for inspiring fashion trends throughout the world. It's also responsible for making several designers and their creations well-known to the mainstream public.
Getting into the Catalogs
The fashion of the 60s might not be in vogue right now, but there are certainly several designs inspired by that decade. If you're an aspiring designer or simply want to change up your own style, you might want to look at some catalogs from the 60s. You can check out the Sears offerings in a book named "Fashionable Clothing from the Sears Catalogs: Early 1960s". It's available here: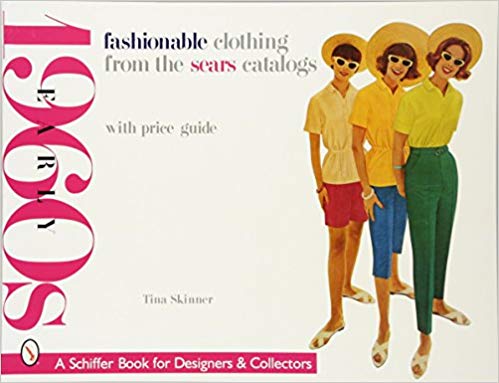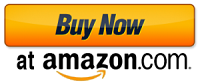 This work will give you a parade of fashionable clothing and combinations from that era. You'll get to see the psychedelic designs, experimental works, and several other aspects of the swinging 60s fashion. It's a must-have for anyone who wants to get into the history of fashion by checking out images of the hats, collars, gloves, hairstyles and anything else that screams 60s.
Conclusion
The 1960s fashion scene might have been very different from the one we're familiar with today, but the contributions are endless. If we can rework the styles available from back then, we might be able to revive this decade in a modern setting as well.
The post Top Models of the 60s first appeared on thedailyvogue.com.