The 1980s is a decade that inspires a lot of nostalgia among the generation that grew up in those years. It was a time of optimism, hope, and a feeling of moving forward. This atmosphere was reflected in the fashion of the 80s, with the big hair, funky clothes, and love for anything over-the-top.
Of course, 80s fashion wouldn't be what it is without the hard work and dedication of several top models in that era. Here are the models who ruled the runways and the glossy fashion magazines of the 1980s.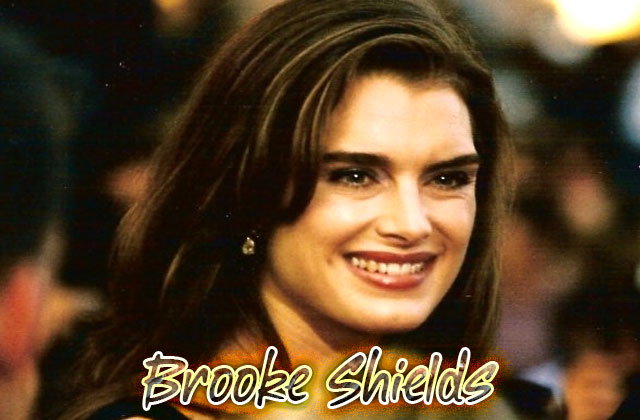 Brooke Shields
Show business has been a big part of Brooke Shields' life since she was a little girl. She started as an actress and later made it big in the fashion world as well.
Who could ever forget her controversial Calvin Klein ad? Shields was just 15 when she did the ad in 1980, where she said her famous lines: "You want to know what comes between me and my Calvins? Nothing." However, these controversial lines are just one part of a long and successful career that made Shields a household name.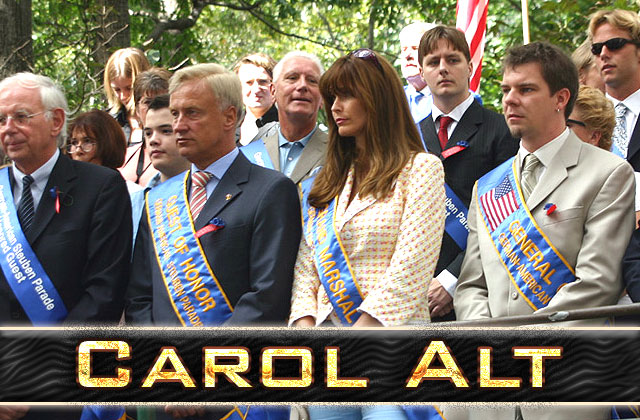 Carol Alt
Discovered by a photographer while she worked as a waitress, Carol Alt was introduced to John Casablanca's Elite Model Management. It was here that she was immediately offered a contract. Soon after signing up for a modeling career, Alt became one of the top supermodels of the 1980s. Soon enough, she began modeling for brands Calvin Klein and Ralph Lauren.
Christie Brinkley
Brinkley was in Paris to study art when she was discovered by an American photographer. And the rest, as they say, is history. She graced the cover of Sports Illustrated Swimsuit Issue for three years in a row (1979-1981) and modeled for Cover Girl as well as Chanel Beauty.
She also had a highly-publicized relationship and marriage to singer Billy Joel, even being the inspiration of his hit song "Uptown Girl." The song itself is still a highly popular one, being covered by major bands like Westlife in later decades.
Cindy Crawford
Crawford graduated high school as a valedictorian and earned a scholarship to study chemical engineering in college. However, she dropped out to pursue a modeling career. At the age of seventeen, she won the Elite Model Management's "Look of the Year" award.
Not long after this honor, her all-American beauty led her to dominate the runway and magazine pages. She became the most commercially successful model among her batch during this decade. The top magazines do determine the top models to some extent, so you might want to look at some of the biggest names in fashion publications. We've already covered some of the top fashion magazines below:
https://didyouknowfashion.com/top-fashion-magazines/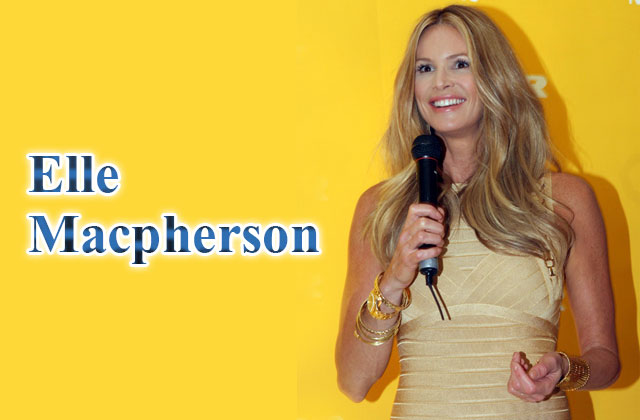 Elle Macpherson
This Aussie beauty first began pursuing modeling in order to pay for her law studies. In order to accomplish this goal, she moved to New York City, originally to spend one year working as a model.
However, she soon found herself becoming famous. Soon, Macpherson became one of the most successful supermodels during this decade. You would find her gracing the most major magazine covers, including the Sports Illustrated Swimsuit Issue many times.
Impressively, her last cover was 2006, when she was 42 years old. Since modeling is an age-sensitive career, it must have been quite a feat for her to have the cover back then.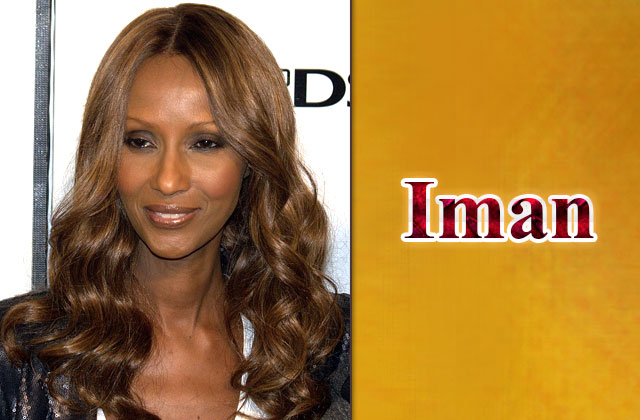 Iman
The model Iman (who is usually known by just her first name) was discovered by Peter Beard while studying at university. This was in Nairobi, Kenya. As of now, she's mostly known for her work in the field of philanthropy. However, back in the 1980s and 1970s, she was known as one of the most impressive and successful supermodels to date.
Iman breaks the stereotype that models don't have much academic strength. In addition to her university studies, she is also fluent in no less than five languages! As a model, she was a muse for several major designer names, including Gianni Versace, Yves Saint-Laurent, and Calvin Klein.
While she always maintained that her looks were nothing out of the ordinary, the American fashion industry was obviously taken with her beauty. Her exotic accent, copper skin, and tall figure made her a favorite on the runway almost at once.
Apart from modeling, Iman is also an actress, having performed in the Oscar-winning movie "Out of Africa" and a few others. Now, though, she's a successful entrepreneur and has quite a few successful ventures under her belt.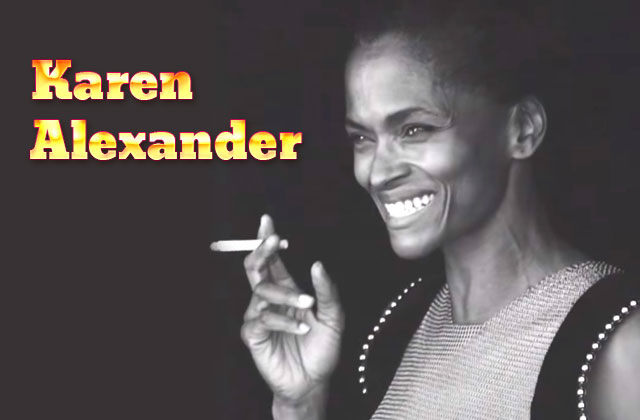 Karen Alexander
Alexander had a pretty rough start in her modeling career. She tried out for some of the industry's leading agents including Eileen Ford, John Casablancas, and Bethanne Hardison–but was ultimately rejected by all of them.
She was eventually signed up by Legends Agency, and from there she went on to have a successful modeling career. Alexander worked for campaigns for Tiffany & Co. and Cover Girl. She was also featured in the Sports Illustrated Swimsuit Edition (1988, 1989).
Paulina Porizkova
The statuesque Czech beauty also started with John Casablanca's Elite Modeling Agency. She was the first model from Central Europe to be featured on the Sports Illustrated Swimsuit Issue. She also starred in campaigns for Chanel, Hermes, Estee Lauder, Christian Dior, and Oscar de la Renta among many others.
Looking Closely at the 80s
Those who are interested in the top models of the 80s would also like to see the most fashionable clothing from that era. The "Fashionable Clothing from the Sears Catalogs: Mid-1980s" might be a great boon for such folks.
Authored by Tammy Ward, this catalog series gives us a very insightful glance into the middle of the 1980s fashion scene. There are about 400 pictures (in color) of the most popular styles during this decade. These include portrayals of shoulder pads, big hair, leg warmers, spandex, and everything that screams eighties! If you were an 80s child, you'd love the nostalgia these pictures bring to you, so check them out here:
Conclusion
Many people are trying to bring back the eighties in every way, shape, and form including how to be a plus size model.  Of course, it's not possible to turn back time, but we might come close by looking at the fashions this decade had to offer. The top models in that era were a highly important part of the fashion industry back then, so don't ignore them while you're reminiscing about the 80s!
The post Top Models of the 80s first appeared on thedailyvogue.com.