Fashion in the 1920s attracted unparalleled publicity from the movie studios that publicized photographs of popular movie stars who were loved by many women. With this, women during those times wanted to match the clothes that they wore. They became the most influential of all the fashion icons of the era, and their enthusiastic fans trailed the latest trends and fashion styles. 
Also, fashion in the 1920s, as what we've mentioned in our previous article about the Interesting Facts About the Iconic 1920s Fashion Scene, was characterized by the free-spirited, modernist era of the Roaring Twenties and the Jazz Age. It was the time when women gained their freedom and independence. Some of the trends back then include shorter, low-waisted dresses and revealing styles worn by the Flappers. Fashion back then was a blend of brightly colored clothes, stockings, scarves that all have Art Deco geometric designs. 
If you are a fan of 1920s fashion, have you ever thought about the great designers behind the trends back in those times? If you'd like to learn more about it, read on as we're giving you a list of the famous designers of the 1920s. 
1. Coco Chanel
Gabriel "Coco" Chanel was and still is one of the biggest names when it comes to the fashion and beauty industry. Coco Chanel became a very popular fashion designer because she revolutionized the way women wore clothes back in the 1920s. She paved the way for the fashion brand, as she was a fashion icon herself. She had a simple but elegant style that changed the course of fashion history. 
Here are some of her popular styles:
Little Black Dress:

The little black dress is mostly associated with Audrey Hepburn as she wore it to the popular movie Breakfast at Tiffany's. But did you know that it was first designed by Coco Chanel in 1926? Since then, the style has become a wardrobe essential for most women. 

Suits:

Coco Chanel also created iconic suits for women, which were inspired by menswear. She created collarless jackets with fitted sleeves and overstated buttons. It came with a skirt that was trim and slim-cut. 

Jeans for Women:

In addition to suits, Coco Chanel also introduced jeans for women. She chose to wear sailor's pants which made the style spread quick, as her fans copy her style almost instantly.  
2. Elsa Schiaparelli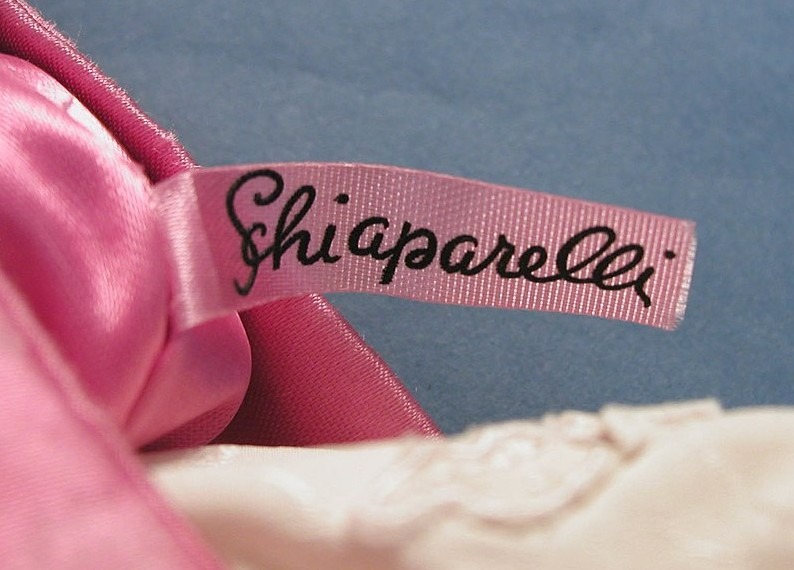 Elsa Schiaparelli was an Italian designer who was very popular in the fashion scene between both World Wars. Her designs were influenced by surrealists, such as Salvador Dali, who was a skilled draftsman and Spanish painter, and Jean Cocteau, a French filmmaker, designer, writer, artist, and playwright. 
Elsa had two popular fashion styles, which are the wrap dress and clothing with visible zippers. The wrap dress was inspired by aprons, and their designs were made to flatter the female profile. It was originally viewed as women's beachwear, but it was popular as a design for everyday wear. 
Clothing with visible zippers, on the other hand, was made for some movie stars, such as Mae West and Zsa Zsa Gabor. Zippers were an important feature of Elsa's designs. Some of them are made from plastic, which is bold and chunky, and are visibly clasping dress necklines. 
3. Jean Patou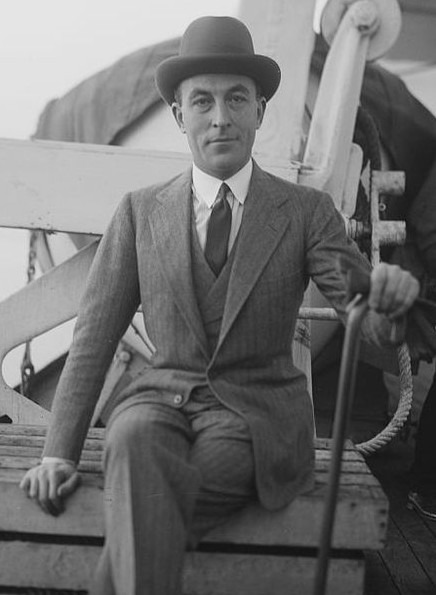 Jean Patou was a popular perfumer, debauchee, and fashion designer. He is known to be one of the inventors of the designer tie in the 1920s. He also created the famous cubist cardigans with matching hats, scarves, and gloves. Those were some of the most popular trends of the 1920s. 
He was also the innovator of ready-to-wear (RTW) clothing, which marked a new direction in 1920s couture and the concept of off-the-rack designer wear that is popular today. Aside from that, Jean Patou also created sportswear, tennis skirt, cubist-inspired jumpers, and bell-skirted, high-waist evening dresses. 
4. Jeanne Lanvin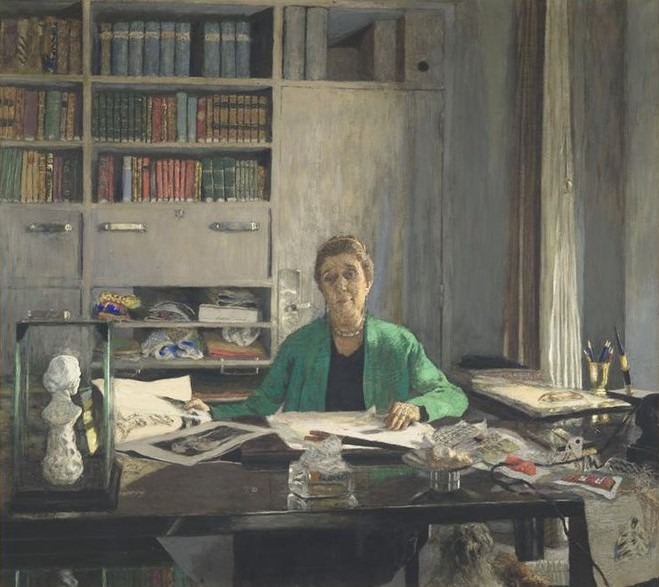 Jeanne Lanvin was a French Haute Couture fashion designer from Paris, and she founded the Lanvin brand. In addition to fashion designing, she also founded Lanvin Parfums, which was a beauty company and perfumery. Lanvin is popularly known to be the founder of the oldest fashion house in the world. 
She entered the fashion industry as a milliner or a hat maker. Later on, she became a fashion designer and couturier. She had designed great clothing for her daughter, which inspired her on her other creations. Soon enough, she created clothing lines that are known as mother-and-daughter outfits. Aside from that, Jean Lanvin also designed the empire-waist chemise dresses and the Robe de Style, which is a bouffant style clothing made for larger women, which became her signature piece.
5. Paul Poiret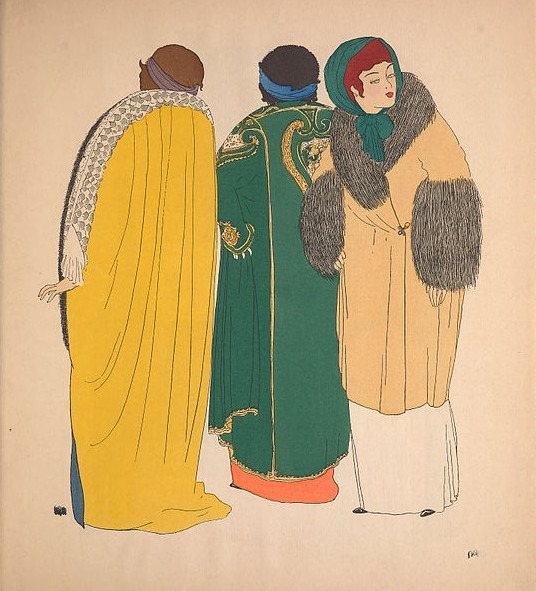 Paul Poiret was probably the most fashion-conscious among the early 20th-century fashion designers. He was famous for his neoclassic and oriental-inspired creations, featuring clothing designs that are cut along straight lines and rectangular motifs. These cuts presented the start of modern fashion. 
Some of his colorful designs, which came in the shades of red, green, purple, and blue, include turbans, hobble skirts, the empire style, harem pants, lampshade tunics, and draped evening gowns. He was also mainly noted for reviving the empire style and encouraging the replacement of corsets with the "modern" bra. His designs are still being featured in the collections of fashion museums all over the world. 
These are some of the famous designers of the 1920s. All of these designers have indeed played a key role in establishing the fashion industry and trends that we have today. Without them, we won't be able to enjoy the fashionable styles and pieces of clothing that we love today. We hope this article helped you in learning about the popular designers of the 1920s. 
The post Famous Designers of the 1920s first appeared on thedailyvogue.com.