Many people say that fashion is an inconsistent beast. It's because you can opt for fashionable trends in one year, and you'll get laughed out of the room the next. Fashion is continuously changing, and it is sometimes annoying to keep up with all the stuff that's trendy and not. But according to Coco Chanel, fashion fades, but style remains the same. This is very true, especially when it comes to classic style, as it can stand the test of time. 
Despite the ever-changing nature of the fashion industry, there are some styles that seem to catch on and stay trendy even after so many years. Therefore, it's great to have these pieces in your closet, as you can always wear them, no matter what era you will be. If you are looking into investing in a wardrobe that is resistant to the winds of change or long-lasting, you're in the right place. Today, we are giving you a list of the fashion trends that never really go away. 
Product Visual Where to Buy Converse Men's Chuck Taylor All Star '70s High Top Sneakers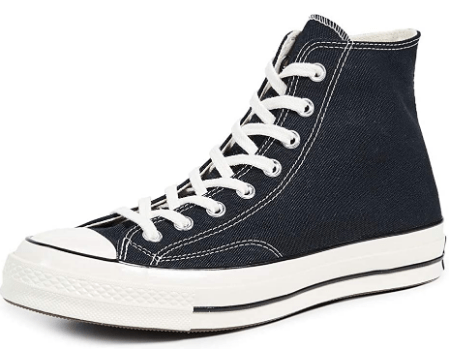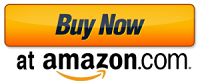 Ray-Ban Rb3025 Classic Aviator Sunglasses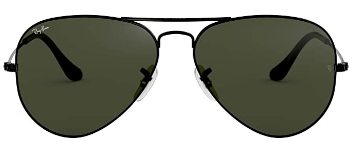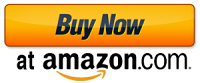 Urban CoCo Women's Elastic Waist Stretch Bodycon Midi Pencil Skirt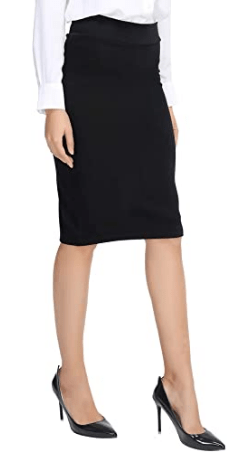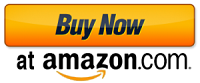 Amazon Brand – Lark & Ro Women's Sweaters Crewneck Cashmere Sweater with Flute Sleeves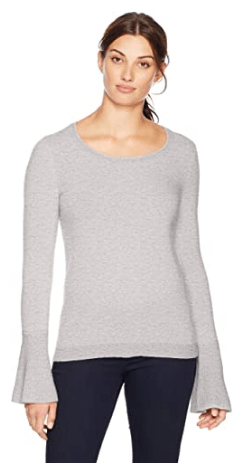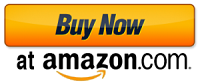 Hanes Men's 3-Pack Tagless Cotton Crew Neck Undershirts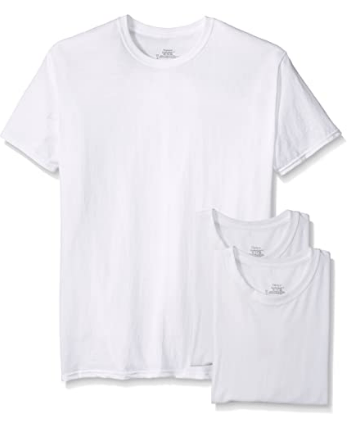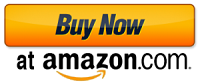 GRACE KARIN Women's 50s 60s Vintage Sleeveless V-Neck Cocktail Swing Dress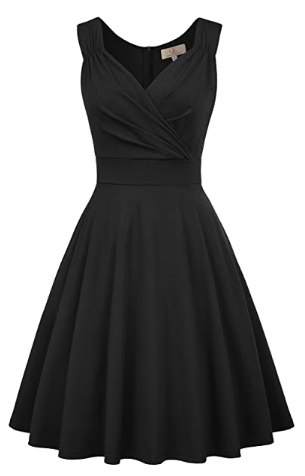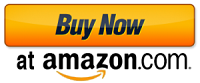 LONDON FOG womens Single Breasted Long Trench Coat With Epaulettes and Belt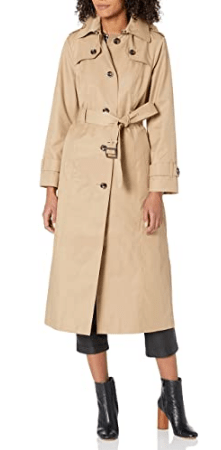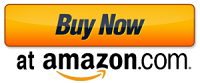 Purses and Handbags for Women Fashion Ladies PU Leather Top Handle Satchel Shoulder Tote Bags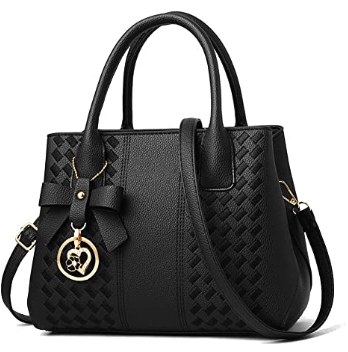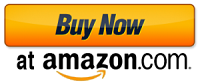 1/4Ct Women Round Diamond Stud Earrings Set In Sterling Silver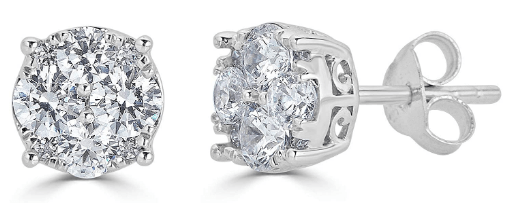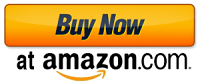 Dr. Scholl's Shoes Women's Feel Good Ballet Flat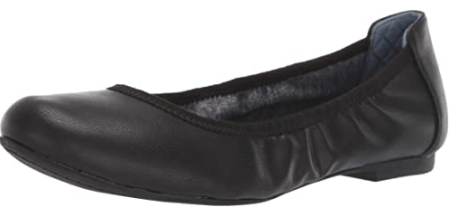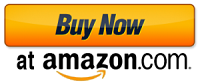 1. Converse Chuck Taylors
Converse started as a humble footwear company in the Boston suburbs. It became popular when it introduced a basketball shoe to the American public in 1917. After five years, at the request of an American semi-pro basketball player who had some ideas for design in mind, the company modified the shoe into the Chuck Taylor shoes, which is still very popular today. If you are wondering where the name came from, the basketball player's name is Charles "Chuck" Taylor. 
In the present time, wearing Chuck Taylors is still prevalent, even to the younger generations. With this, we can say that it is one of the shoes that will stay trendy in the coming years. Plus, Converse is still constantly releasing many designs of Chuck Taylors. 
2. Aviator Sunglasses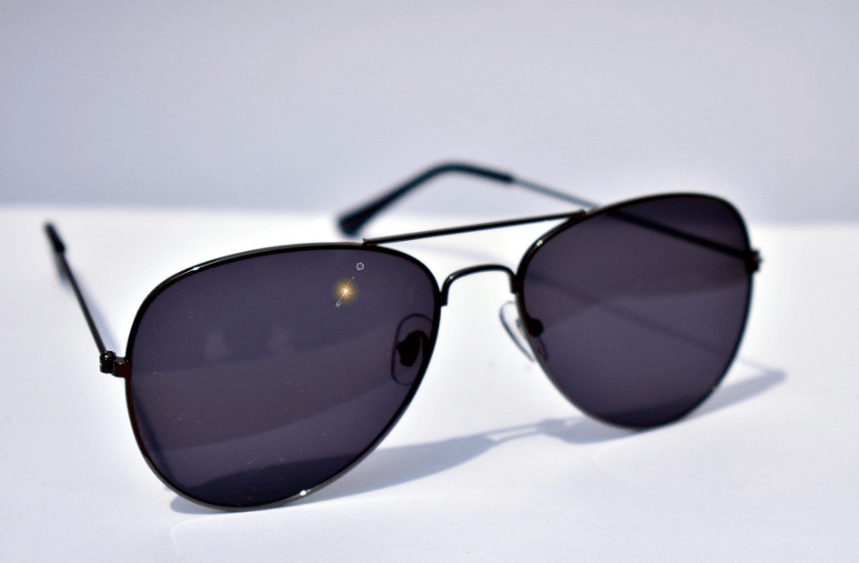 The aviators we know today are originally designed by Bausch & Lomb in 1936 with the goal of helping pilots protect their eyes and maintain sight while flying, hence, the name. Eventually, it became the signature model for the brand Ray-Ban, making it the go-to shades for any occasion. Today, you will still see a lot of people wearing aviators, especially during hot summer days. 
3. Pencil Skirts
Pencil skirts are still worn by a lot of women today because they hug their bodies in all the right places. It can make the wearer feel more feminine, attractive, and confident. In addition, it can also be worn either formally in the office or casually when going to the mall. For a lot of women, black pencil skirts are the top choice. But you can also find many designs for every fashion sense. 
4. Cashmere Sweater
A cashmere sweater is always in style no matter what year we are in. It is made of the hair of the Kashmir goat, which is soft but lightweight and versatile, making it a great fit for that popular sweater that is made for a chilly day. Cashmere is a classic piece, and it is worth it to invest in a higher quality piece that you can use season after season. You can choose one that has a solid and neutral color and is designed simply without any buttons and accessories. 
5. White T-Shirt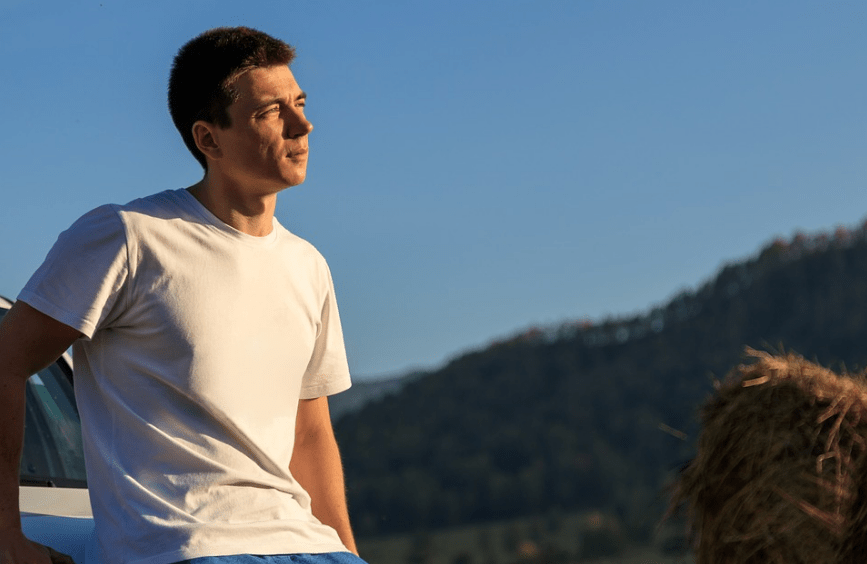 Among the many different t-shirts out there, there's something to be said for a timeless white t-shirt. In fact, everyone should have at least one good white t-shirt in their closet, which you can pair with everything, from suits to jeans. If you can't make up your mind about what you should wear, you can never go wrong with a white t-shirt. 
6. Little Black Dress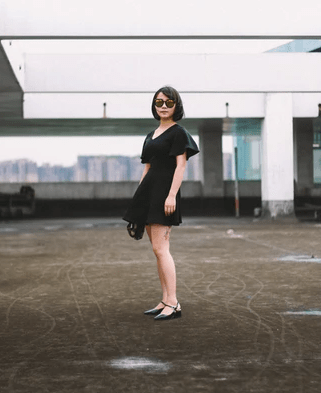 The little black dress is also a wardrobe staple for most women. It is essential to have it in your closet as it comes in handy when you need to find a reliable outfit for spontaneous dates and dinners. You can find many different styles of little black dresses in the market. It is a trend that will never go out of style. 
7. Suits for Men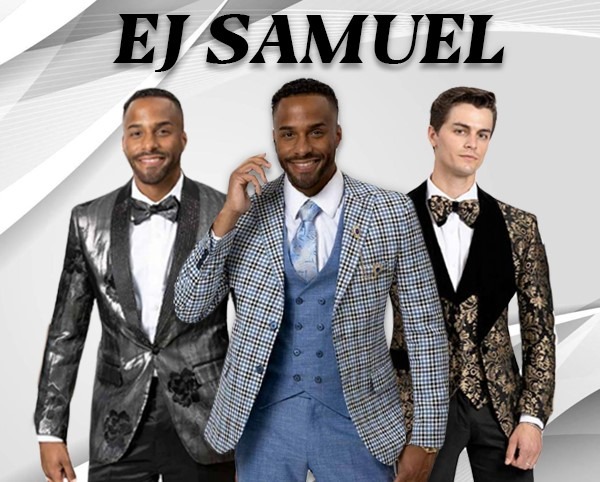 People love to interact with people who look good. A man's personality depends on his dressing sense. Church clothes for mens are liked by most people and are in trend these days. These clothes are available in different styles for one's personality. These clothes will shine on your personality and make you feel confident. It is a style that will stay in fashion for a long time.
8. Trench Coat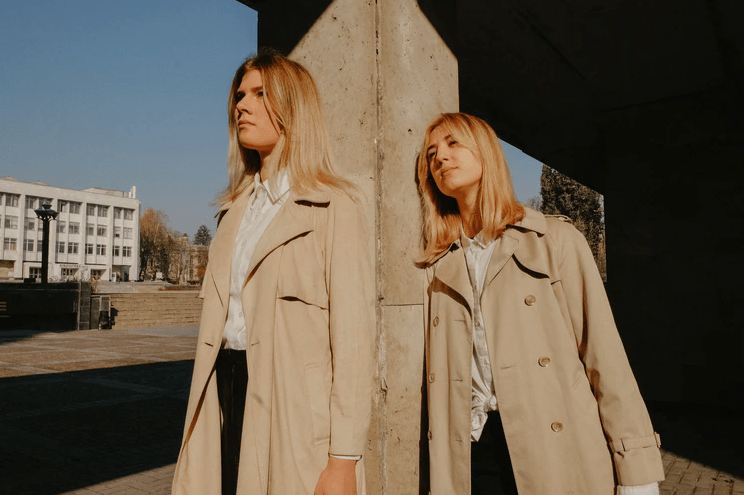 The trench coat is something that can elevate an ensemble due to its tailored appeal. Aside from style, it also keeps you warm and shielded during rainy and snowy days. When choosing a trench coat, pick one that has a modern style and is well-fitted to your shape. You can choose a trench coat in neutral shades of black, camel, and taupe. It is one of the timeless fashion pieces that you need to have in your closet. 
9. Simple Black Purses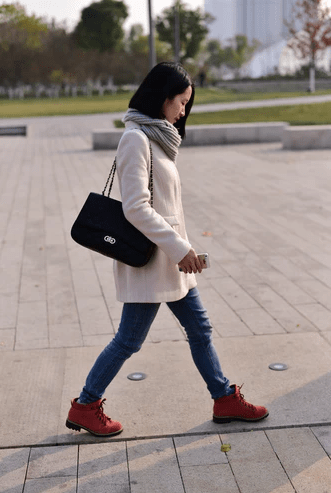 A simple black purse can go with any outfit you wear. This is why simple black purses never go out of style. Even if you are wearing jeans and a t-shirt, or formal wear, you can always carry with you a simple black purse without the need to worry about matching your style. 
10. Diamond Stud Earrings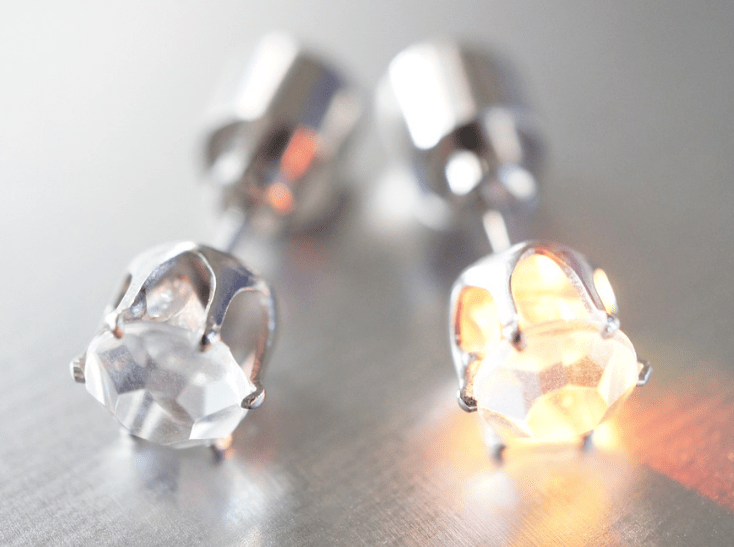 Diamond stud earrings are also one of the fashion trends that never really go away. A pair of them can go with everything, whether you are wearing casual clothes, semi-formal attire, or formal gowns and heels. They are a beautiful pair of earrings that are worthy of having. 
11. Ballet Flats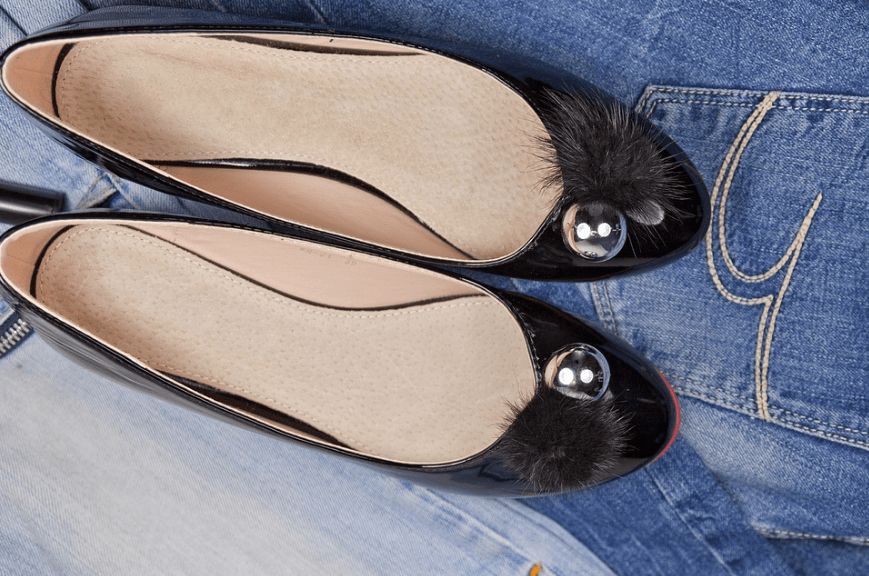 Ballerina flats are shoes that originated in the ballet studio. But they are also one of the staples in the world of fashion. These shoes are chic and very comfortable to wear compared to high-heeled shoes. In addition, you can also pull them off with your most high-end outfits. In fact, you can wear them even on your wedding day. 
These are some of the fashion trends that seem to stay forever. Even if fashion changes constantly, with these fashionable pieces, you can always be in style. These are pieces that have stayed around for many years, and we are sure that they will be around for a while longer. These are perfect if you want to be in style but do not want to buy anything new. And do not throw these fashion trends out because they are not going anywhere anytime soon.
The post Fashion Trends That Never Really Go Away first appeared on thedailyvogue.com.