Isabel Ricaurte has paved a path in the art world. Her personal growth has greatly defined her career, from her development of a unique illustrative voice to her extensive education.
As a School of Visual Arts (SVA) alumni, Isabel developed a strength even greater than simple technical skills – creative problem-solving. Isabel cites Marcos Chin, an award-winning artist and educator, for inspiring her to sharpen her artistic skills. Chin taught her how to infuse common elements with profound concepts, greatly influencing her approach to her work.
In particular, Isabel's projects, "The Girl and the Box" and "What Does the Behavior of an Unhealthy Person Look Like," taught her to handle challenging topics such as mental health with sensitivity.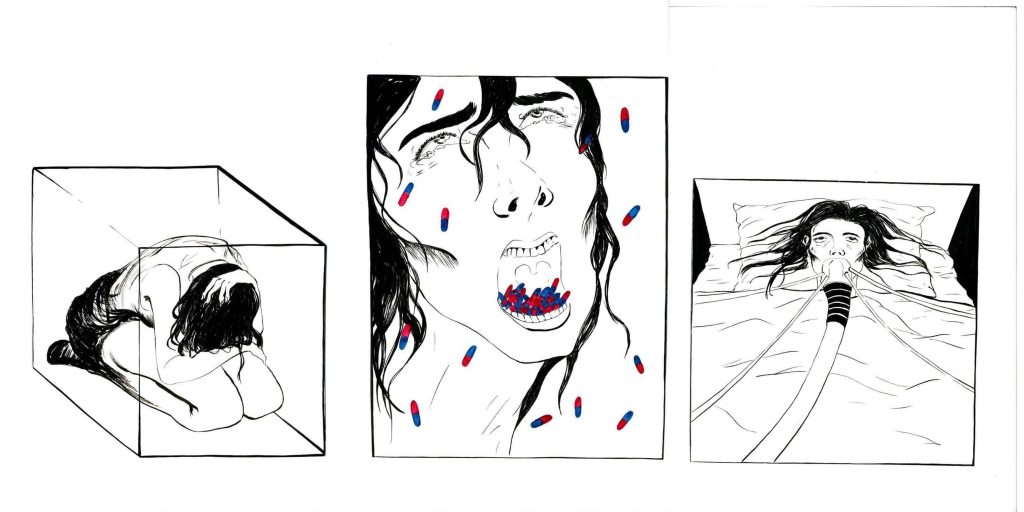 Throughout her years as a student, Isabel was encouraged to explore various paths within the art field. Now that she's graduated, she specializes in editorial, comic, and storyboard illustration. She's developed a style combining cartoonish aesthetics with a blend of watercolor, ink, and digital media to create polished, impressive work.
As an artist, Isabel's passions lie in editorial and commercial art. She notes that she draws much of her inspiration from childhood fantasies. Then, she combines them with Japanese and Western influences. She would love to see her work published, where she can create original stories using her unique characters.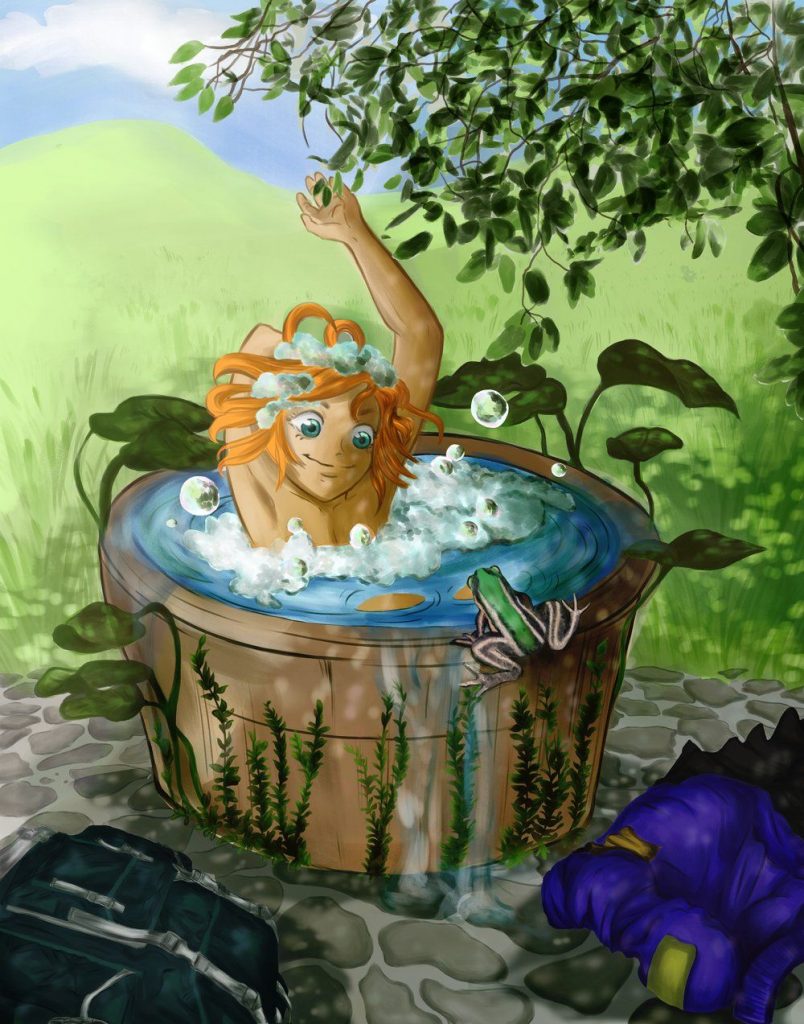 She also finds inspiration in New York City's diversity, with so many museums and galleries. Her visits to these places encourage her to push her boundaries just a bit further, leaving her more determined and with a broader vision.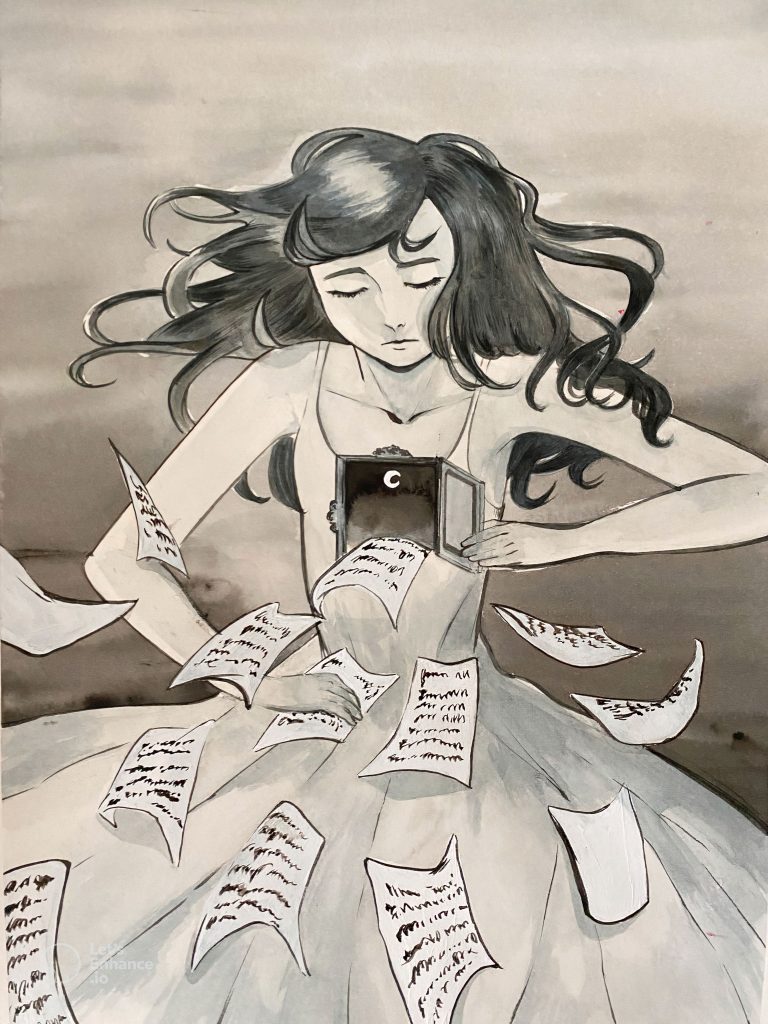 Finding a professional career during the 2020 pandemic was certainly a challenge, as it was for many others. Isabel quickly learned to adapt to remote learning and joined social media challenges like Inktober. She's certainly proved she can adapt and persevere during hard times!
For Isabel, the balance between personal and professional projects is a delicate one. Over time, she's been able to blend some personal projects into her routine. This has helped her maintain a balance to advance her professional aspirations.
During her free time, Isabel partakes in local art events to showcase her work. These events are opportunities to meet other artists and keep her linked with the creative community. She often learns a lot from other artists by networking at these events.
Isabel uses online platforms to show off her work when she isn't at a local event. She also engages with the arts community through digital events. These opportunities to collaborate with other artists help her adapt to an evolving illustration landscape. Her goal? Take it one step at a time.
If Isabel had to give advice to young illustrators, she'd recommend this: immerse yourself in experimentation and be specific about your artistic goals. This advice is certain to lay a firm footing for any young creatives. All in all, Isabel is undoubtedly an inspiration to many budding artists.
About the author
Mario James has been living in Brooklyn for 30+ years. You can usually find him perusing a local art museum or open mic night.