Interesting Facts about Coco Chanel
If anyone is even slightly familiar with the world of fashion, they're very likely to know the name of Coco Chanel. Coco Chanel is one of the most famous women in the world, especially when it comes to fashion of any kind. Her brand is still a leading name when it comes to handbags, clothes, perfume, makeup, and several other fashion sectors.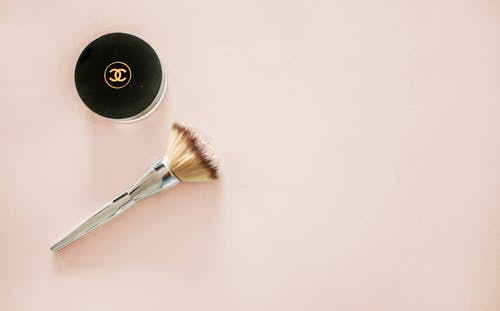 Many people who love fashion are fans of Coco Chanel, her designs, and her worldview as well. It's worth learning more about such a successful woman. To that end, here are some interesting facts about one of the world's most iconic fashion trailblazers.
Her Real Name
Coco Chanel wasn't the real name of the famous designer. Her birth name was Gabrielle Bonheur Chanel. "Bonheur" means "happiness" in French. She was christened with the nickname "Coco" by the soldiers from the audience while she was singing on the stage during the wartime. Later on, as we know, she used the initial 'C.C' in her classic interlocking letters logo that she designed herself.
Humble Beginnings
Although Coco Chanel was known to live a very luxurious life during much of her adult years, she came from a poor and humble background. Coco's mother was a laundrywoman who died of consumption when she was only 12 (some accounts say that her mother died when she was six). Her peddler father left the family, though some accounts say that he sent her and her sister away to an orphanage in a convent. Coco stayed here until she was 18. It was at the orphanage where she learned to sew and embroider clothes.
After such a beginning, it's almost unbelievable that this woman spent much of her adult life in luxury. Her last three decades were spent in a magnificent apartment at the Ritz Hotel, which is known for its grandeur and class.
The Beginning of Her Career
Few people know that Coco Chanel actually began her career by designing hats. Actually, Chanel started hat-making as a hobby, but her designs soon caught the attention of the aristocratic ladies in Paris. Eventually, she opened her first hat store there in 1913. As her business and designs became more popular, Chanel started to design clothes.
The Little Black Dress
It is Coco Chanel who made the now-ubiquitous "little black dress" fashionable. Before, black dresses were associated with funerals and mourning. Chanel expressed an opinion that she would dress all women in black if she had her way. In the 1920s she made a short black dress which was featured in Vogue, who correctly predicted that it would be popular around the world.
About Chanel No. 5
Chanel had been told by a fortune teller that five was her lucky number. When she launched the now-famous Chanel No. 5, the release occurred on May 5, 1921 (May is the fifth month of the year). Later on, Marilyn Monroe will add to the fame of his perfume by stating that it was the only thing she wore to bed. It went on to become the best-selling perfume of all time!
Now, we can buy the original Chanel No.5 perfume, but there are also other versions of the same scent. We can get it in the form of bath oil and a foaming bubble bath as well.
Making Sun Tans Trendy
During Chanel's time, sun tans were not considered fashionable. She didn't really make sunbathing trendy on purpose, but she brought it up completely by accident. One day, she got sunburned while having a holiday on a cruise. When she returned to Cannes completely sun-kissed and fabulous, the public followed suit.
Nazi Associations
There have been several reports of Chanel's wartime association with the Nazis when the latter occupied France. She was said to have contacted several aristocratic members in England and Spain to secure information and report to the Nazis.
During the war, she resided at the Ritz Hotel in Paris, where she would live for the next 30 years or so of her life. At the time, the hotel had become known as the headquarters of some elite German military staff. She even dated a Nazi German officer named Hans Gunther von Dincklage, and her relationship with him definitely facilitated her arrangements at the Ritz.
Such associations will also affect Chanel's image after her death. When she passed away there were some arrangements made for giving her a hero's tribute by the first lady of France. However, the French intelligence agencies outlined some of Chanel's wartime involvements, which meat an end to the elaborate funeral plans.
Celebrity Promotions
The idea of shout outs and recommendations by celebrities might seem very common now, but this wasn't always the case with fashion designers. Coco Chanel was also a trailblazer in the sense that she was one of the first designers to use celebrities for promoting her products.
Chanel took photographs of the celebrities who wore her creations and used them in her advertising campaigns. Nowadays, celebrities are seen as the most effective product endorsers.
Revolutionizing Women's Clothing
Chanel is often credited with popularizing suits and pants — which were previously worn by men only at the time — as well as sporty wear. She also introduced other fabrics such as jersey for her clothing creations (jersey had been previously used only for men's garments).
Her suits and dresses were designed with comfort, functionality, and practicality in mind, thus freeing women from the constraints of wearing corsets and padded shoulders. Her clothes, as well as her bags and purses, also have many pockets, as Chanel had a thing for this convenient feature.
Creating Costume Jewelry
Chanel is often credited for creating costume jewelry by mixing fake pearls with real precious gemstones. In her time, such a mash-up was considered quite a revolutionary gesture. Her jewelry pieces still cost a lot, so wealthy people would still buy them in order to display their riches without having to take care of real gemstones.
Coco Chanel was certainly a revolutionary in more ways than one. As is often the case with such famous personalities, there have been several books and articles written on her. Some of the books are discussed below, so we can choose from them in order to further our knowledge:
Product Visual Where to Buy Chanel Quote Classy and Fabulous Decorative Book Set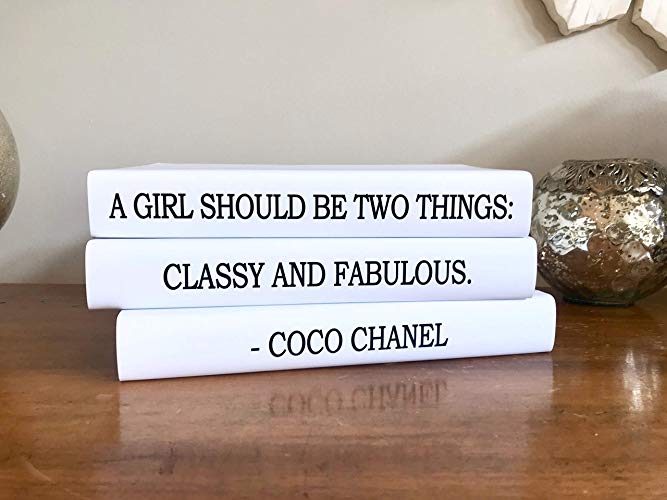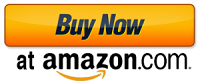 Chanel: Collections and Creations Hardcover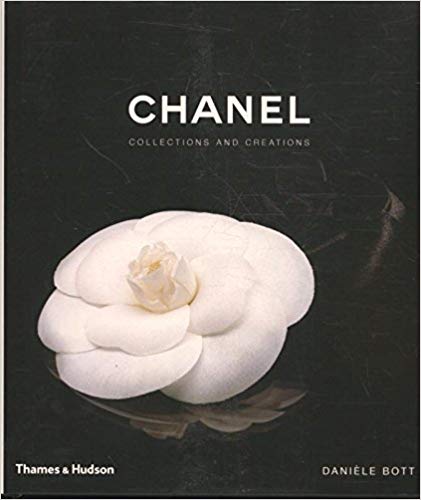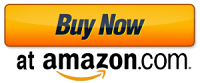 The Little Book of Chanel Hardcover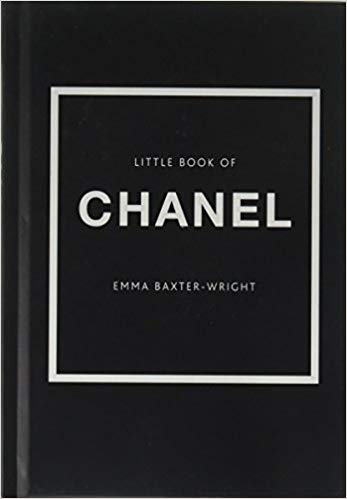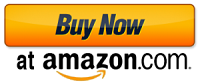 Coco Chanel: The Illustrated World of a Fashion Icon Hardcover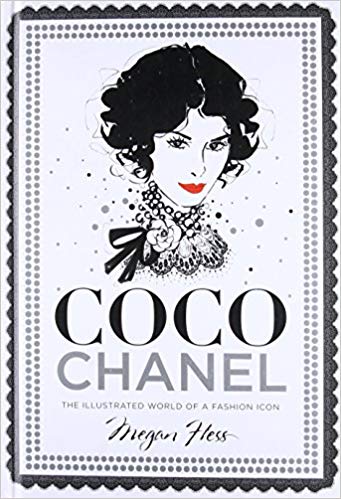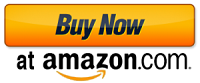 Pocket Coco Chanel Wisdom: Witty Quotes and Wise Words from a Fashion Icon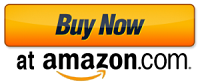 Chanel Quote Classy and Fabulous Decorative Book Set
At first glance, this might seem like a set of sham books for that are simply placed to display a quote. However, there are three actual books here, with the spines printed in order to make them a decoration piece. You can choose them in a variety of colors in order to match the current theme of your home decor.
This set is a great choice for fashionistas who adore Chanel's creations. They're also a nice option for coffee table books and will make unique gifts. The covers are of heavy satin paper, with a matte laminate for extra durability. Overall, this is a quality product that will last you a long time.
Chanel: Collections and Creations Hardcover
This work by Daniele Bott (Author) covers her suits, jewelry, makeup, perfume, the little black dress, and the camellia. These themes cover much of her life as a fashion designer and as a revolutionary as well. Reading this book will also help us understand how Chanel's legacy lives on in modern designs. This will work as a coffee table decoration piece as well as an interesting read on your nights in.
The Little Book of Chanel Hardcover
This is a monograph of the great designer, chronicling the legacy in a very detailed manner. We can learn about her development and eventual success from this book in a fascinating manner, guided by photographs plus design sketches to help us understand better. It also presents a fine account of how Chanel managed to transform the fashion industry with her unique attitude and offerings.
Coco Chanel: The Illustrated World of a Fashion Icon Hardcover
This book by Megan Hess talks about how Chanel was an undeniable influence on women's fashion in her time. It's mostly a collection of illustrations of a hundred quintessential moments in the history of Coco Chanel. These include the little black dress, the jewelry, and Chanel No. 5.
Apart from pictures, we also get several quotes from Chanel as well as some interesting anecdotes. All in all, this book is a must if we want to get a better idea of what shaped the Chanel brand and the woman herself.
Pocket Coco Chanel Wisdom: Witty Quotes and Wise Words from a Fashion Icon
This book is an absolute must for anyone who loves Coco Chanel and enjoys her unique wisdom. It contains little snippets of her quirky saying, all available in a smallish book that you can carry with you everywhere. Chanel was renowned for her fearlessness, revolutionary belief, and wit. This book will hence be an inspirational pick-me-up when you're down or demotivated.
The post Interesting Facts About Coco Chanel first appeared on thedailyvogue.com.