Whoever said that fashionable clothing is just for women has probably never seen or heard of the famous top fashion houses for men. If any male is interested in looking his best, they might want to look at the top fashion men's fashion brands. Plus, knowledge of these brands will also help women when they're looking for exceptional gifts for their sons, husbands, brothers, etc.
Clothes are just one aspect of fashion. The top brands for men's fashion usually also provide ranges of shoes, watches, perfumes, and much more. Check out this discussion of the best summer perfumes for men here:
Guys want to look good just as much as women do. Plus, looking extremely sharp is an indication of material success and good taste, not to mention the benefits of an increased sex appeal! Here, you can find several different fashion houses or luxury men's clothing brands, all of which are instrumental in the world of men's fashion: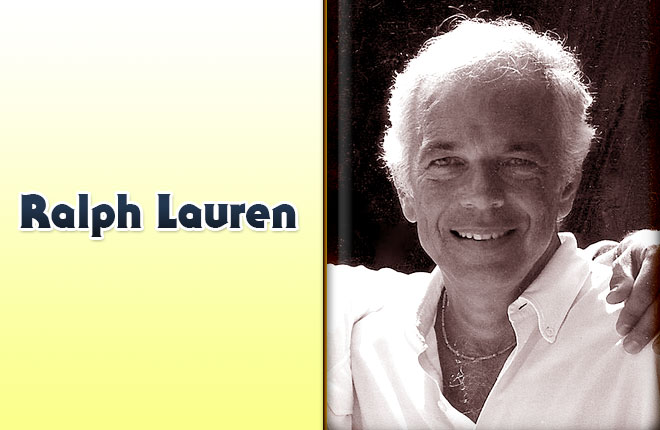 Ralph Lauren
Apart from designing luxury clothes for women and children, Ralph Lauren also designs luxury clothes and fashion accessories for men — from casual apparel to formal wear. The brand offers polos, shirts, pants, jackets and outerwear, shoes, sportswear, belts, socks, cufflinks and jewelry, wallets, fragrances, and many others.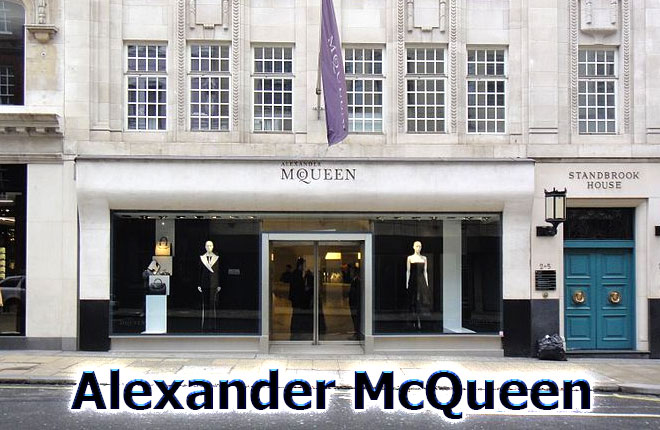 Alexander McQueen
The late British fashion designer Alexander McQueen first launched his men's collection in 2005, which became highly successful in the ensuing years. His dresses and accessories for men sometimes feature human skull art, which might not be to everyone's taste. The company also designs clothes for women.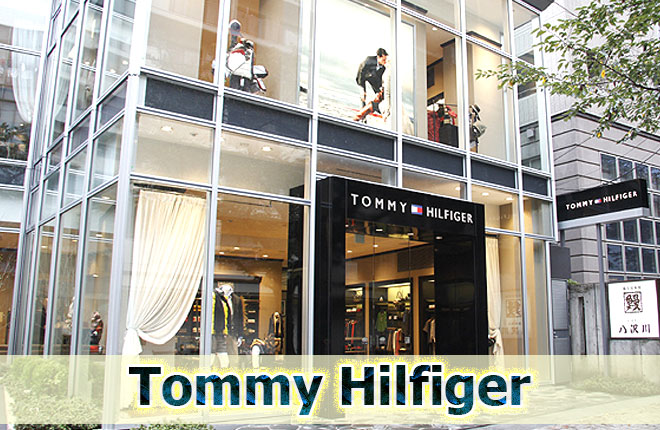 Tommy Hilfiger
American designer Tommy Hilfiger actually started designing men's clothes in the early 1980s (it was not until the mid-1990s that he began designing and selling women's clothing). The clothes that he designs for men, in particular, have the signature preppy look that's one of the most timeless fashion trends to date.
Ermenegildo Zegna
Ermenegildo Zegna is one of the most trusted luxury brands when it comes to sharp men's suits. This is a family-owned business, founded by its namesake Ermenegildo Zegna in 1910. Its headquarters are now based in Milan, Italy. In addition to producing suits under its own name, the company has also made suits for other luxury fashion lines such as Gucci, Tom Ford, and Yves Saint Laurent.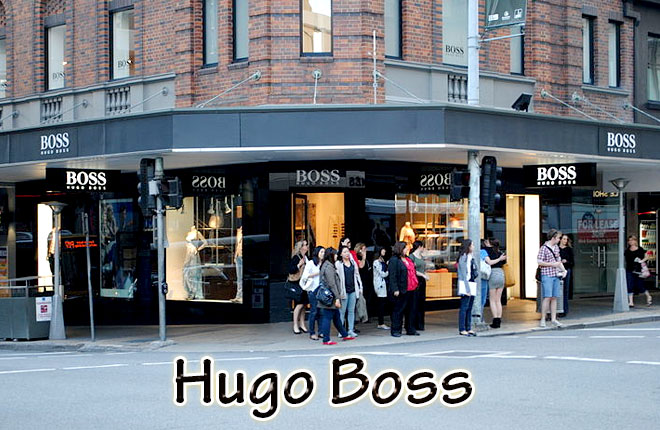 Hugo Boss
The luxury German fashion brand has a particularly dark and grisly past. Its founder and namesake Hugo Boss was an active member of Hitler's Nazi Party from the 1930s until the end of World War II. During this period, his company supplied uniforms for the Nazi military and used French and Polish POW's as slaves in his workforce.
Boss died in 1948, but his business survived. After the war and then his death, his company turned from manufacturing work clothes to making men's suits. The company's reputation changed from a Nazi uniform supplier to a luxury brand.
From there on, Hugo Boss' name spread not only across Germany but to many parts of the world. In the following years, the company also introduced fragrance, footwear and women's clothing into its line of products. While many people may still not want to wear products made from a company started by a Nazi sympathizer, this information has now been overshadowed by the current quality and products offered by this brand.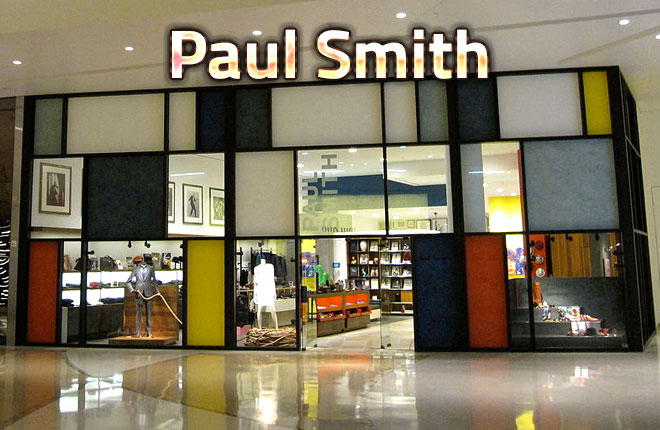 Paul Smith
British designer Paul Smith's initial focus had been men's fashion since he founded the company in 1976. He was one of the designers responsible for making men's suits less stiff and formal and a bit more fun. He accomplished this through his predilection towards colorful stripes, which often appear on his suits. These stripes somewhat became his signature design.
Smith also makes suits with floral patterns, bright colors, and unusual prints such as thread reels. In later years, Smith introduced women's clothing and children's clothing under the name Paul Smith Jr. In addition to the fun and funky designs, this fashion house also provides some very sleek-looking professional suits for men of all ages.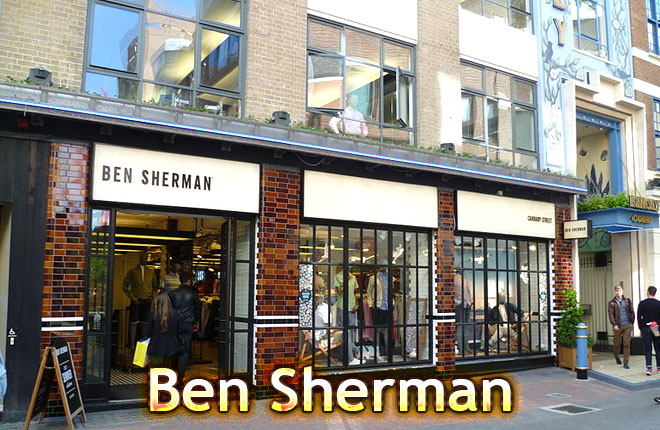 Ben Sherman
Ben Sherman has been all about men's fashion since its establishment in 1963 in Brighton, England. His buttoned-down collared shirts were initially popular among the "mods" in the 1960s. It continues to design shirts, casual and formal suits, sweaters, outerwear, knitwear, shoes and accessories that feature different designs.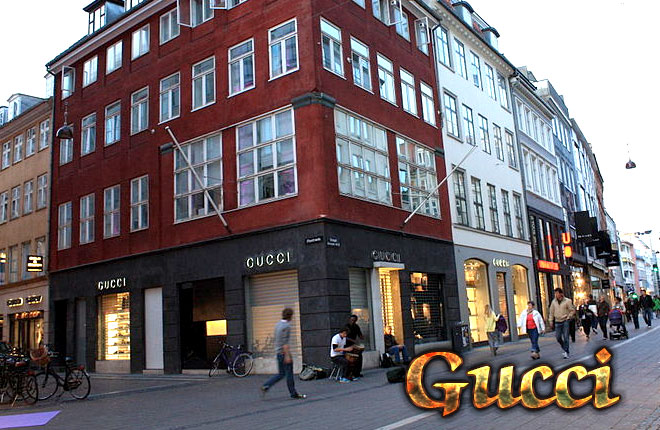 Gucci
No doubt about it; Italian global brand Gucci has been in the business for a long time. Since Alessandro Michele was appointed as the Creative Director in 2015, the company has repositioned its place in the luxury goods market in a somewhat unusual manner. Its goat hair slippers (going for $2,000 a pair), for example, have grabbed several fashion headlines in recent years.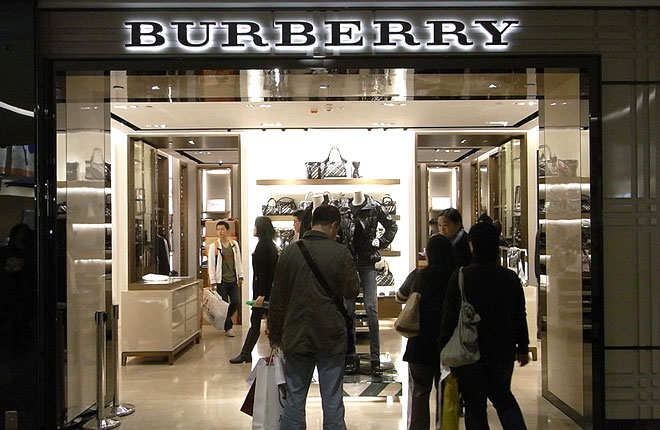 Burberry
You may be pleasantly surprised to learn that Burberry has more than its signature tartan patterns on offer. Of course, the signature tartan print is here to stay. Burberry's men's clothing and accessories include trench coats, shirts, jackets, suits, scarves, knitwear, polos, T-shirts, ties, jeans, underwear, and swimwear.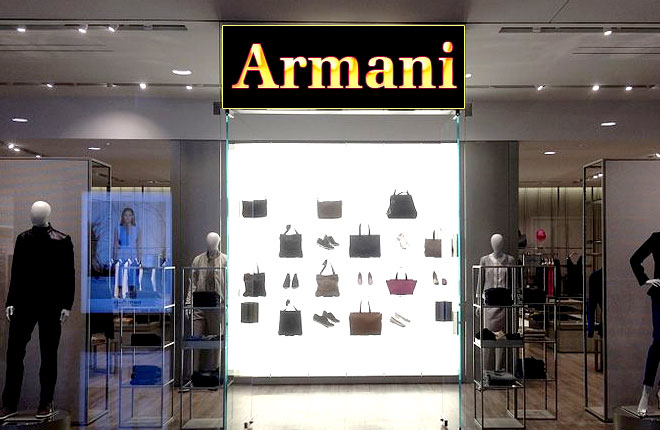 Armani
Armani continues to be one of the popular luxury brands that supply goods for men. The main reasons for this status are probably their simple, clean lines with that signature no-fuss, utterly Italian style.
Giorgio Armani, the designer himself, has been known for his masculine sophistication in his own tailored suits. His company, though, offers men's suits as well as shirts, jeans, and fragrances that cater to every man's lifestyle. The more accessible Armani Exchange appeals to the more street-smart guys who still know how to dress in style.
Finding Out More About Men's Fashion
If someone is interested in learning more about men's fashion, they should take a look at the real of works on this particular subject. While it might seem like women's fashion is dominating the scene, stylish designs for men are definitely there for the taking. The book titled "ABC of Men's Fashion" is a good place to start if you want to read up on this area. Check it out here: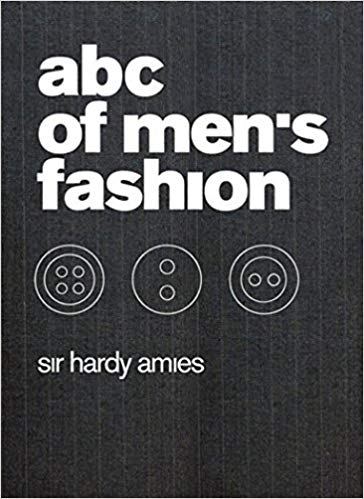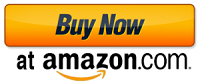 This book by Hardy Amies goes by alphabetical order and provides a guide for men's fashion. It's a work filled with information, wit, and useful guidelines. Any man who cares about his appearance would surely appreciate the tips on style, clothing items, and accessories.
Conclusion
The top men's fashion houses certainly have a huge market out there. They're the ones who provide those sharp suits, tuxedos, and even casual wear for any males who take an interest in what they wear. If someone can afford it, opting for these high-quality, comfortable, and durable creations is a no-brainer.
The post Top Men's Fashion Houses first appeared on thedailyvogue.com.