Fashion model Kristina Menissov constantly gains more international recognition. This popular Ethiopian-Kazakh model became one of the most distinctive models in what the industry calls the "ethnically ambiguous category" – the exotic beauty that surpasses race and geography.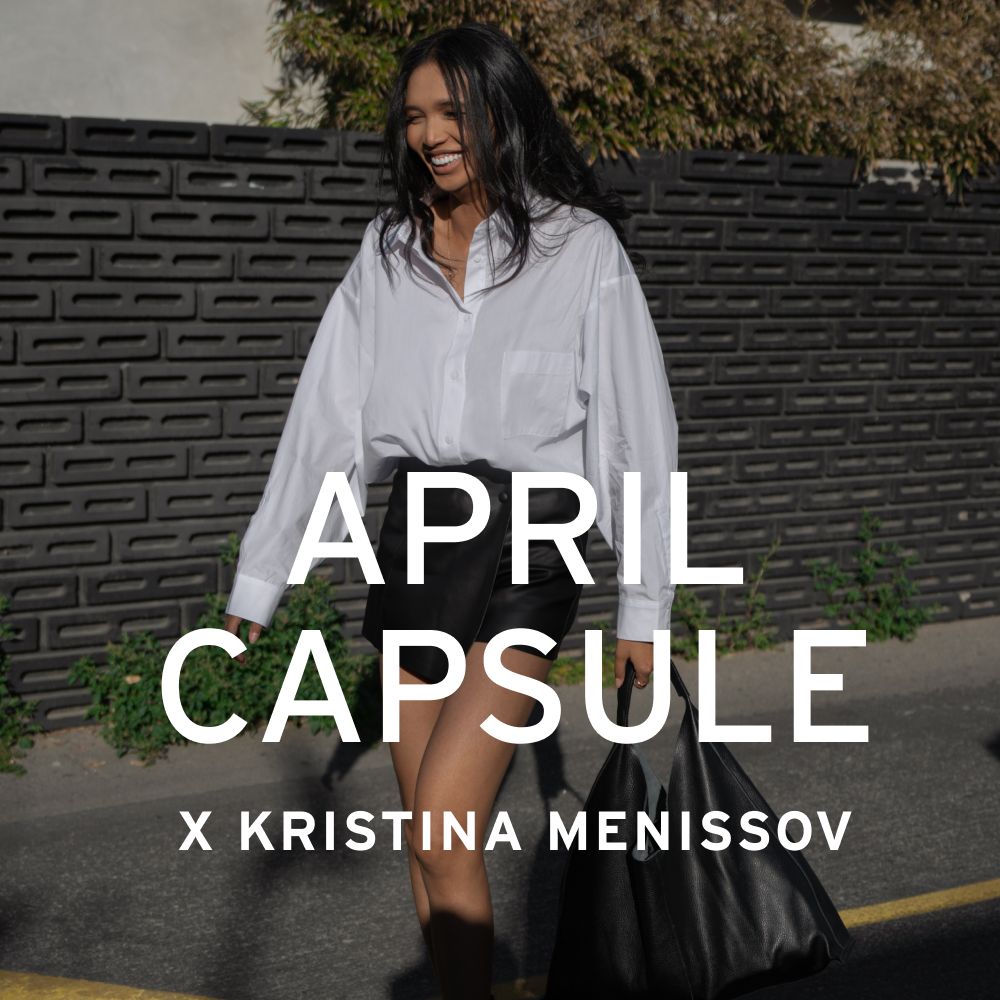 It's no secret that a publication in Vogue is the ultimate dream for most models. Kristina already appeared on the cover of Vogue Mexico in 2021. Her photos and story caught the attention of millions of readers.
After the publication, she became recognizable in the South American fashion world and was offered a significant number of jobs. Kristina uses her influence to bring a positive change into the fashion world. She only works with distinguished brands and designers, who share her values.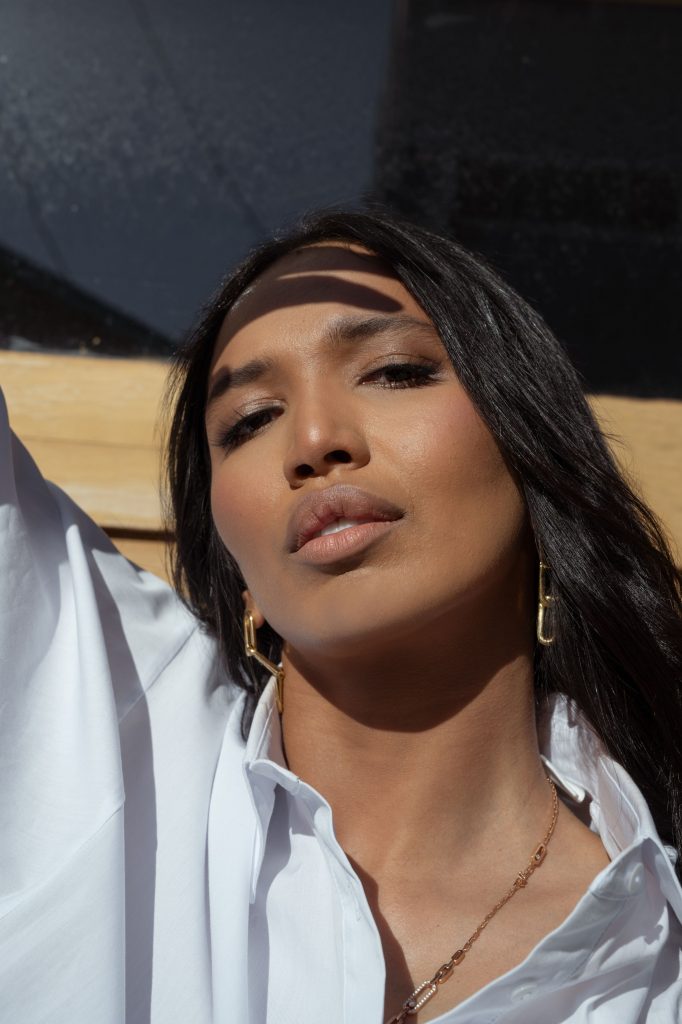 Supermodel, who supports ethical fashion, recently partnered with Marcella NYC. Kristina became the face of the brand that uses only sustainable materials and employs a predominantly female production team who are paid well above average wages.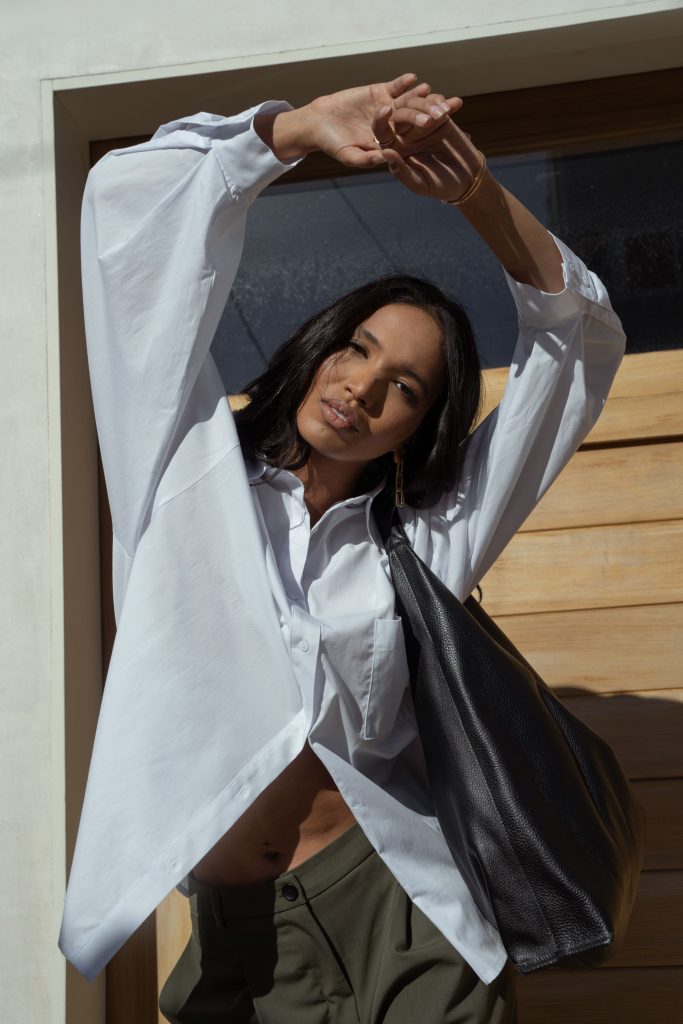 Their recent campaign featuring Kristina, was published in Vogue China– the leading fashion magazine in Asia. Marcella NYC is partnering with global NGO CAMFED to support girls in sub-Saharan Africa to go to school, learn, thrive, and lead. Photos of Kristina were taken by Ana Sokol. The beauty team included hairstylist Julio Ladesma and makeup artist Rimma Mkrtchian.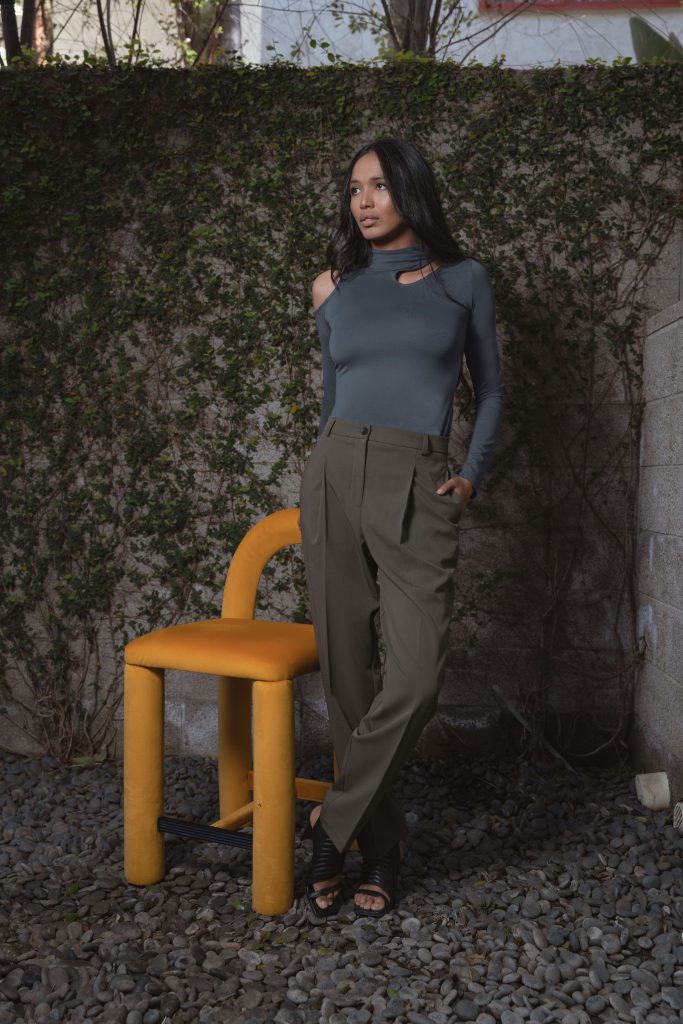 Kristina is an exceptional model who, besides great modeling skills, makes a positive impact on the industry.