– How long ago did you start teaching other photographers and in what format? If it is courses or a school, briefly describe what the training includes and what you teach.
I started teaching photographers about 7 years ago. I was asked to conduct a workshop and I agreed. There were about 10 people there, and surprisingly, about 8 of them were men, some who had more experience than me. Nonetheless, they approached me and asked questions. It was really cool. After that, I realized that I could offer something and understood the answers my students needed. I started travelling across the country, visiting 2-3 new cities per month.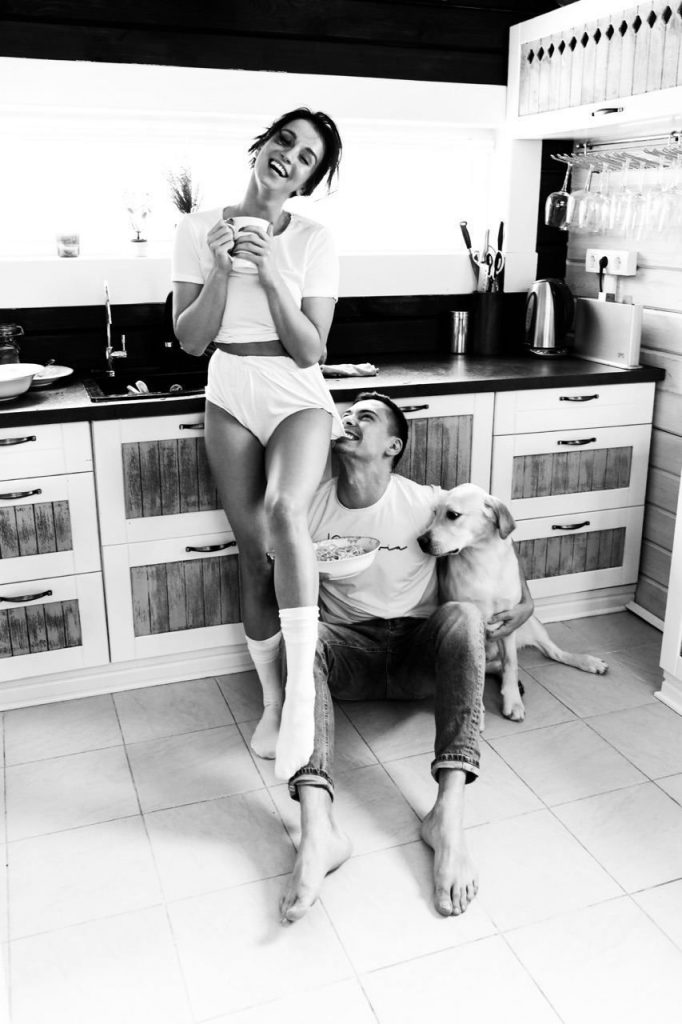 Later on, I started creating courses about 5-6 years ago. I have my own online school where I've taught numerous photographers, especially from rural areas because my genre (erotic-dramatic) is quite complex. It's difficult to learn how to shoot a naked person and evoke emotions rather than simply taking a beautiful picture. But, once you master this genre of photography, everything else is easy.
As for the workshop, I offer a theoretical portion where I answer all questions and then we spend a couple of hours photographing one or two models. I've had four models for one workshop both men and women, with stories including a fatal wedding, Western-style, among others. I teach how to shoot from scratch to photographers who don't know anything about photography. For instance, people come to me who have been studying photography for two months, where they have learnt outdated concepts such as shutter speed and aperture, which have lessen their interest in photography. Then they come to me for personal coaching, and I teach them how to shoot personally. Many have come and bought their camera the day before, attended my workshop and were able to take the same shots as me, after I explained the shutter speed and aperture in just 10 minutes. That's why they come to me from scratch.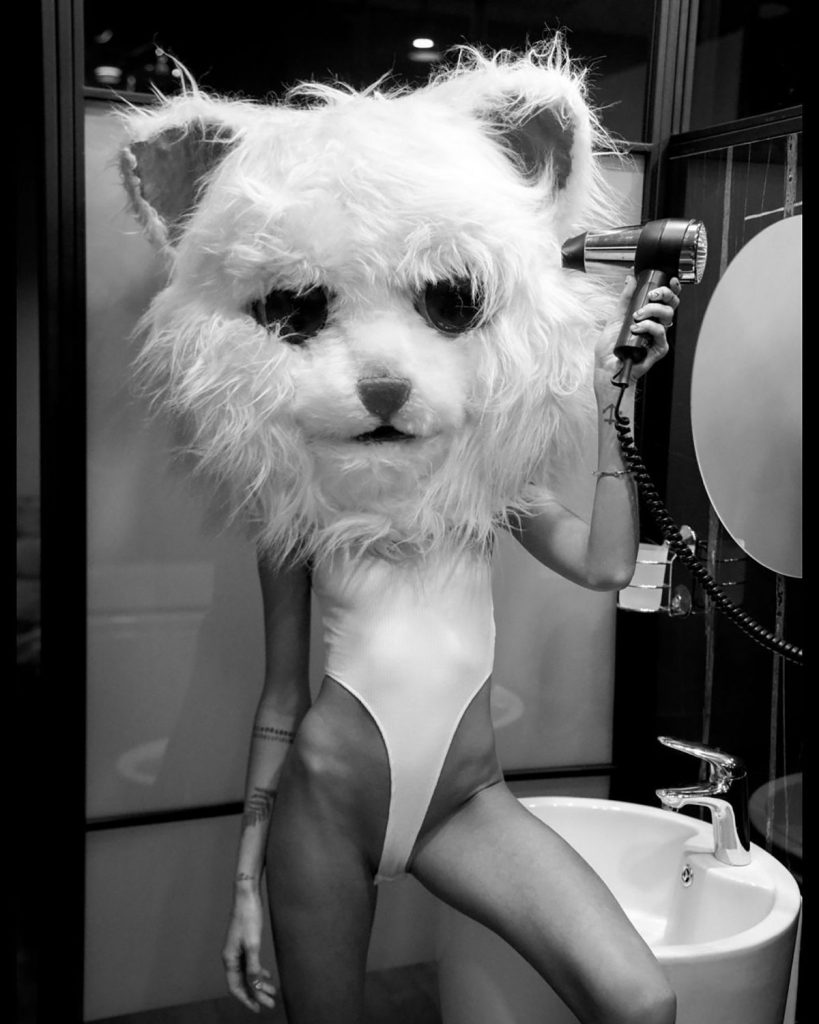 I've also offered advanced courses where I make video tutorials, demonstrating how to shoot. I've conducted many workshops such as photography psychology, philosophy of photography, creativity, film making, shooting couples, shooting plus-size models, posing and comfort. In summary, there are countless variants.
In addition, I regularly speak at various photography schools and conduct my own lectures on my theme, such as naked portraits. One of my lectures is primarily called "How to shoot sex not just on the picture, but in the eyes."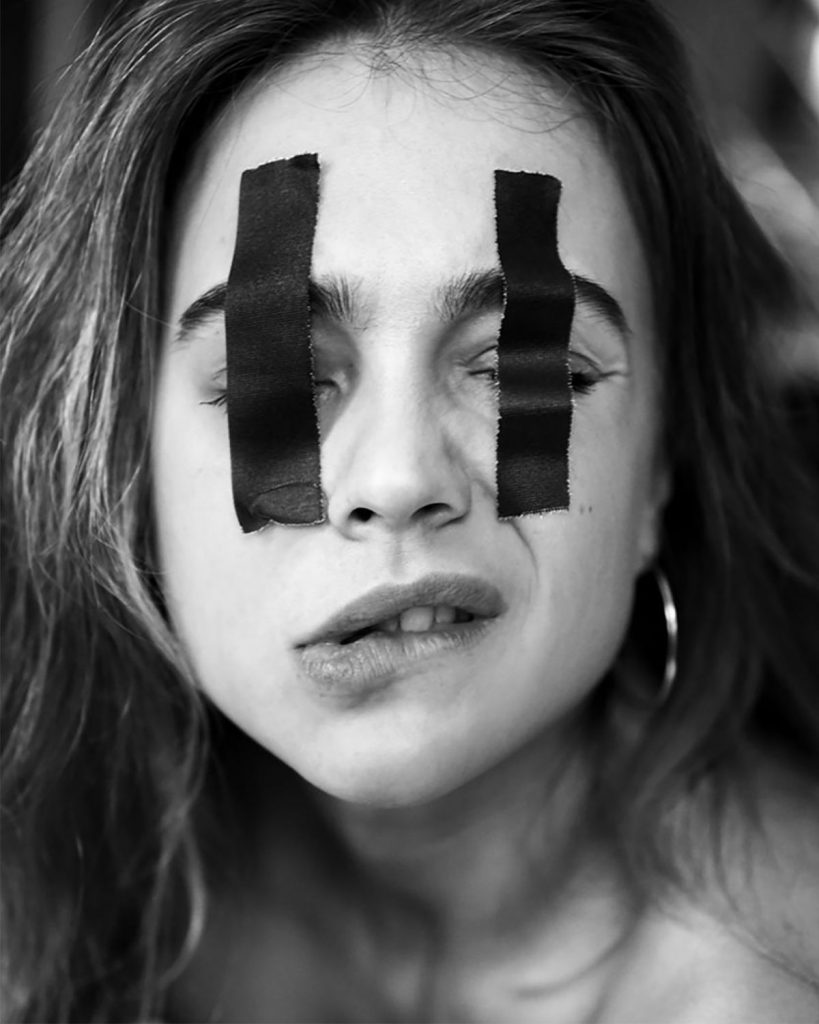 – Tell us more about your training. For example, one of your students had a photo published in Vogue. Which edition of Vogue was it, when was it published, and which lessons did she use in her work?
Well, I once had a student who reached out to me years after completing my courses. She was from a small town and was primarily focused on family portraits. She watched all of my courses, went to Marbella, and then boasted that she had 70 clients every month. She then went on to photograph people in Bali, and it was there that her work was featured in Vogue. She wrote to me to share her accomplishment and said, 'Thank you so much. You turned my life upside down. Now I'm doing what I love, and I'm making good money doing it.'
The following quote is from a review written by one of my students: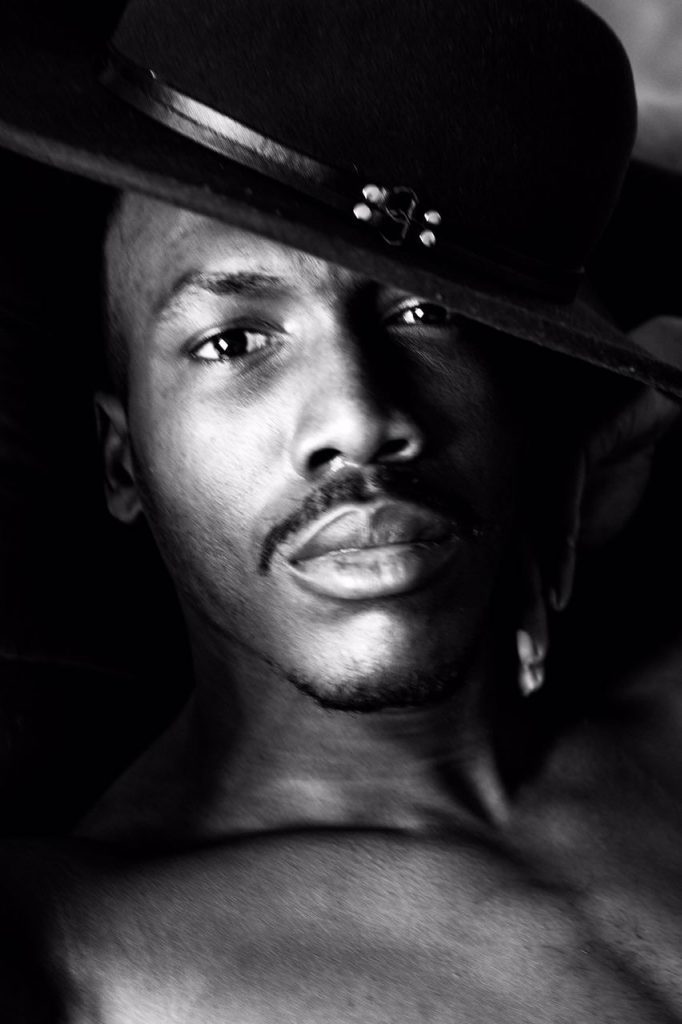 "Tanya, you are the only person from whom I have purchased 5 courses! At one point, I realized that I was in a creative rut and that I didn't like anything I was photographing. Even though everyone around me thought differently, I found newborn and pregnancy photography unappealing, even though I have three children of my own. When I saw your tenacity and confidence, I knew that I wanted to be like you. And so I launched myself into your courses, purchased more, and even a course on photo editing (although I haven't gotten around to it yet)."