There are many people who always refer to fashion magazines when they want some suggestions on how to dress well, or how to mix and match clothing and accessories. Some read magazines because they want to know some ingenious beauty tips, or follow the latest trends and know the latest products. Here is a list of the top fashion magazines today: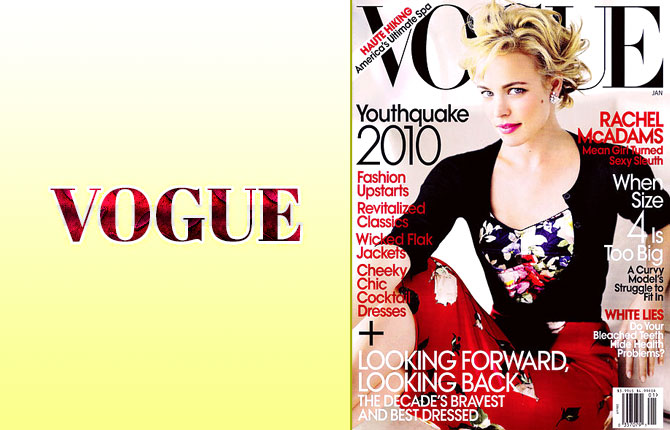 Vogue
When it comes to fashion magazines, people automatically think of Vogue. In many ways, it is the ultimate fashion magazine. This is because it explores fashion as something more than just skin deep — it includes the people, places, events and everything that a fashionista should be aware of.
Elle
Elle is also one of the most popular fashion magazines on the planet. It doesn't only cover fashion and beauty but also covers celebrity news and other topics or issues that concern and affect people. The target audience is mostly women, so the articles and write-ups are usually aimed and addressed at the female gender.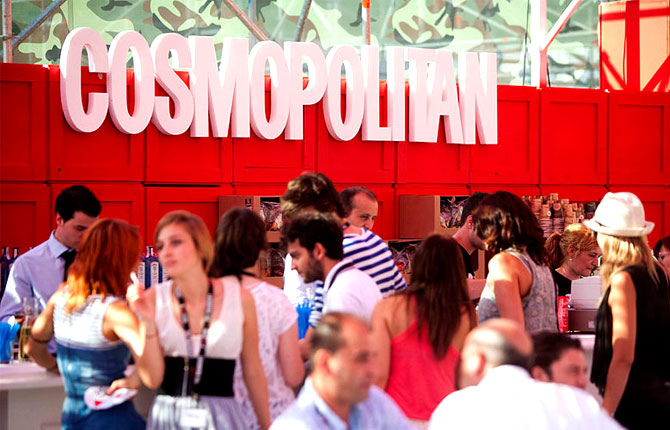 Cosmopolitan
Cosmopolitan is also a great fashion magazine. It features fashion and beauty products for the most part. Many of the articles provide suggestions on how to be fashionable without putting a hole in your pocket. For example, it offers more affordable but excellent alternatives to branded dresses, cosmetics, and other beauty products. It also explores other issues that affect women, from sex and relationships to career and female empowerment.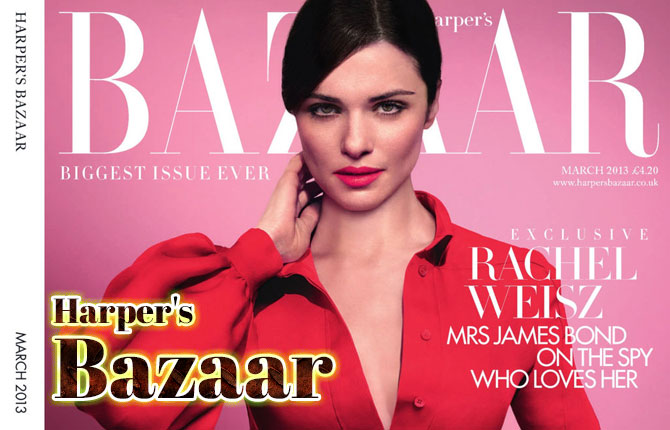 Harpers' Bazaar
Harper's Bazaar is deemed to be the magazine for the fashion-conscious women who want nothing but the best. It is considered by many to be the "classiest' magazine in the world of fashion. The pages of this magazine feature high-profile celebrities and fashion designers, along with a discussion about the styles that reflect their impeccable tastes.
Glamour
For every fashionista out there, Glamour should be one of the most essential reads. This is because it features excellent articles on fashion, beauty, lifestyle, as well as saucy stories and great photos of the clothes and styles that you may want — or are dying — to follow.
Marie Claire
Marie Claire covers everything from the latest fashion news and trends to deeper topics like careers and social issues that are specifically geared towards women. The great thing about Marie Claire is that it offers affordable fashion tips. The same cannot be said for magazines that are aimed more at the elite and wealthy class.
InStyle
InStyle used to be a purely fashion magazine, but it has thankfully branched out to cover more diverse topics. These include home decorating along with excellent profiles and feature articles of the most famous celebrities these days.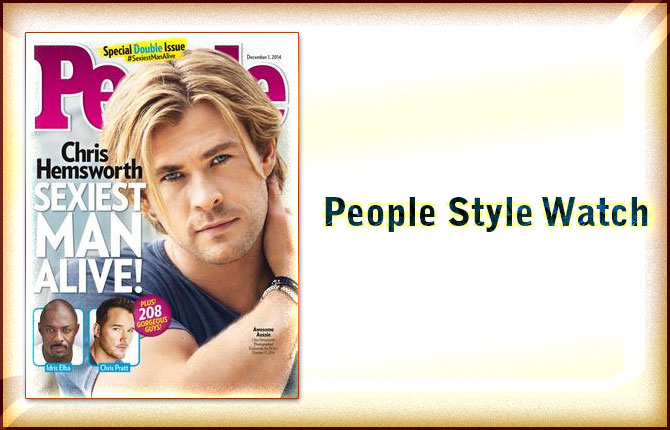 People Style Watch
This fashion-based spinoff of People magazine focuses primarily on fashion and beauty. Readers will be excited to learn that many of these fashion and beauty tips come from the most stylish celebrities themselves.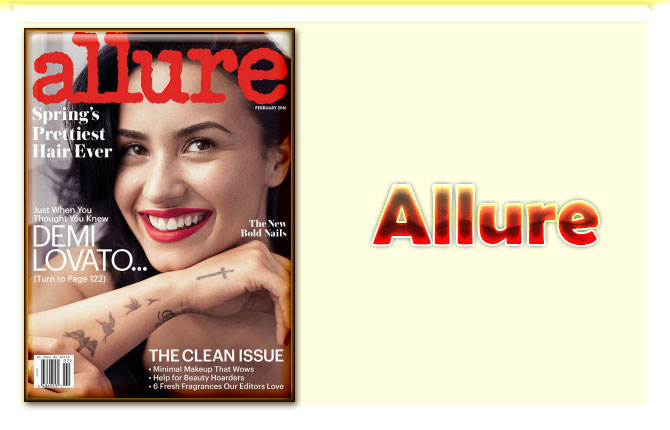 Allure
Another great magazine to get your fashion and beauty tips from is Allure. If you want to buy specific cosmetics and other things for your beauty kit, you can always rely on this magazine's excellent product reviews. It also gives great tips on how to improve your beauty regimen.
Redbook
Redbook is one of the oldest fashion and women's magazines around, having been founded in 1903. This magazine is more directed towards married women along with the forty-something-and-above set. Many successful, self-made women share stories and give their advice on life, inspiring a lot of other women to become successful on their own, too.
Redbook, of course, is also about fashion, offering excellent and up-to-date beauty tips and the latest trends. This is essential for older female readers, so the magazine ensures that its readers won't be left behind in the ever-changing fashion world.
Going Further in Reading About Fashion
If you're a hardcore fan of the fashion magazines we've discussed above, perhaps you're ready for some more detailed research on your favorite subject. There are several books on the subject, but they're not boring reference or historical works!
Take, for example, the title "Fashion: The Definitive History of Costume and Style". This work uses photography in order to trace how fashion and style have evolved over the years. You can read up about simple, elegant, and even excessive trends that have remained fashionable in the past. There are several stunning photographs to take you through the journey in a visual manner. Check out the details here: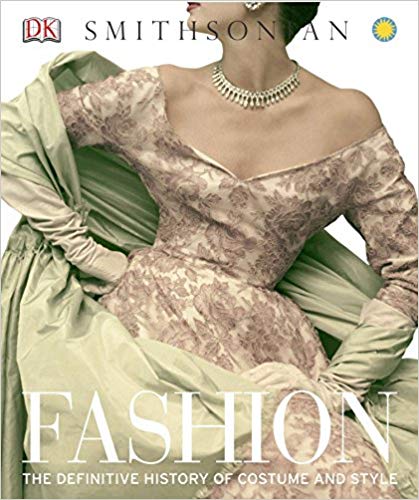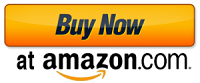 Not only will this book and others like it make you more familiar with fashion, but it will also introduce you to the fashion icons of yore. These include the fashion designers and models we know today, along with names like Jacqueline Kennedy, Marie Antoinette, and several others.
Of course, you might also want to jump right ahead and order a design you saw in a fashion magazine. Check out our guide to finding fashion inspiration on Amazon here:
Conclusion
While some might dismiss fashion magazines for being frivolous, this is probably because they haven't given these published works a glance. Sure, the quizzes on how to impress men might get a little old, but you get a myriad of articles on women's careers and other pressing issues as well.
All in all, one might go so far as to say that these fashion magazines are definitely moving towards a more serious and much-needed goal. In a world where women are still struggling to make a place for themselves, fashion is one of the few areas where they actually dominate. Plus, there's ample space for men's issues and fashion choices as well, so everyone wins!
The post Top Fashion Magazines first appeared on thedailyvogue.com.