After all the skimping and saving during the difficulties brought by World War II, people found a renewed interest in fashion during the 1950s. New styles came, and a lot of women were interested in getting themselves beautiful again. They looked up to these top models and followed them for their style. They wanted to dress up in the way these models did.
This is why the 1950s model is such an iconic figure in the history of fashion. If you're interested in learning about fashion and how it came to be, looking at the 1950s fashion scene is a must. The styles might not be particularly on trend in the modern era, but you can certainly take inspiration from the designs.
To this end, let's take a look at the top models that were famous in the 1950s.  These are the most well-known names in the fashion scene back then: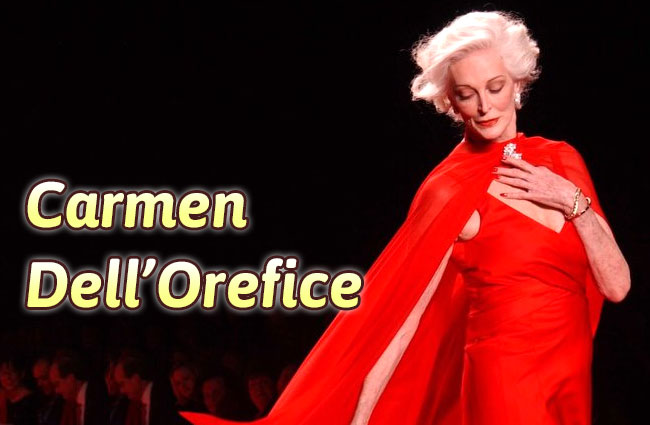 Carmen Dell'Orifice
Dell'Orifice started working as a model since the 1940s. She posed for the cover of Vogue magazine when she was only 15. Today at 85, she is still active in her modeling career and is considered as the world's oldest working model (she still looks fab!).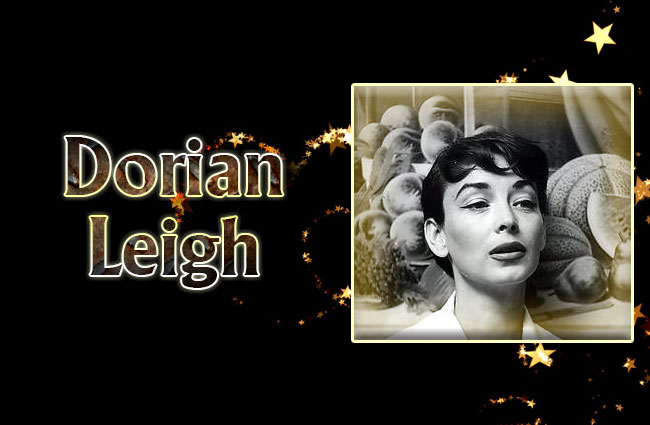 Dorian Leigh
Before her entry to the modeling world, Dorian Leigh worked as an engineer and copywriter. Later, she was encouraged to try modeling. However, by then she was already 27 and only 5'5″ tall — this was too old and quite short by modeling standards.
Today, someone with these qualities would probably not have a single shot at a modeling career. Despite such glaring obstacles, she went on to become one of the world's first supermodels as well as a 50s fashion icon.
This model's full name was Dorian Elizabeth Leigh Parker, and she was the sister of another famous model, Suzy Parker. At first, Dorian's parents never thought that modeling was a respectable occupation, so she only used her first and middle names while working professionally. When Dorian became successful, her parents changed their mind and attitude towards modeling. This was why their youngest child, Suzy, used the Parker name when she started her own modeling career.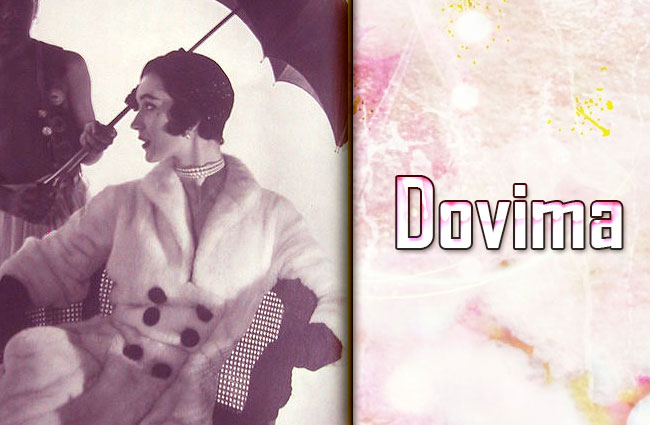 Dovima
Born Dorothy Virginia Margaret Juba, Dovima derived her stage name from the first two letters of her full given name. In the late 1940s, she was spotted by an editor of Vogue and had a photo shot the following day. She was signed to Ford Modeling Agency and soon went on to become one of the highest-paying models of her time. Eventually, she also became a 50s fashion icon.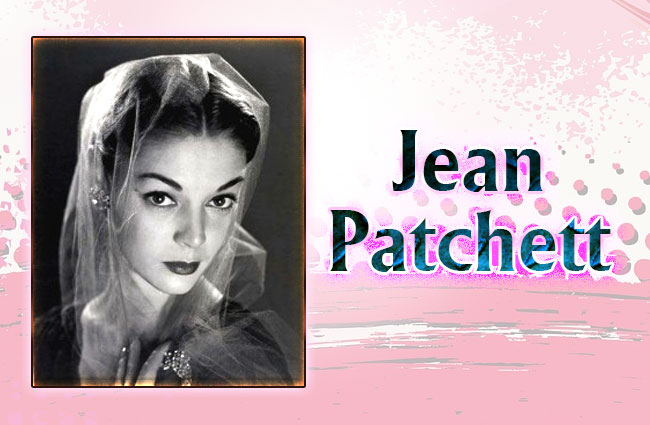 Jean Patchett
Famous for her beauty spot next to her right eye and her aloof reputation, Jean Patchett was also one of the famous 50s supermodels. After she signed with Ford Model Agency in 1948, her career skyrocketed almost immediately. She covered for Vogue magazine that same year when she was 22, and from there she became a household name.
Lisa Fonssagrives
This Swedish stunner is considered to be the world's first-ever supermodel. Born Lisa Birgitta Bernstone, she married the well-known fashion photographer Fernand Fonssagrives. She was a top model not only in Europe but also in America. From the 1930s to the 1950s, she was featured on several covers of Vogue, the original Vanity Fair, Time and Life.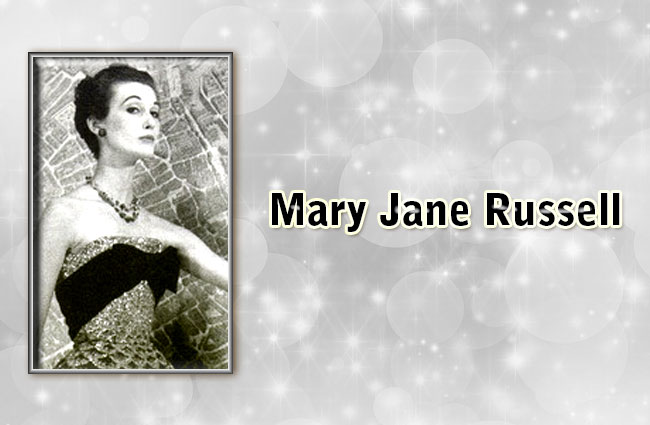 Mary Jane Russell
Not to be confused with the American actress Jane Russell, American model Mary Jane Russell reached the peak of her modeling career through the 50s and the 60s. She appeared on many magazine covers such as Vogue and Harper's Bazaar. She was a favorite of photographers Louise Dahl-Wolfe and Irving Penn.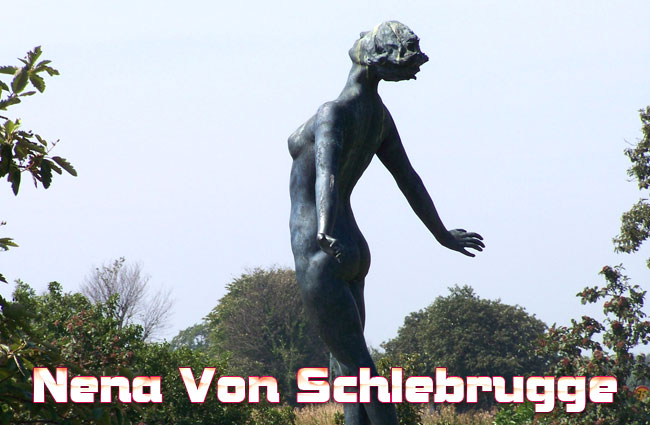 Nena von Schlebrugge
Nena von Schlebrugge is a former model and the mother of actress Uma Thurman. Google a picture and see the resemblance! She was 14 when she was discovered by Norman Parkinson, an English Vogue photographer who was then touring in Stockholm, Sweden.
From there on, this aspiring supermodel moved to London and then to New York to pursue her modeling career. Von Schlebrugge covered for several magazines such as Vogue and Harper's Bazaar, and also did some acting as well.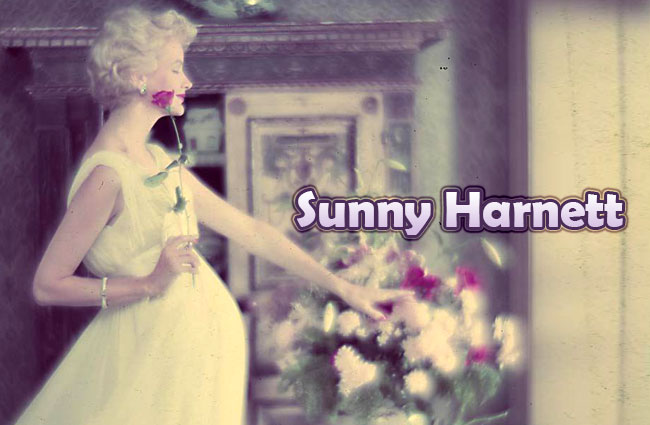 Sunny Harnett
Sunny Harnett signed with Eileen Ford's Ford Models. She eventually appeared on several magazine covers such as Vogue as well as the Fred Astaire-Audrey Hepburn musical film 'Funny Face'. She was a favorite of photographers Richard Avedon and Edgar de Evia.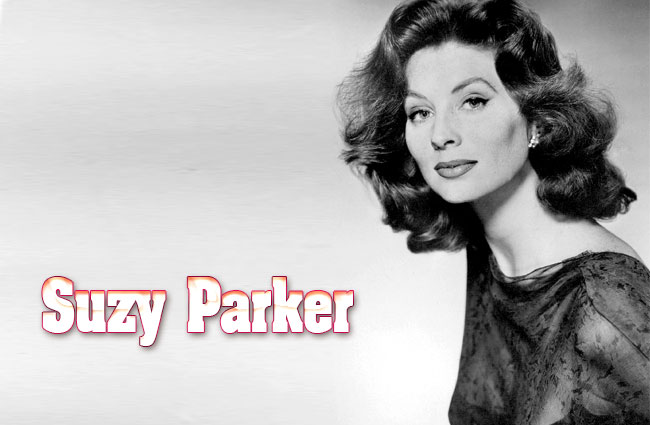 Suzy Parker
Suzy Parker was the younger sister of another model Dorian Leigh, whom we have already covered above. However, the tall, carrot-haired, green-eyed stunner also made a name for herself — in fact, she would eventually go on to become more famous than Dorian. Parker was also a top supermodel during her time and is probably the most famous for her Revlon campaigns. She was the first model to earn $100,000 a year.
Fashion With Paper Dolls
Not everyone might be able to become a highly successful international supermodel, but you can fulfill your fashion aspirations in many other ways. A paper doll book, for instance, could provide you with the outlet you need for creating and displaying your designs.
If this seems interesting, you might want to check out this two-pack of 1950s Paper Doll Books. Their theme is 'Ice Festival and Skating Stars'. Check them out here: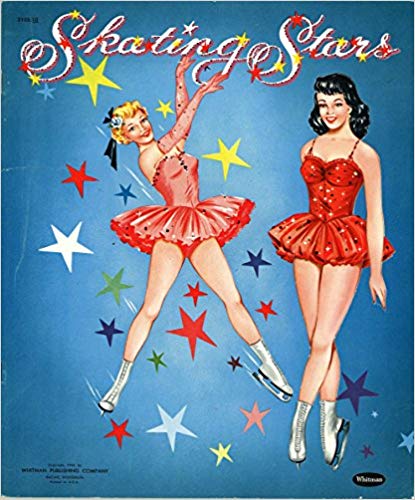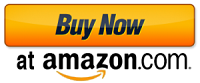 Each of these books is no ordinary work. They have some wonderful artwork, costume design, and a lot of potential for unleashing your imagination. These aren't the vintage version, but a more modern stapled offering with bright colors. Get yours and start working on your designs today!
Conclusion
The supermodels of the 1950s are certainly quite inspirational. They might have some tough times, such as their families not supporting them in their careers. However, they still overcame the odds and even opened doors for the younger generation.
If we see a high number of supermodels today, it's probably because these brilliant women of the 1950s didn't let traditional and culture get in their way. They knew what they wanted and fought for it in every way. At the same time, they probably had to face a lot of criticism and obstacles, both from within the industry and without.
Even if someone isn't interested in learning about the history of fashion, the stories of these women are quite inspiring. After the end of the way, there's no doubt that certain models led the way in helping women break free of their previous limiting roles.
The post Top Models of the 50s first appeared on thedailyvogue.com.