Introduction
Winter season is the perfect time for some shopping. You can buy all the cool stuff like Leather Jackets, Mufflers, Sweat Shirts and what not. But don't buy any of these items without considering some of the important factors. Our guide will assist you in the perfect winter shopping for men. Meanwhile, we know you always want to wear genuine ben sherman outfits, so we recommend you visit ben sherman melbourne. 
What to Look for When Buying Winter Clothes?
Material
Let's just decide one thing once and for all. Staying fashionable is important but not at the cost of you shivering outside. If you don't buy warm clothes, you won't be able to enjoy yourself at a party and might end up catching a cold or flu. For this reason, the material becomes the foremost thing to be considered when buying winter clothes.  
One of the best materials you should consider when buying winter clothes is Wool. Wool jackets are very common and give you a completely warm feeling throughout the winters. Other than that, leather also does the job and is quite easy to clean as well. If you are looking for something lighter than that, fleece is also fine, but fleece will not protect you from the extreme cold as wool and leather will.
For buying pants, cotton is not advised for the winters. Instead, wear denim pants in winter or try out the thick chinos as they will be perfect too. For general dressing, fur is also another great material common in men's fashion during winters.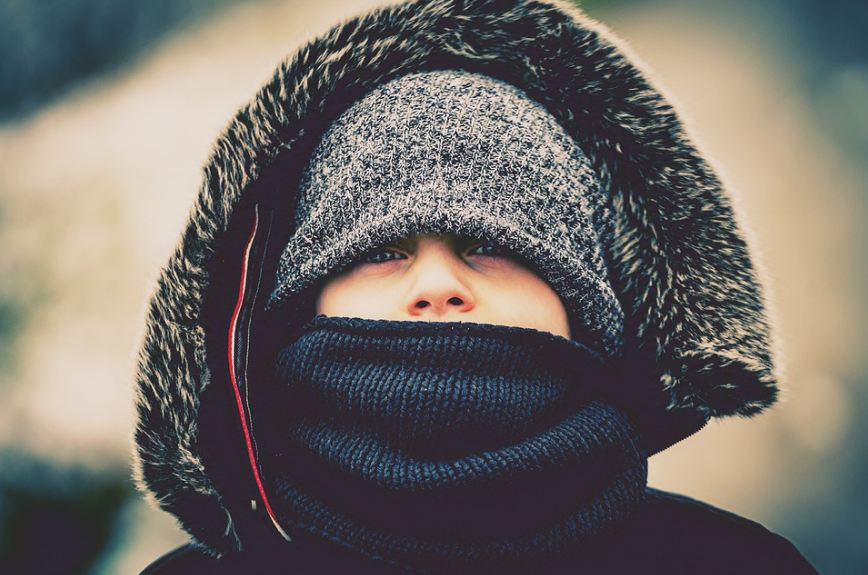 Style
We did say that the material is quite important, but style matters too, right? The best fashion tip for you is instead of stuffing yourself with many clothes, buy one that would give away the fashion feel in you. For example, in men's fashion, one can wear a thick hi-neck, denim jeans, and that would be perfectly fine. For those who want to give a cooler look, they can get a leather jacket on top as well. 
In case you don't plan on having the cool look, you can go simple as well. Just get your denim pants, a simple full sleeves shirt, and your upper or hood on top of it. This is what most men wear when going out day to day in winters. For offices, we suggest you wear a formal shirt, formal dress pants, and an upper or jacket on top of it till you have arrived at your workplace after which you can take it off. 
Your Area
Another important thing to be considered when purchasing for winters is where exactly do you live. In parts of Texas, we have seen snowfall everywhere in a great amount. The temperature falls even below 10 to 12 degrees and it's pretty cold out there. For an area like Texas where there is extreme cold, you need to have woolen and leather-based outfits because, without them, you might just end up freezing somewhere.
However, in areas where the temperature drops but does not go quite low or there is no snowfall, it does not become necessary that you wear any of the heavier garments. Jackets are also not necessary in these areas. For example, many parts of Florida have not seen any snow for about 150 years now which means these areas have a relatively higher temperature although it does feel cold here. Try out some fleece hoodies or sweaters to keep you warm and maintain your style. 
As we all know, mountainous areas have a relatively lower temperature compared to the areas where the altitude is low. If you have plans on going on a vacation on any hill station or perhaps skiing, we advise you to get woolen and leather clothes along with sweaters as well.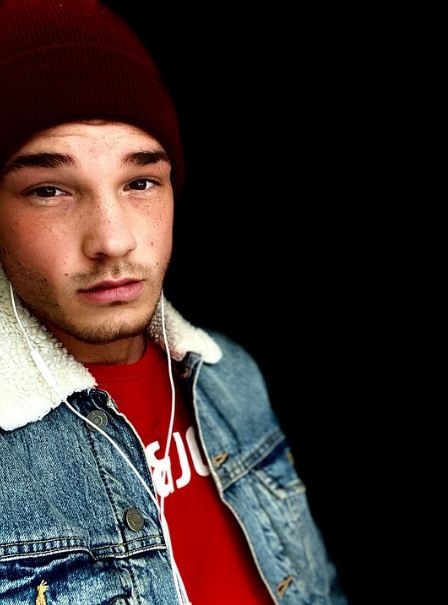 Size
You might think it is weird to add size in "things to consider for men's fashion" because obviously everyone does check the size. However, what we mean over here is that many of the winter outfits have different sizes as compared to the normal summer clothes that you are wearing.
If you are wearing a small to medium-sized shirt, there is a high probability that a jacket of Extra-Large size will fit you up. Many of the companies directly start their jackets from the Large size and go up by 3XL. As a result, you might feel confused about what you are getting. A general rule of thumb to remember is that it is two times the size of your summer clothing. Therefore, if you generally buy a small shirt, a large jacket will fit you. 
However, this may vary from vendor to vendor and should be either checked physically or asked by the vendor for a size chart if you are ordering online. This will save you time and hassle that you might otherwise see when returning or exchanging the products.  
Accessories
A lot of winter fashion is based on the accessories that you are using with your outfit. To keep yourself warm, buy leather gloves and socks for areas where there is heavy snowfall and extremely cold temperatures. People in other areas can simply buy common socks and wear them two at a time if they feel very cold. Gloves are also available in woolen and cotton material. 
However, when it comes to fashion, buying the right muffler is what gives you the ultimate look. There are different types of styles to wear your muffler and we highly recommend it too. Shoes are also quite important and getting the right one may seem difficult, but we have sorted it out for you. Have a look at our page – Best Winter Boots for Men.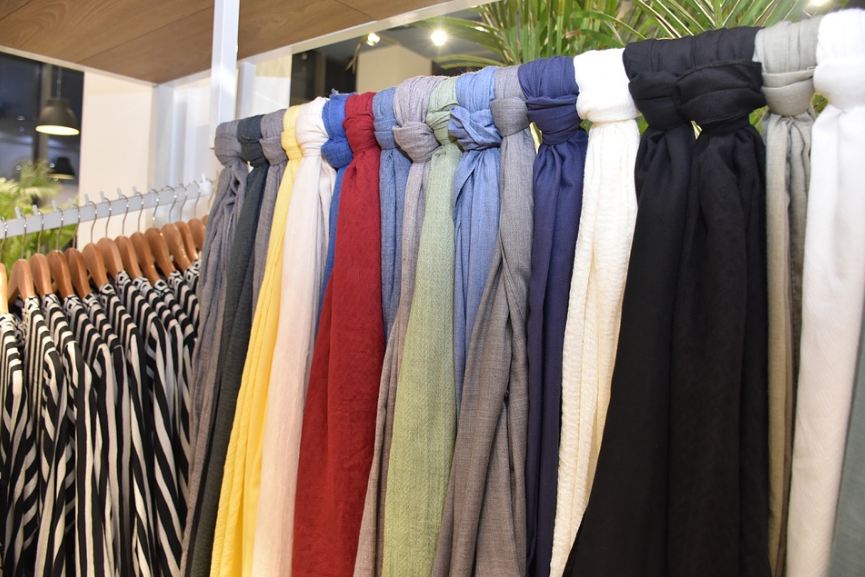 Are you looking for a similar guide but for women's fashion? We have it here – Surviving cold days in style – winter styling tips
Product Visual Where to Buy FLAVOR Men Brown Leather Motorcycle Jacket with Removable Hood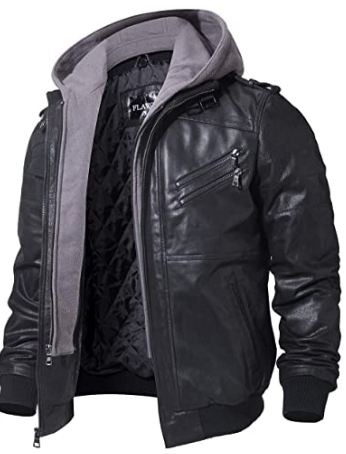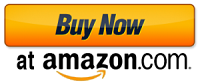 Rocorose Men's Long Sleeve Essential Turtleneck Sweater Pullover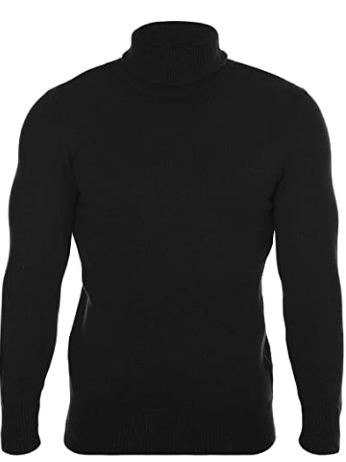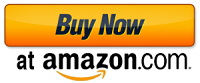 Marmot Men's Drop Line, Lightweight 100-Weight Sweater Fleece Jacket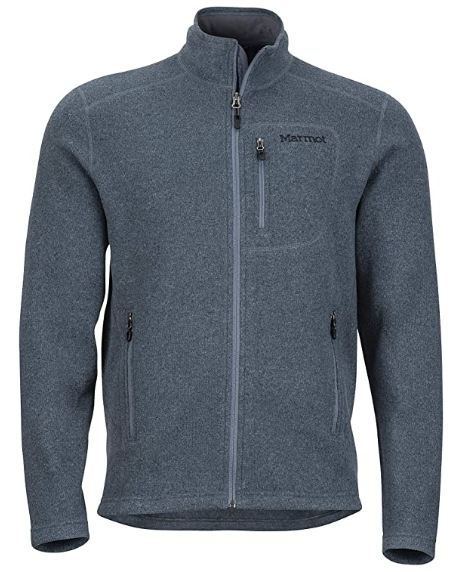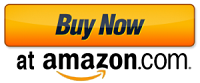 Winter Fashion for Men
Check out the following items you can simply buy from Amazon.com. 
FLAVOR Men Brown Leather Motorcycle Jacket with Removable Hood
We know you want the best, so we suggest you buy one of the best-selling products at Amazon.com. Coming in multiple colors, you can ideally choose one as per your style and outfit. The jacket is made out of 100% leather while the filling is of cotton and the lining has been done with Polyester. Surely, it gives a dashing look as you might want. 
This jacket is perfect for all the bikers who want the ultimate riding experience. You need to be sure and very accurate about the size when ordering this one because it has sizes between small and 6XL making it a very tough choice to order the right size. With a Zip closure and hip length, there is maximum protection from the cold and wind. Get yourself a personalized fit with warmth today.
Rocorose Men's Long Sleeve Essential Turtleneck Sweater Pullover
It would be perfect if you wear a jacket along with a turtleneck instead of any other round neck shirt. The turtleneck is what attracts many girls and this one seems like the best choice. Why? Because it has a high-quality material in the form of Viscose, Cotton, and Polyester. There are more than 10 colors available for you to choose the right one. 
You can wear it without a jacket with your skin-fit pants and tuck it in. Being lightweight and made from soft fabric, it becomes breathable and not very difficult to adjust with. You can buy Extra Small to Extra Large for this turtleneck and impress many around you with the perfect fit. Pro Tip. It can be a great item to be gifted to someone. 
Marmot Men's Drop Line Fleece Jacket
For areas where there isn't much cold, this fleece jacket would be most appropriate. You can use it on multiple occasions or events as you like. We suggest you get the Black or Steel Onyx color as it can be used with multiple pant color combinations although there are a total of 8 different colors available for this one. 
There are two pockets in the lower half while there is a pocket on the chest as well allowing you to carry maximum items with this jacket. There is a lined collar that resists the person from scratching and feeling any kind of discomfort. If you need something that you can wear on the go, purchase this one as it is ideally designed.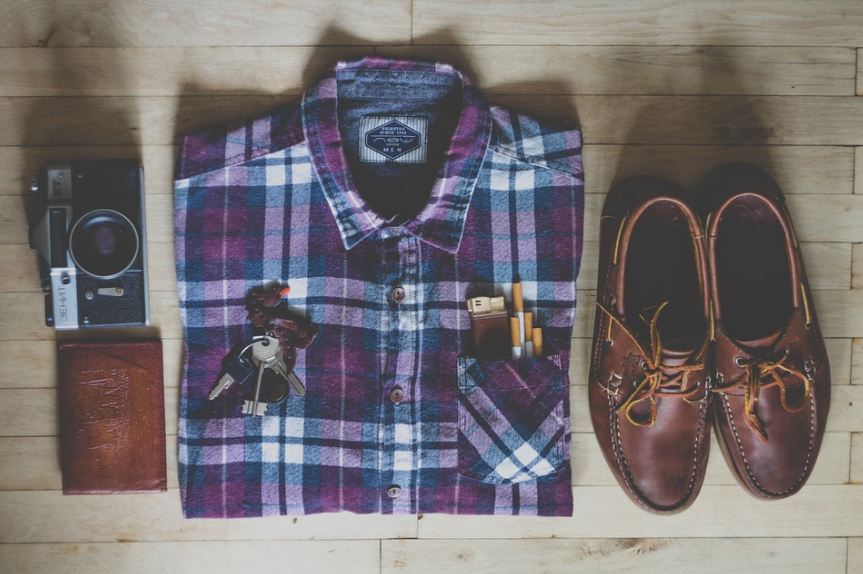 Conclusion
To all the men out there, do maintain your style and perhaps be a role model for others to follow. Remember that your first impression is given away with how well you are dressed for the outside world. If you don't dress well, there is no way that you are able to be the center of attention. With great style comes a great responsibility to effectively manage it as well. We hope our article on Men's Guide to Winter Fashion was of help to you and the products we suggested prove to be quite useful.
The post Men's Guide to Winter Fashion first appeared on thedailyvogue.com.