Amazon is a one-stop-shop for almost everything you want and need. It means that it is also a great online shopping platform if you are looking for the best fashion items. You can find lots of clothes, bags, shoes, and other accessories on Amazon. There are also a lot of great fashion brands that are available here such as Kate Spade, Ray-Ban, and Under Armour. But aside from those brands, they also offer some of their own exclusive brands which are very fashionable as well.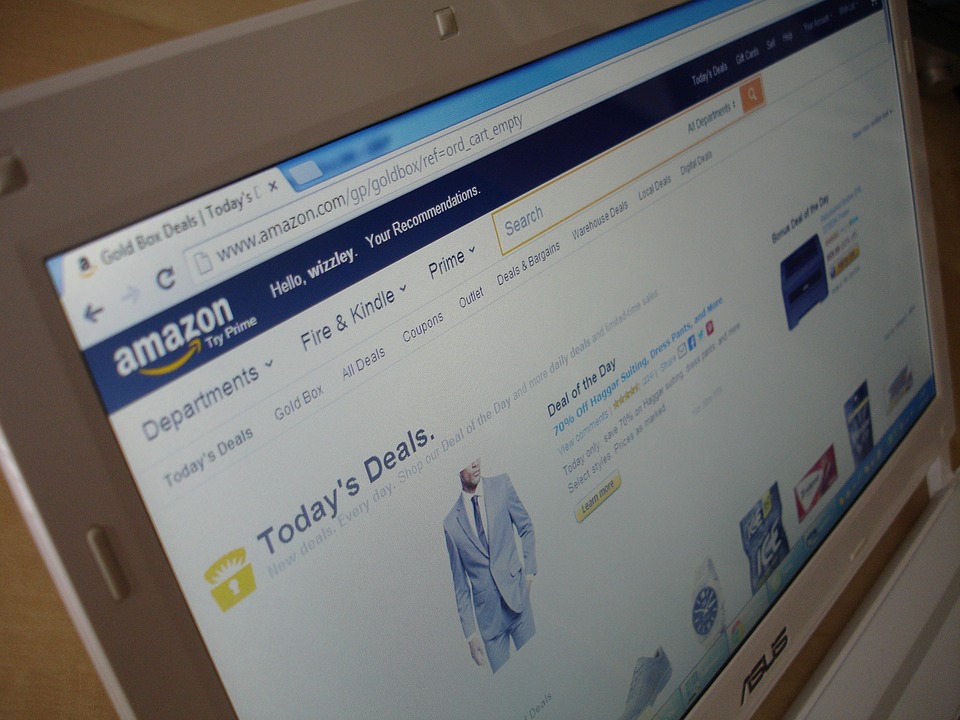 Aside from great fashion finds, another great thing about shopping for fashion items on Amazon is that it usually has cheaper prices compared to other retailers. And it is also very convenient as you get to shop from the comfort of your own home. If you are looking for the best fashion items and you'd like to buy them from Amazon, we are going to give you tips on how you can find the best fashion items on Amazon.
Always Read the Reviews of the Fashion Item You Want
When shopping for a fashion item on Amazon, it's important to check the reviews of other customers who've already bought that item. It's because you can read there many things about the item such as what people think about its quality, material, color, and more. It will also give you an idea if it is a great item to buy or not.
Do Not Buy Fashion Items That Have No Good Pictures
Aside from reading the reviews of other people about the item, it is also important to check the photos of the fashion item you are eyeing to buy on Amazon. If it does not have any good pictures, then maybe it's best to look for another seller or item. Keep in mind that when shopping online, there are sellers who put deceivable photos, so make sure that you look closely. You can also look through the reviews if there are people who posted photos of the actual item they received.
Do Not Always Settle for Cheap Finds
There are indeed lots of affordable fashion items on Amazon, however, it's not always a good idea to settle for something just because it has a really low price. It's because sometimes, the fashion items that are offered for a very low price are too good to be true. If you want to score the best fashion items with low prices on Amazon, it's better to look for items that are marked down from a higher price.
Make Sure That You Know Your Size
When shopping for clothes and shoes on Amazon and also from other online shopping platforms, it's very important to know your size. Before deciding to shop for clothes and shoes online, you need to take your measurements properly first and be confident about what sizing you are. If you are not confident with taking your measurements, you can pay a visit to a tailor or seamstress near you to get the accurate measurements. Knowing your actual sizes will help you a lot when shopping for fashion items on Amazon.
If you've been loving your fashion finds on Amazon, then you will love it more when you get Amazon Prime. It's because there are items on Amazon that are exclusive for Amazon Prime members only and these usually are the best fashion items you can find. Some items are also Amazon Prime-eligible and they offer free returns for them in case something does not work out on the item you bought.
Best Fashion Finds On Amazon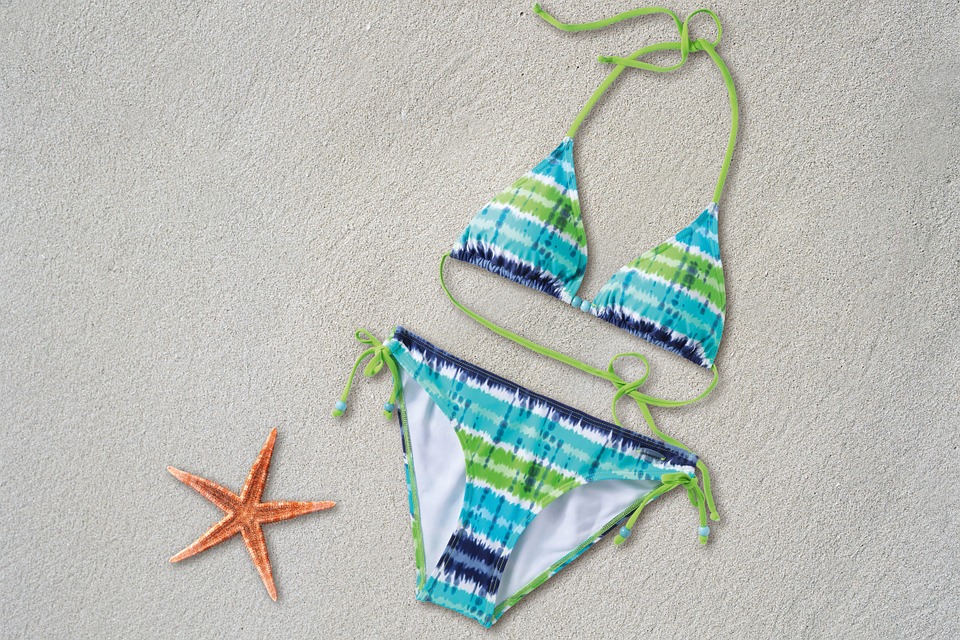 Now that you know the tricks on how you can find the best fashion items on Amazon, we are also going to share with you some of the great fashion items we found which you may also like.
1. Classic Fashion Brands
Before, Amazon does not have their own clothing lines that's why they relied on fashion items from best-selling and popular brands which you can still find today on the platform. If you are looking into buying fashion items from classic brands, then you can find great deals on Amazon for brands such as Adidas, Levi's, Nautica, and more. These brands are available through the retailer with their own homepages so you can make sure that what you are buying are authentic.
2. Jewelry Pieces, Bags, Shoes, and Other Accessories
If you are looking for the best fashion accessories, you can find two original brands from Amazon namely The Fix which offers wonderful shoes, and The Lovely Tote Co where you can buy shoulder bags and cross-body purses. If you are looking for more artsy fashion accessories, you can also try visiting Amazon's Handmade section. You will be able to find in that section lots of clothing, shoes, and accessories that are all handmade.
3. Swimwear
If you will be hitting the beach soon but you haven't shopped for your beach clothes, then you can also shop on Amazon for the best swimwear. You can purchase all your essential fashion needs for the beach on Amazon from your towel to your swimwear. One of the best swimwear brands you can find on Amazon is Coastal Blue. It is an Amazon brand that offers bikinis, cover-ups, and more. If you want to find mix-and-match bikini tops and bottoms, you can also check the offers of Ocean Blues which is another Amazon brand.
4. Denim
If you're looking into buying denim jeans and shorts, you can also score the best ones on Amazon. It's because Amazon has two wonderful denim brands which are Hale and Denim Bloom. From Hale, you will be able to find skinny jeans and boyfriend jeans which are designed with details like studs and embroidery. From Denim Bloom, you will be able to find jeans that are modern straight-leg and cropped. They also offer denim skits and jackets in different washes.
5. Office Wear
If you're looking into upgrading your office fashion, you can also find lots of office attire on Amazon. You can find here fashion labels that have work essentials for everyone. If you want to buy classic staples such as blouses, trousers, and wrap dresses, you can check out Amazon's Lark & Ro store. If you're into modern styles of office wear like pants, miniskirts, and jumpsuits, you can visit Suite Alice on Amazon. If you want more feminine fashion, then you can try Paris Sunday's ruffled dresses with lots of lace.
These are some of the best fashion brands and items you can find on Amazon. We hope the tips we shared will be able to help you find the best fashion items on Amazon the next time you shop. If you are looking for more tips on shopping fashion items, you can also check out our post about Fashion Staples Every Woman Needs.
The post How to Find the Best Fashion Items on Amazon first appeared on thedailyvogue.com.