A President's job is the most important in any country, and with that responsibility, the president has to look good and well-dressed at all times. He should stand out elegantly among the people as the leader that deserves the position in not only status but looks as well since he's the center of attention of everyone, especially the media. 
If you've been wondering who dresses and makes our presidents look like wealthy CEOs, then we have an answer. Many companies and clothing lines have extended their services to make the Presidents look good, time and time again. 
Some of these clothing brands have been the go-to option for dressing the presidents and are considered the "Presidential choice" due to being preferred by the previous presidents in history.  You can also read about the most fashionable presidents in American history here. 
Companies That Have Dresses the US Presidents
Brooks Brothers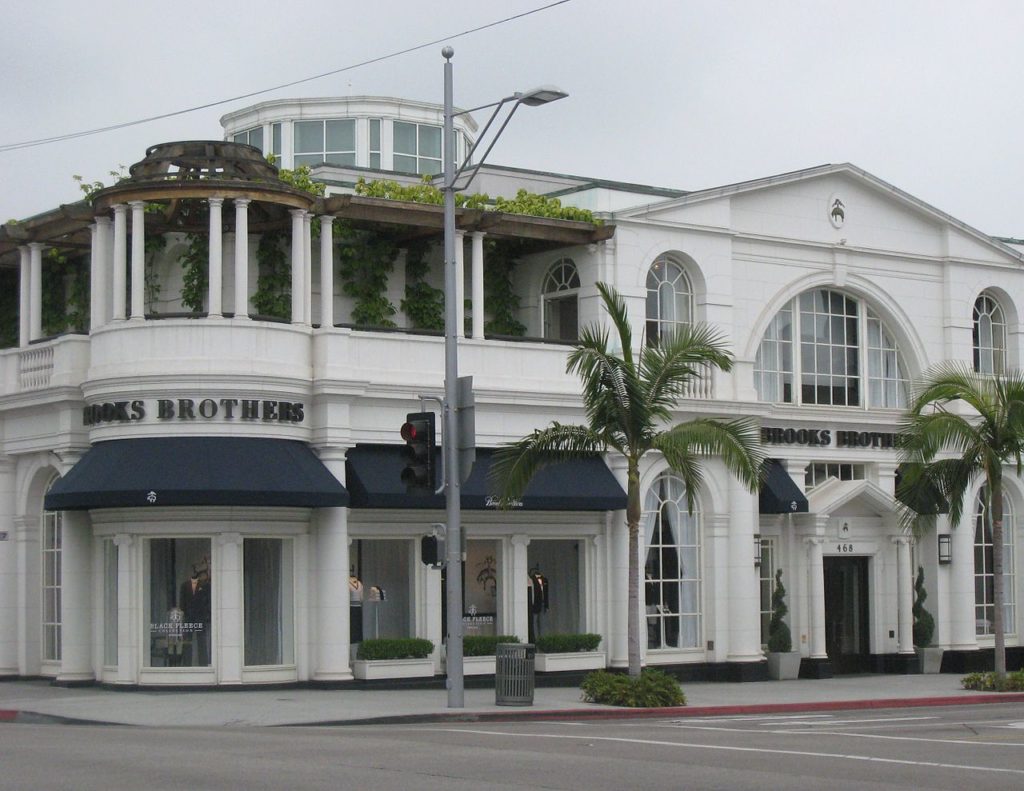 Brooks Brothers, a famous clothing brand, is also the oldest and most preferred brand for dressing up the presidents. The long history of fame started with Abraham Lincoln and his admiration for their clothing, and since then, it has become a prestigious presidential clothing line. They own the privilege of offering quality services and custom-tailored premium dress suits to 41 presidents throughout history
It is one of the oldest retail stores in the United States, with headquarters in Manhattan, New York City. It was mainly founded as a family business in 1818 to produce clothing for men, women, children, and home furnishings.  
The United States President Ulysses S. Grant started working with Brooks Brothers during the Civil War when he initially ordered custom-tailored uniforms from them for the Union officers. President Theodore Roosevelt also favored Brooks Brothers and even ordered dress uniforms to be made for the troops in the Spanish-American War.
President Ulysses formed an association with them by ordering custom-tailored uniforms for the Union officers in the great American Civil War. Similarly, President Theodore Roosevelt ordered uniforms to be made by them in the Spanish-American Civil War. They also tailored New York Troops uniforms later in the 19th century. 
Some notable people known for using Brooks Brothers clothing regularly are Abraham Lincoln, Herbert Hoover, Chester Arthur, Franklin Roosevelt, John F. Kennedy, Richard Nixon, Gerald Ford, George H.W Bush, Bill Clinton, and Barak Obama. Franklin. D. Roosevelt was also seen wearing a Brooks Brothers collared cape and fedora in the 1945 Yalta Conference.
Unfortunately, due to financial losses during the Covid-19 epidemic, the company filed for bankruptcy on July 8th, 2020. Later on, in August, it was reported to be sold to Authentic Brands Group and SPARC Group LLC as a joint venture to help grow the company and open up new retailers across the US to increase their sales. 
Allen Edmonds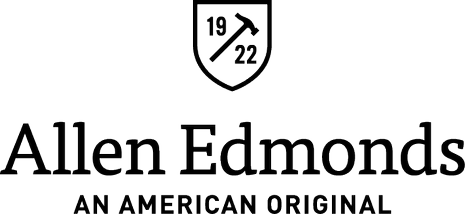 Allen Edmonds is an American shoe manufacturing company based in Port Washington, Wisconsin. It was founded in Belgium, Wisconsin, in 1922. This company is also responsible for providing amazing shoes to various Presidents of the US. Former President Reagan wore the Allen Edmonds' shoes, G.W.H Bush, Bill Clinton, and G.W Bush. 
They rose to popularity after being the ones to supply shoes to the US Army and Navy during World War 2, leading to gaining people's trust, which would last for a long time. Since 2018, it has had about 78 stores in different states throughout the country. 
Johnston & Murphy 

Since 1850, Johnston & Murphy started making custom shoes for presidents of the United States. The company was based initially in Newark, New Jersey, and later on, Nashville, Tennessee, became their headquarters. Over the years, the quality of the product has not changed a bit. They have about 168 locations throughout the country and worldwide. 
Since President Millard Fillmore in 1850, each president has been given a nice, custom-made pair of shoes specifically tailored to each man's feet. Notable presidents who have had custom shoes made for them include President Abraham Lincoln, Theodore Roosevelt, John F. Kennedy, Ronald Reagan, and Barak Obama.
Ted Marks, and Sol Stolowy
President Truman used to own a clothing store in partnership with Eddie Jacobson called "Truman and Jacobson Haberdashery." Most of his earlier clothes were from that same clothing line. Aside from that, when he got into office, he met various people and, as a result, had them custom make his suits for him as he met more and more people. 
Among those people were Ted Marks and Sol Stolowy of Custom Garment Company. Most of his suits were then made by these two people, and it was reported that he was pretty fond of these suits. President Truman's preferred to have his suits made from individual tailors rather than a specific clothing brand among the Presidents.   
Ermenegildo Zegna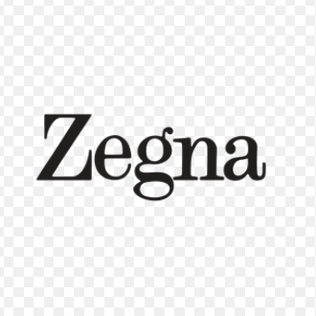 Ermenegildo Zegna is an Italian luxury clothing company founded by Ermenegildo Zegna in Trivero, Biella Province, Piedmont region of Northern Italy, in 1910. The company is all about designing the highest quality clothing and products that will surely please the customers. They have about 6,500 employees and outlets worldwide. 
When President Barak Obama first came into office, he wore suits designed by Ermenegildo Zegna, giving it more popularity and fame.
Hart Schaffner Marx

Hart Schaffner Marx is a men's clothing line founded in 1887 based in Chicago, Illinois. It is one of the oldest clothing lines dating back to the '80s with affiliation with the army. They produced clothing for the US army in large numbers on contracts and also on the occasion of World War II, which gained the public's confidence. 
Along with Zegna, President Obama is known to occasionally dress in Hart Schaffner Marx suits, which were among the main reasons for the company's boost to fame later on. Unfortunately, the New York-based Authentic Brands Groups later bought the company due to the company going bankrupt. 
Fyre Chukka Boots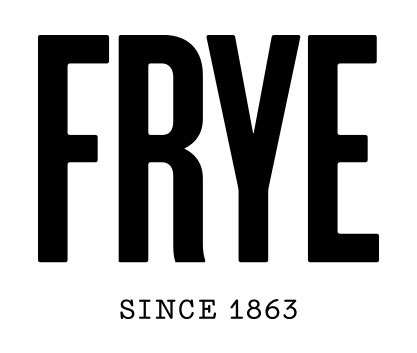 Fyre was an English company founded in 1863 known for Chukka boots. Chukka boots are leather boots with suedes or leather uppers, leather or rubber soles with two or three pairs of eyelets in them. Among the known presidents that have used their boots were Teddy Roosevelt and Gerald Ford. They chose chukka boots as they are the most easy-to-wear leather shoes.
Brioni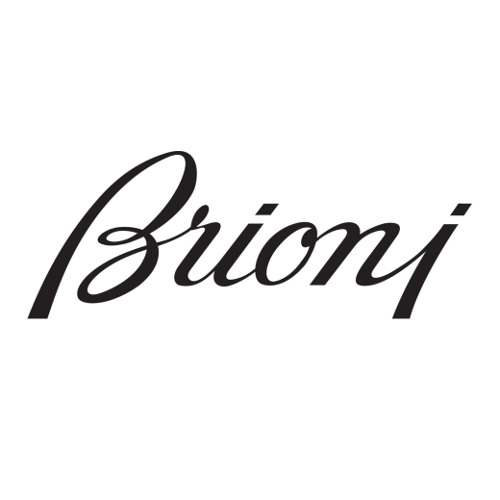 Brioni is a famous international and luxurious men Italian clothing brand founded in 1945 in Rome, Italy. It was later acquired by a French company called Kering. The company specializes in ready-to-wear leather products, shoes, eyewear, and perfumes. Brioni has 30 stores and 1,350 employees working in the production facilities as well as 1,000 tailors. 
Brioni is responsible for being the preferred choice of suits of President Donald Trump as he has said that most of the suits and shoes he owns are from Brioni. 
Dressing the President – A Privilege!
In short, a president has historically been well taken care of in terms of apparel. There have been various companies that have had the privilege of being the presidents' choice of clothing over the years. One that stood out among the rest was the Brooks Brothers. Overall, all the brands mentioned above have been the most dedicated to the white house in serving and dressing the presidents over time. If you want to know the top 7 fashion trends that will always remain in style, click the link. 
The post Who Dresses the United States Presidents? first appeared on thedailyvogue.com.