Giving your fashion-obsessed friend a gift can be challenging.  Fashionistas have a lot of clothes, shoes, bags, and other accessories and gifting them one of those can be difficult because you're not sure which styles and designs they already have. Giving them something unique and fashionable, like faith-based apparel, is a great idea.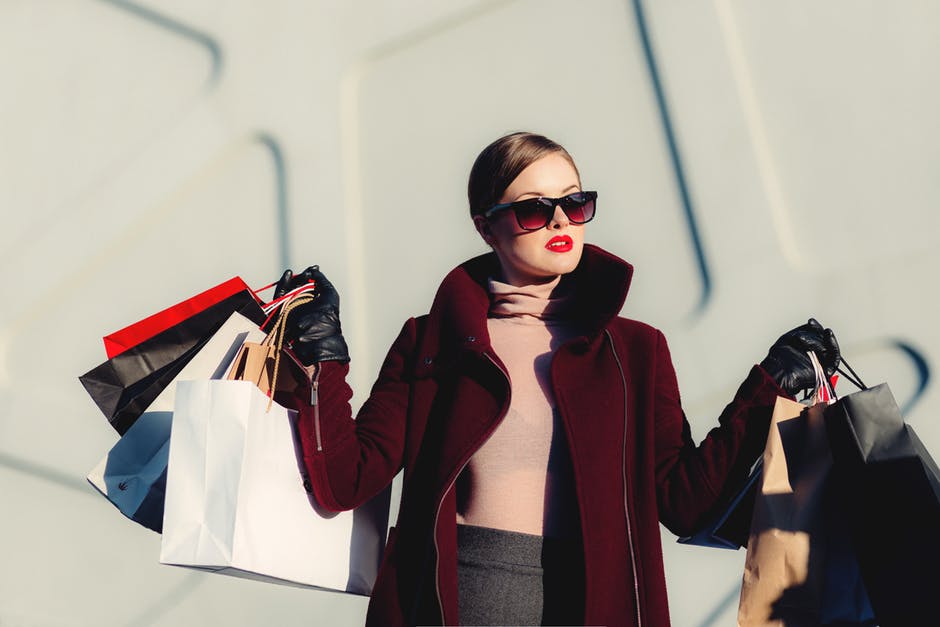 Aside from clothes and accessories, there are a lot of things you can buy for your fashionista friend that will be useful for them. If you're wondering what they are, here's a list of gift ideas for the fashion obsessed.
Product
Visual
Highlights
Where to Buy
The Little Dictionary of Fashion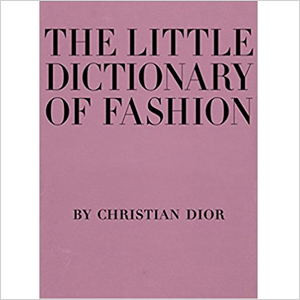 Christian Dior reveals the secrets of style in this charming handbook that no woman should be without. An indispensable guide that covers everything from what to wear to a wedding and how to tie a scarf to how to walk with grace, The Little Dictionary of Fashion is full of timeless tips.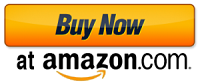 The Little Dictionary of Fashion
This book can be very useful and a must-read for fashionistas out there. It contains different fashion vocabularies that will keep your friend updated not just in style but in fashion knowledge as well.
A White T-Shirt
A white tee is a basic need for every fashion obsessed person. If you give your friend a plain white shirt, she will be able to style it any way she wants whether with jeans or a leather jacket.
Product
Visual
Highlights
Where to Buy
Fashionable Headphones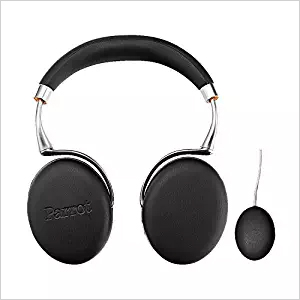 SAVE WITH THIS BUNDLE. Package Includes Parrot Zik 3 Headphone with Parrot Wireless Charge Accessory in matching the color.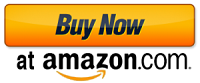 An Initial Pendant Necklace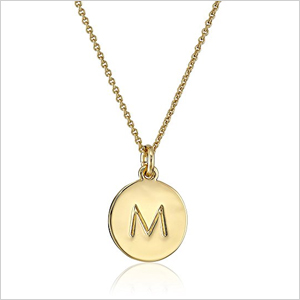 Gold-tone "alphabet" pendant necklace with "one in a million" message on opposite side, Cable chain with lobster-claw clasp.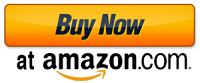 Fashionable Headphones
Headphones can be useful for everyone and if you plan to give your fashion-obsessed friend one, make sure that it's stylish and fashionable. She certainly would like a headphone that will match her outfit when she goes out. Just like the Parrot leather headphone. Aside from its stylish look, it also has a wireless charging feature and it is compatible with most smartwatches.
An Initial Pendant Necklace
This Kate Spade 'one in a million' initial gold necklace is a perfect gift for every fashionista. Your fashion-obsessed friend will surely love to wear a shiny, gold necklace that has a pendant with her initial on it.
Product
Visual
Highlights
Where to Buy
An Artsy Planner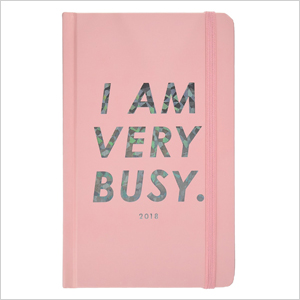 2017 – 2018 ban.Do 17-month agenda – weekly and monthly views from August 2017-December 2018. It's pretty much the agenda of your dreams!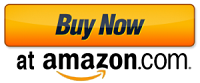 A Stylish Water Bottle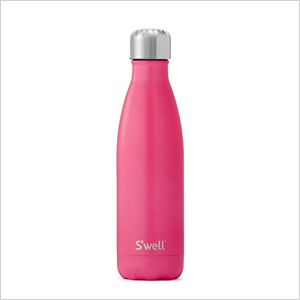 Our bottles feature double-walled construction, designed to keep beverages cold for 24 hours or hot for 12.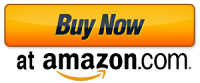 Paris Street Style Coloring Book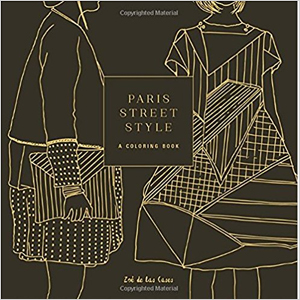 Wherever you're off to, take Paris Street Style with you. Transport yourself to the corner pâtisserie, and give life to the stylish essentials laid out from your suitcase.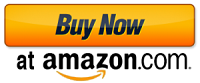 Kate Spade New York Fashion Umbrella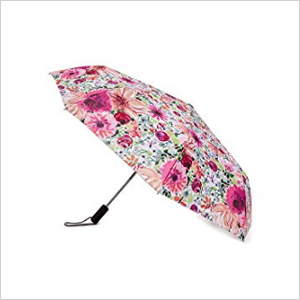 Instantly brighten any gloomy day with a bright, buoyant and completely compact umbrella from Kate Spade New York.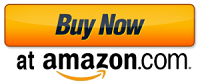 An Artsy Planner:
This artsy planner from Bando will suit a fashion obsessed person with a busy life. Even when doing a lot of work schedules, she can stay stylish with this planner. Each month in this planner features awesome artworks from different artists. It also comes with cute custom stickers and extra note pages.
A Stylish Water Bottle:
The water bottles created by S'well are adorable and gorgeous. It comes with different colors and designs. It can certainly keep your fashion-obsessed friend hydrated all day, from her morning commute to meeting, and to her yoga classes. Aside from the bottle's stylish look, it is also made from very durable stainless steel. It can keep drinks cold or hot for 12 to 24 hours.
Paris Street Style Coloring Book:
These days, coloring books are not just for kids anymore. Since they've become a trend for adults as well, there are also coloring books that are for fashion obsessed people like the Paris Street Style coloring book. It features beautifully detailed outfits, accessories, and hairstyles. Your friend will be able to take it with her wherever she goes.
Kate Spade New York Fashion Umbrella:
Even when the weather is not that great, a fashionista can still keep up with her fashion with this Kate Spade umbrella. An umbrella is a great accessory to use but most people hates to buy one, therefore, giving it as a gift can be a great idea. It features a floral design that looks stylish. Its size is travel-friendly as well.
Christian Louboutin Nail Polish
A pair of Louboutins are wonderful to give a fashionista, but if your friend already has a pair of its famous shoes, you can give her their nail polish instead. This nail polish's color is in rouge Louboutin which is the same shade as their famous red soles.
Product
Visual
Highlights
Where to Buy
The Laundress Travel Pack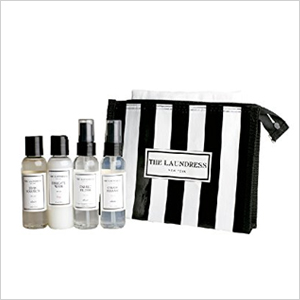 Kit includes 2 fl oz Fabric Fresh Classic, 2fl oz Delicate Wash, 2 fl oz Crease Release, 2fl oz Stain Solution, The Laundress.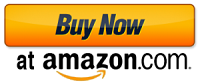 Coco Chanel Soap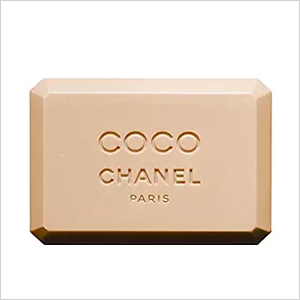 COCO BATH SOAP 5.3 oz.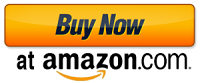 The Laundress Travel Pack
Fashionistas take good care of their clothes. They treat their clothes as their children. That makes this laundress travel pack a perfect gift for your fashion-obsessed friend. This pack includes a stain solution, delicate wash, wrinkle smoother, and a laundry bag.  Another great gift for someone who loves to travel is to find and hire on Localgrapher to capture travel and fashion memories.
Coco Chanel Soap
If your fashion-obsessed friend loves Coco Chanel, it's possible that she already has Chanel bags and clothes, therefore, give her this Chanel soap instead. This is an affordable soap making it perfect to give as a gift. It is formulated with vitamin E and is lightly scented with the brand's COCO fragrance.
There sure are a lot of useful and stylish things you can give to your fashion-obsessed friends aside from clothes and accessories that they already are abundant of. We hope this list will be able to help you decide what gift you should give to your fashionista friend.
The post Gift Ideas for the Fashion Obsessed first appeared on thedailyvogue.com.