In our article about the History of Fashion Accessories, we've mentioned that hats have been around since the Bronze Age. This is why hats are fixed as everlastingly stylish accessories, especially for men. Hats for men are a versatile, functional, and stylish addition to any outfit. In addition to that, they are also practical and appropriate for any season. Hats are very useful during rainy, sunny, and snowy days. And most importantly, they can finish off any ensemble in a simple but inspired way. 
When you visit hat shops or browse online, you will be able to find many different kinds and styles of hats for men. They come in different colors and are made of different materials. With that, it can sometimes be challenging to find one that will suit your style. If you are looking for the best hats to complete your look, you're in the right place. Today, we are giving you a list of the men's hat styles that you need to know. 
1. Baseball Cap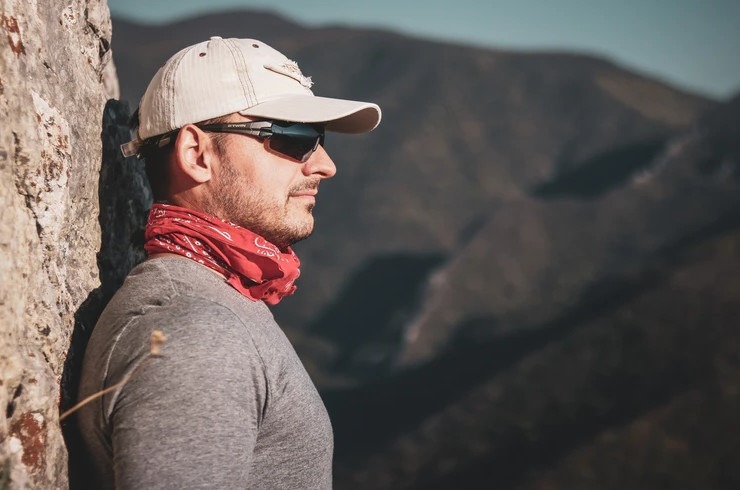 There are different varieties of baseball caps, from snapbacks to dad hats. When it comes to style, you can never go past a classic. Baseball caps used to be very simple, five-panel caps that have adjustable straps. They are originally worn as part of baseball team uniforms. However, in the present time, they are used as a piece of fashion accessories. Many celebrities and stars are seen wearing baseball caps. With this, it has become iconic due to its simple and cool designs. 
2. Bucket Hat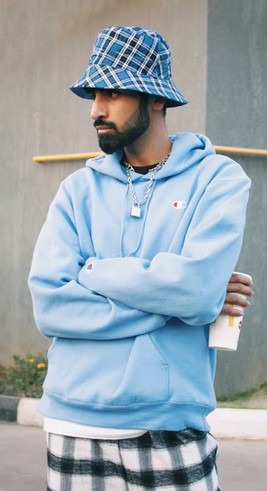 Bucket hats are trendy back in the 1990s and are slowly becoming on-trend these days. They are popularly worn by musical and skater subcultures. Most bucket hats are made using heavy-duty cotton fabrics like canvas and denim or wool blends like tweed. They have wide, downward-sloping brims that look like an inverted bucket. It is the best choice of a hat if you want to create a laid-back urban look. You can pair it with a bomber jacket, a jersey, and high-tops. 
3. Beanie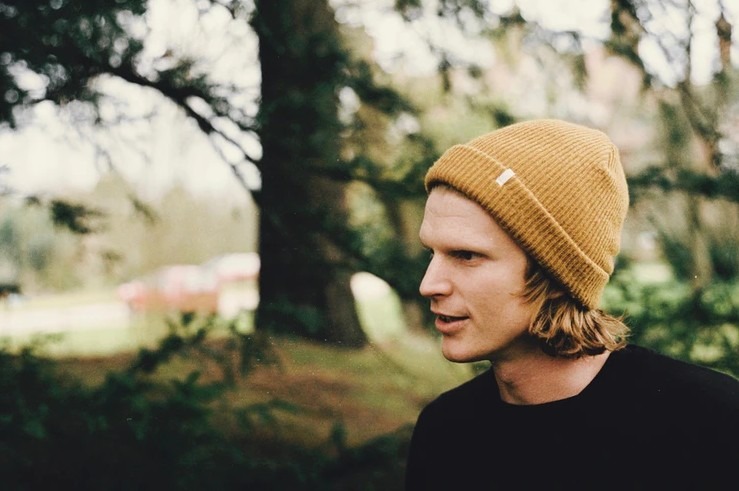 Beanies are among the essentials during winter. But through the years, they have become timeless and trans-seasonal fashion accessories. They are perfect to be worn from winter to spring. There are many styles of beanies out there, which can easily take you from streetwear to sleek wear. They are knitted fashion accessories that can make your style look hot and your head warm. Choosing a beanie with a neutral color is great as you can get the most wear out of it.
4. Flat Cap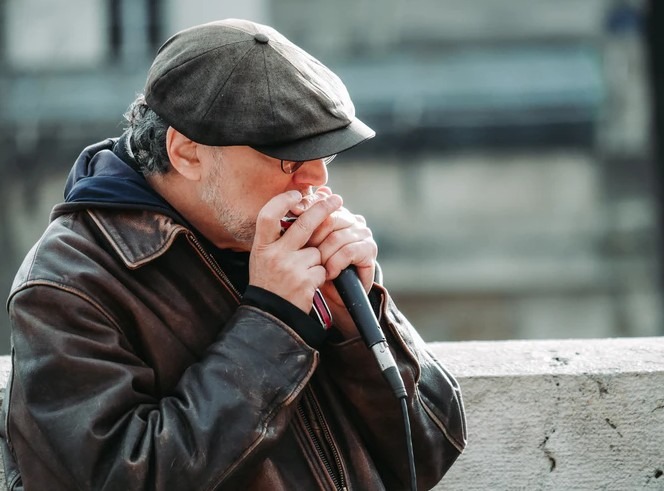 Flat caps are very popular among celebrities and TV characters. But did you know that they were originally worn by chimney sweepers and farmers? Today, they have become very stylish and are made from either wool, tweed, or cotton. These caps are also lined for extra warmth and comfort during cold days. Flat caps are perfect to be paired with a smart casual style to make your look more charming. 
5. Newsboy
A newsboy is an old-school cap for men that emerged in the 19th century. It looks similar to a flat cap. They are a round full caps that have panels and a button on top that attach the front of the hat to the brim. These caps have graced the heads of many wealthy men and women. There are also many fashion houses that have embraced the traditional men's caps. They are also sometimes called baker boys caps. They are great to be worn with formal outfits like a coat and tie. 
6. Bowler Hat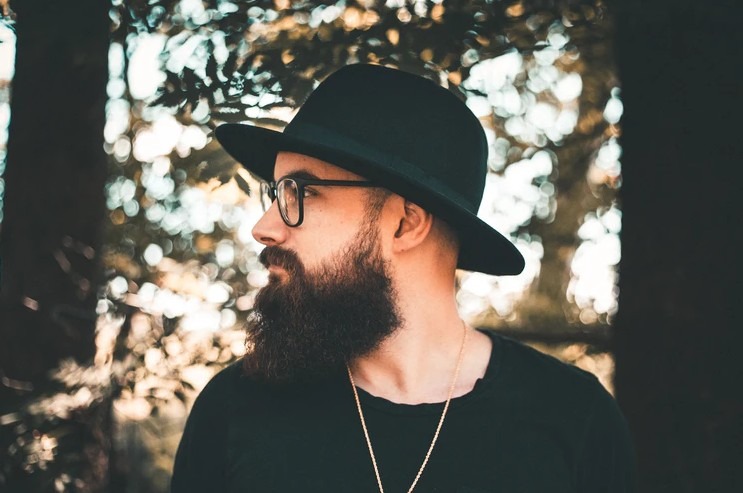 The bowler hat is among the most popular fashion items of British style. It is made famous by notable actors, such as John Cleese, Curly Howard, and Charlie Chaplin. Bowler hats are hard felt, hats with narrow brims. It is also sometimes called a derby. Bowler hats are perfect to be worn with double-breasted suits, dress shoes, tailored pants, and a vintage corvette. 
7. Panama Hat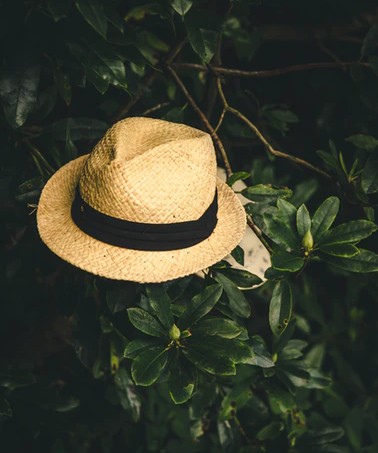 A Panama hat is great when paired with a white linen shirt that you will usually wear at the beach. This traditional brimmed straw hat from Ecuador will make you look really hot during the summer season. This hat is made from plaited leaves and has become a must-have fashion accessory for tropical and beach destinations. These hats are great if you want to achieve a laid-back beach style.
8. Trilby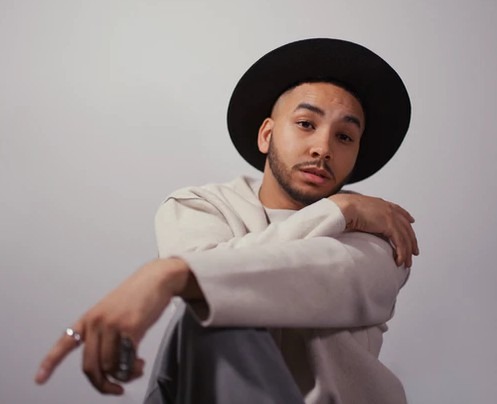 A trilby is usually confused with a fedora, but it is different. This one is made from straw or tweed and has a smaller brim but a taller crown than the fedora. It is a hat that you can wear from spring to autumn. It is also often worn at the back of the head instead of pulled forward to protect the face. This means that it is more of a statement fashion piece and not that functional. It is best for boy band members and as well as members of the upper class. You can spot men wearing this type of hat at horse racing events. 
9. Fedora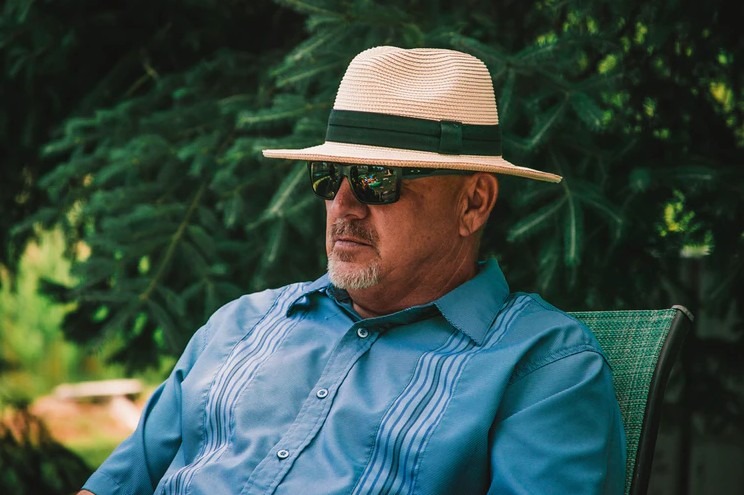 Even though you love or hate this hat, it has stood the test of time. Fedoras have been the hat of choice for gangsters in the 1920s and 1950s and also a hipster fashion accessory in the 2000s. It is perhaps the most diverging accessory for men. Fedoras come in different sizes and colors, but choosing more neutral tones and medium widths is great so that they can be matched to different outfits easier. 
10. Pork Pie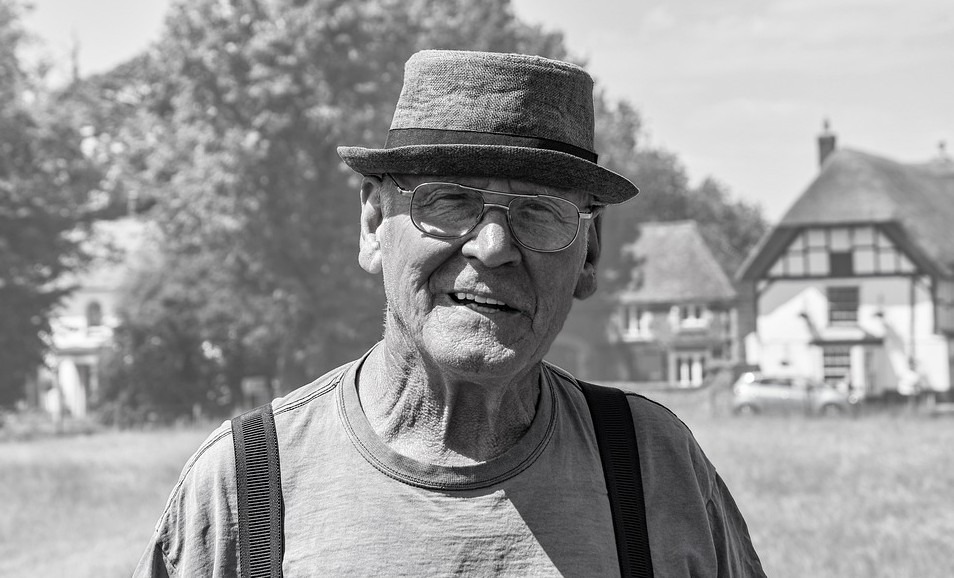 A pork pie hat became a recurring accessory on Breaking Bad, where it gained its popularity. But it was also one of the most popular men's hats in the 19th century. In the present time, many hipsters wear the pork pie hat style, featuring a cylindrical crown. This hat has a flat top that is pinched around the outer edge. It can provide men with a stylish, creative, and contemporary aesthetic. 
These are the different hats styles for men that you need to know. All of these hat styles may help you make your look more fashionable. In addition to that, hats are also very useful as they can protect you from the harmful UV rays during sunny days, and as well as keep you warm during the winter season. We hope that this list helps you in finding the perfect hat style for your next outfit.
The post Men's Hat Styles You Need to Know first appeared on thedailyvogue.com.