Hats are a fashion girl's best friend. No matter what type of hats you wear, it's the easiest way to add style and elegance to your outfit in an instant. Hats are a timeless choice of accessory for women who like to dress up, but if you're not used to wearing hats, it can be overwhelming to choose what suits your style. Well, your hat of choice will be dependent on the weather, but most are pretty standard.
Instead of relying on your trusty old beanies and berets, try something new with a little more panache. Don't be afraid to wear these once old-school accessories, but try to embrace it. These are the types of hats besides your usual, and these are how to style them.
Fedora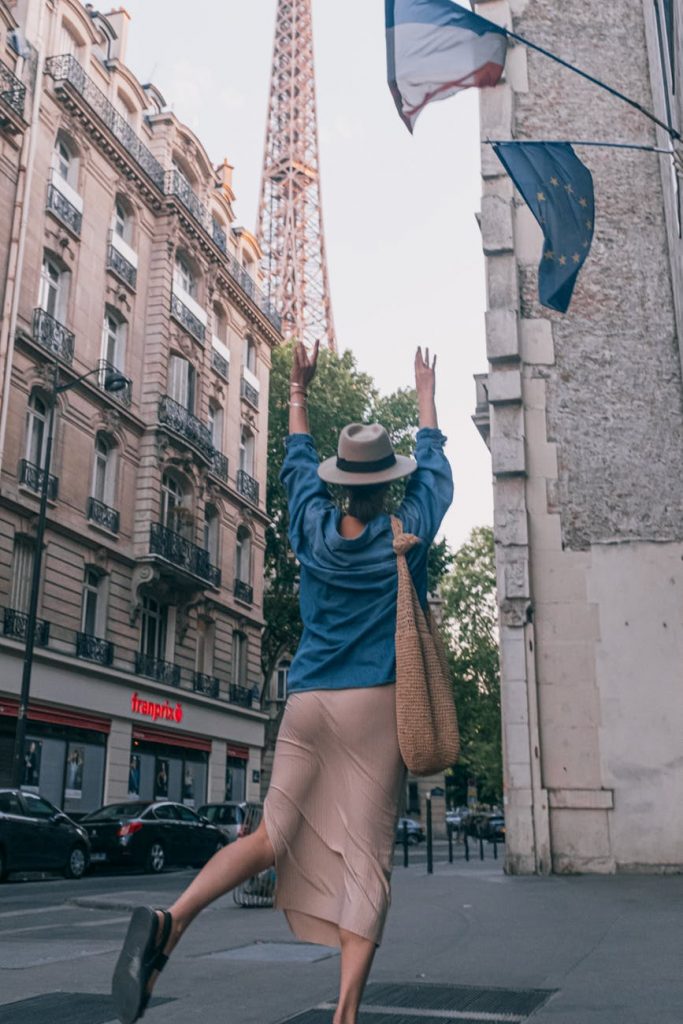 Back then, only men wore fedoras, but the stylish women claimed this accessory also as their own. It's one of the trendiest and most fashion-forward accessories for women. Regardless of fabric and color, a fedora makes a confident style statement for the wearer. You can spot this style with its medium to the high crown, center dent, short rim and wider brim that slopes gently downward. If it's made of a heavier fabric such as wool or felt, it's great to wear during winter. Fedoras are casual, and it goes well with skirts, floral dresses, jeans, and one-piece dresses.
Cowboy hat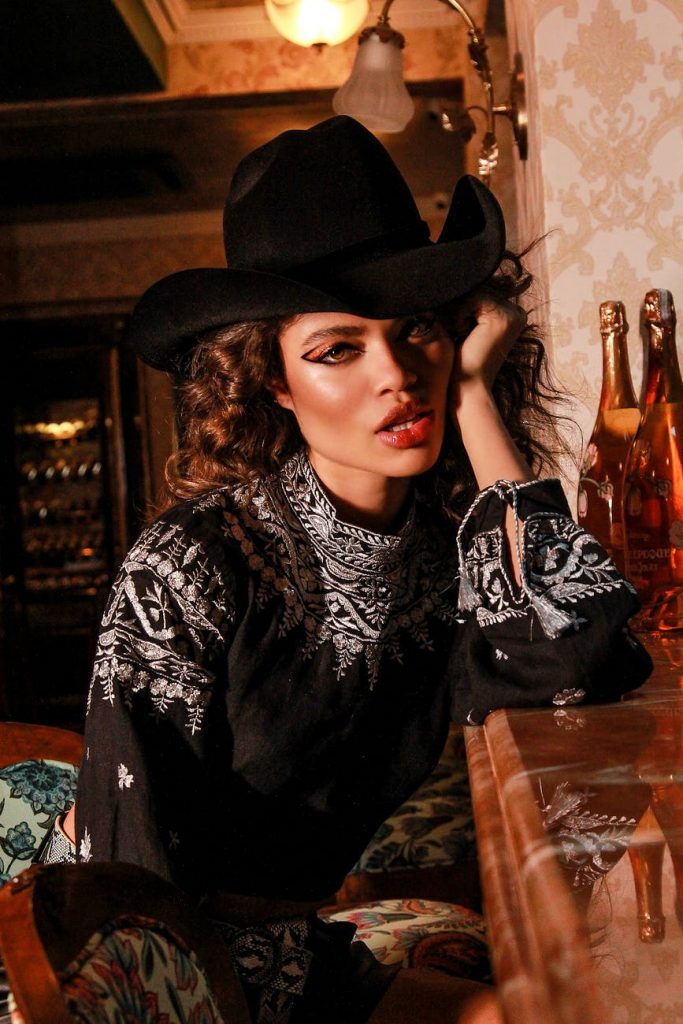 The first thing that comes to mind when you think of cowboy hats is a Texan cowboy riding a horse on a ranch. Ranch workers were the first to wear these hats with high crowns and large brims. It's best to wear flannel shirts, jeans, and boots, but if you want to make a statement, dress against the expectations. Wear it with flair by pairing it with dressier looks like a cashmere sweater and fur vest. This hat is practical when the temperature drops during the fall and mild winter.
Floppy hat

Floppy hats are soft, wide-brimmed hats that are a great part of the Bohemian and hippy culture. It's cute, chic, and ultra-feminine. Women with long and cascading curly hair wore these kinds of hats to enhance their look. It's perfect for the summer and for beach vacations, as you wear a flowy floral dress. You can also wear this with playsuits, jeans, or anything casual so you can look effortlessly put together.
Baseball cap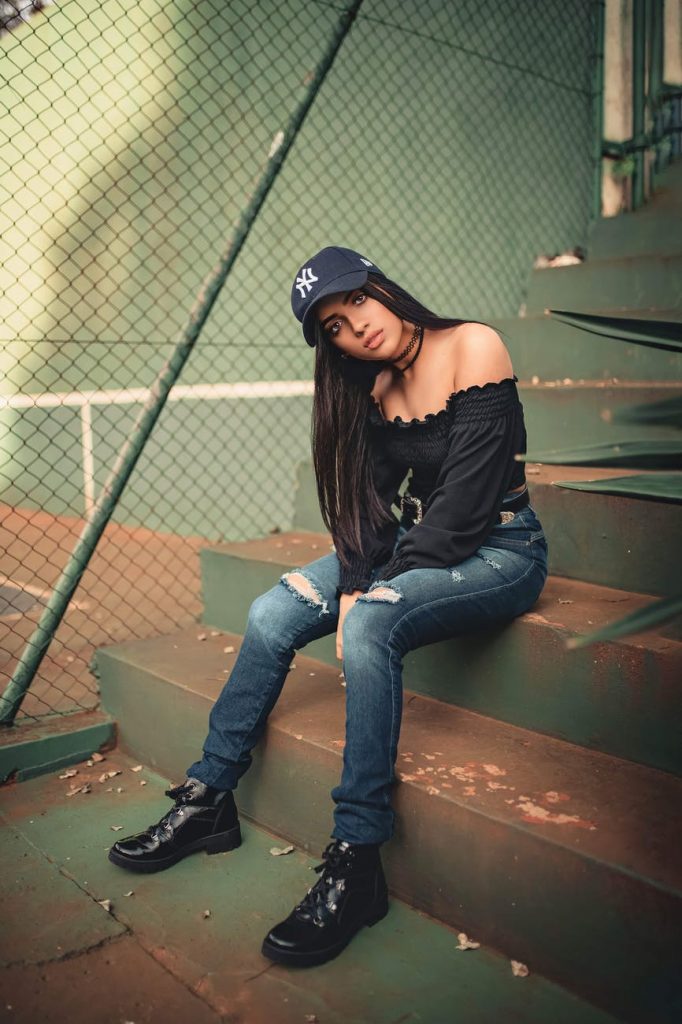 Baseball caps are the most comfortable hats to wear and the most common among men and women. It's designed to serve a purpose – to give protection from heat and sun while playing sports. It can also save you easily from a bad hair day. This is a sporty and off-duty staple that's a perfect accessory all year round if you wear it in the right fabric. You can wear them in wool, leather, or quilt for winter.
Sun hats

https://www.pexels.com/photo/beach-beautiful-enjoying-female-601168/
Sun hats are called the "lifeguard hats," because they are usually used by the lifeguards who sit at the bay. They use it to protect themselves from the scorching heat and glaring light of the sun, thanks to its wide brim. Sun hats are often made of straw or some kind of woven plant fiber to make it pretty light. It's best to wear at the beach paired with swimsuits, bikinis, cover-ups, and flowing dresses.
Fur pillbox hat

Keep your noggin warm with a cozy and stylish hat like the fur pillbox hat. It's a high-fashion winter hat for women with a soft, flurry shape that's flattening for every face. It's also known as the Zhivago hat, named after the 1965 movie starring Julie Christie. Wear it with your winter coats and scarves to instantly upgrade them, while you keep yourself warm while you're out in the snow.
Military hat
Ah, the military hat. It's also known as a cadet hat or a peaked hat. Inspired by the hat styles of military men, ship captains, and pilots, this headwear is easily identified by its soft flattish top and a short visor-like bill. It almost always comes with a thick band of fabric around the base of the crown, which can be amped up with decorative details. By wearing it, you can add a sporty look to your outfits.
Trapper hat
The trapper hat is one of those cute and happy winter fashion trends that will make any woman look and feel adorable. Modeled after a traditional hunter's hat, the trapper hat is practical for cold climates as it's usually made of shearing, leather, or suede. Wear it while you're adventuring in the snow, from forest hikes to skating.
Bucket hat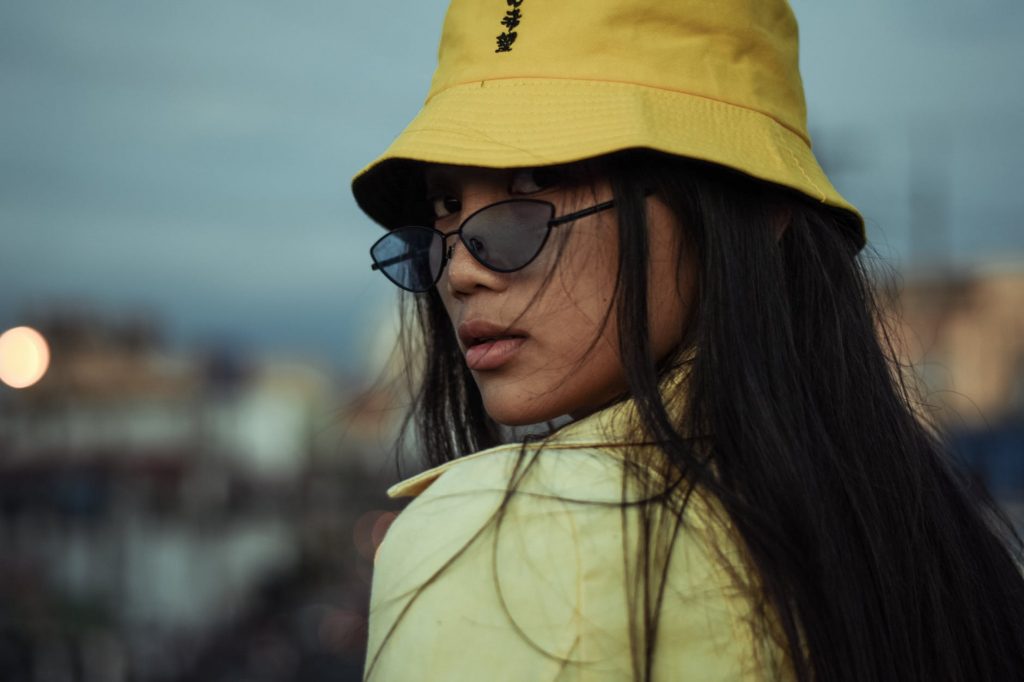 Bucket hats are lightweight headgear that became popular for use in sports as fishing, and for sun protection. The modern bucket hat is derived from a tropical hat made of olive drab cotton issued to the US Army during the Vietnam War. It has been popular with civilians ever since. While it's commonly worn in the summer, bucket hats made of shearling and suede can keep you warm all winter long, setting you apart from the crowd of beanie hats and berets.
Derby hat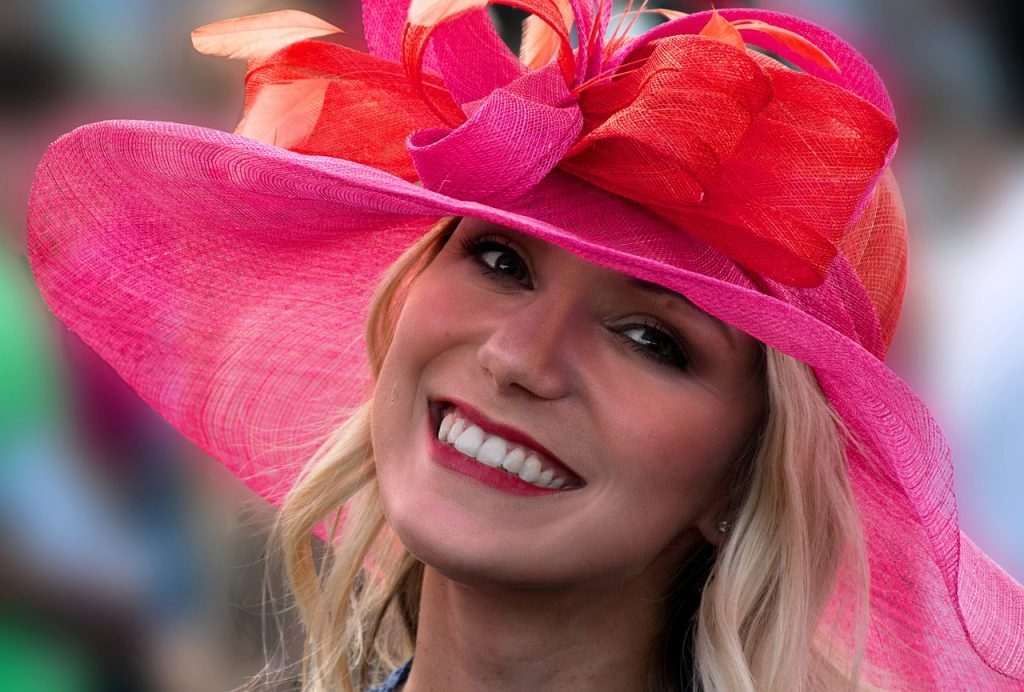 Also known as bowler hats, derby hats are as English as they can get. It's one of the most iconic hats that can capture one's attention. It traces back to the 1800s when they were about plain and elegant self-designs. It got a makeover, and it played a large role in fashion. Back then, women who attended polo matches in England wore these hats with formal dresses, and it was the most popular get-up. Fashion-conscious women wear this to add a classic and sophisticated touch to their outfits.
Cloche hat

Cloche hats were popular in France during the early 19th century. These hats are narrow, long, and has a smaller brim. These hats are meant to sit low on your head, making it suitable for adding warmth during winter. In the second part of the 19th century, cloche hats had a comeback, and designers added buttons and embellishments. Wear it with a bodycon dress or something formal to add a comfy style.
The post Women's Hats that Aren't a Beret or Beanie first appeared on thedailyvogue.com.