When it comes to fashion for women, many like to accessorize by wearing pieces of jewelry. But aside from that, another way to look more stylish is by wearing hats. In fact, wearing hats is great, not just as a fashion accessory but as well as protecting your head and face when going outdoors. However, when it comes to hats, you also need to figure out which types of women's hats styles will look best for your head shape, face shape, and even your body shape. 
When you visit a hat shop or browse online, there are so many choices on the market. They come in different colors and styles. There are some who even reach out to hat specialists that will teach them the hat styles that will suit them perfectly. However, if you do not have any access to a hatter, no worries, as we're here to help you. Today, we are giving you a list of the best hat styles for women.
1. Sun Hat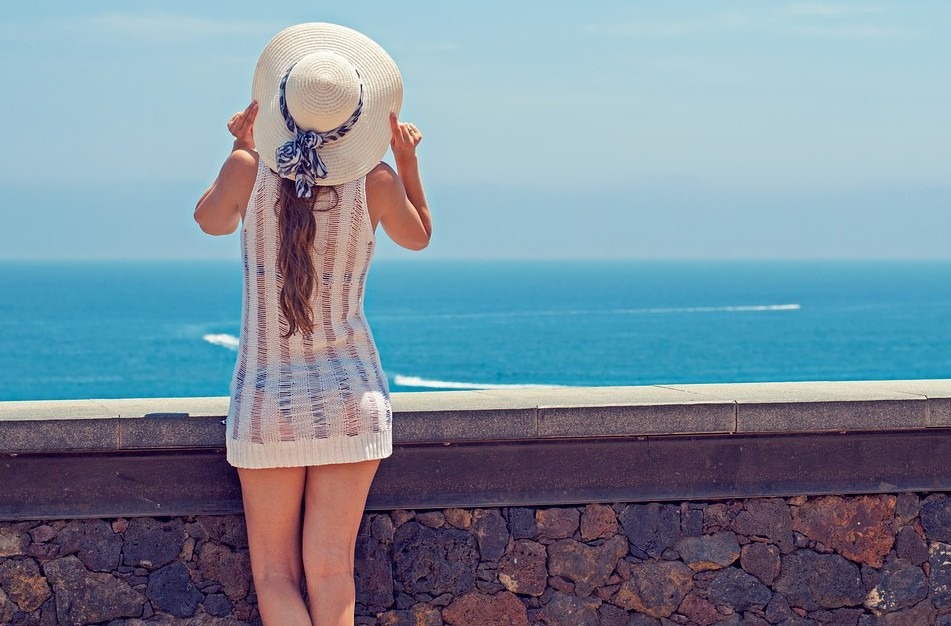 If you wish to keep your head, face, and neck protected from the sun, then using a big hat is a must. One of the best examples of this is a sun hat. Sun hats usually have wide brims around the circumference. These will keep your whole face and neck in the shade and protect you from the harmful UV rays as you enjoy your day outdoors. 
Wearing a sun hat is perfect for outdoor activities, such as hiking, going to the beach, gardening, and more. Make sure that you choose one that has a light color, like tan, white, beige, and other pastel colors. It's because these colors will reflect the sun's rays and keep you cooler compared to dark-colored hats. 
2. Fedora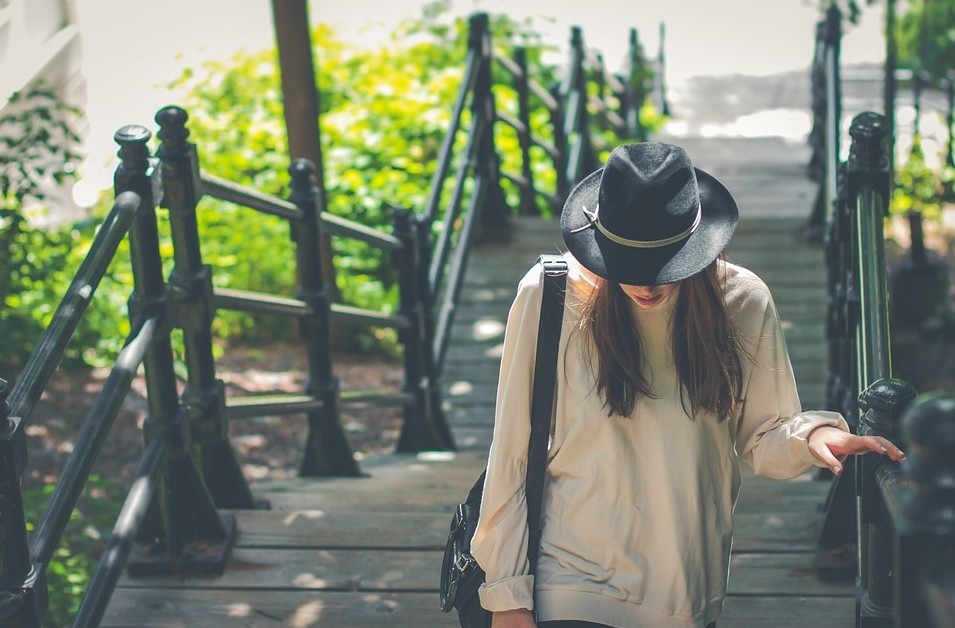 A fedora hat is a curved brimmed hat that has indented crowns. They are designed to draw attention to a woman's hairstyle. It is a perfect hat choice if you want people to focus on your beautiful hair but still provide some stylish head coverage. You can choose a fedora hat that has a pinched crease in either a diamond or teardrop shape. You can also leave your hair loose to add some feminine balance. 
3. Panama Hat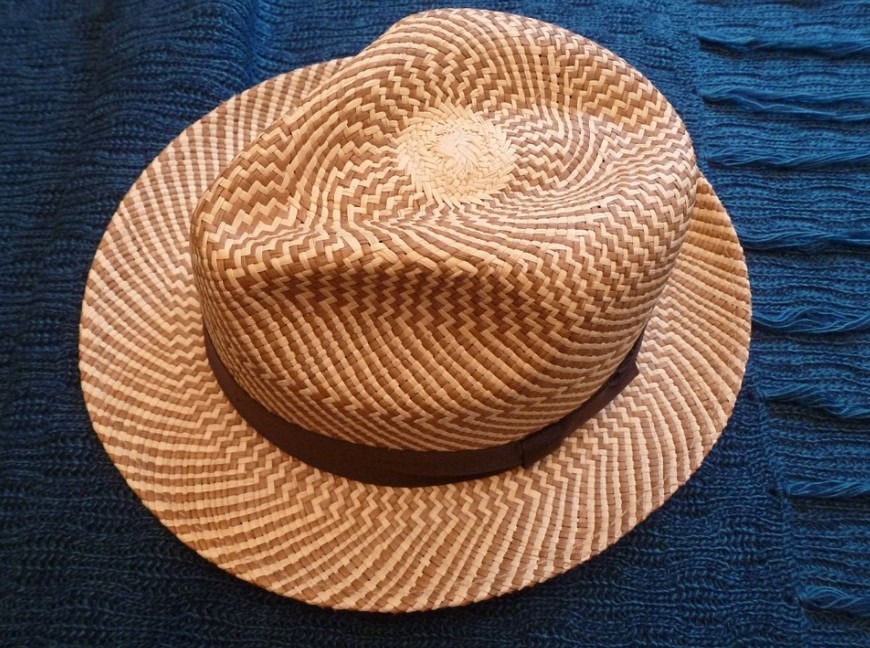 A Panama hat is a type of hat that came from Ecuador. It has a breezy wide brim that is also perfect for hot and humid temperatures and beachside destinations. Compared to the sun hat, a Panama hat is a bit more formal. You can also pair it with a flowing maxi or a linen jumpsuit on your next vacation trip. 
4. Boater Hat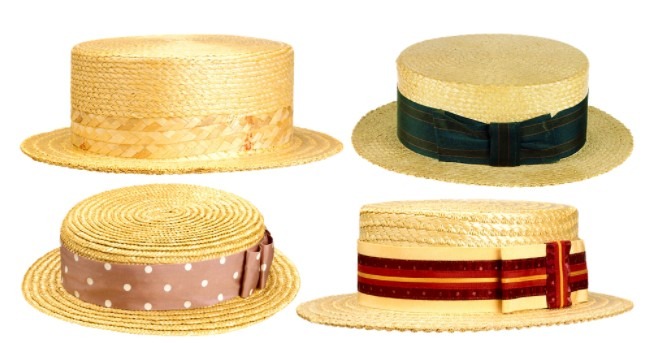 A boater hat is a preppy version of the sun hat. It usually has a slightly more compact brim and is great for dressier events such as garden cocktail parties. It is a great hat for summer events, especially when you wear it with a white silk tank and personalized wide-leg pants or a breezy linen dress or jumpsuit. 
5. Beret Hat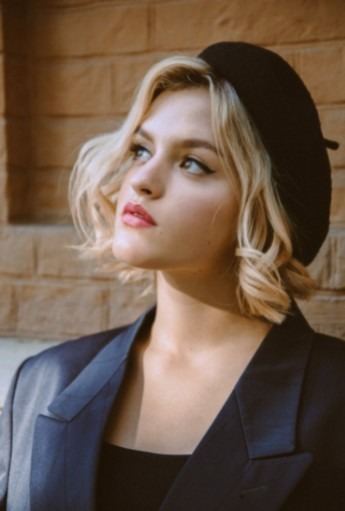 Beret hats are a long favorite among painters and poets. Aside from that, this hat is also loved by the fashion world for its sophisticated look. A beret is perfect when wearing a turtleneck and flowing skirt. It also looks great with a sweater and jeans or when wearing a winter coat. 
6. Beanie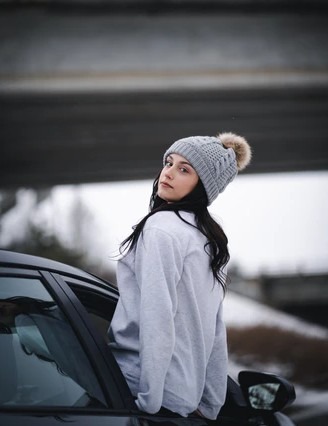 If your vibes are close to Brooklyn hipster, then beanies are great to blend in with your cold-weather wardrobe. Choosing a fine knit or slouchy beanie is perfect for casual denim outfits. Beanies with intricate pattern designs, on the other hand, can add great personality to an outerwear-based look. 
7. Felt Hat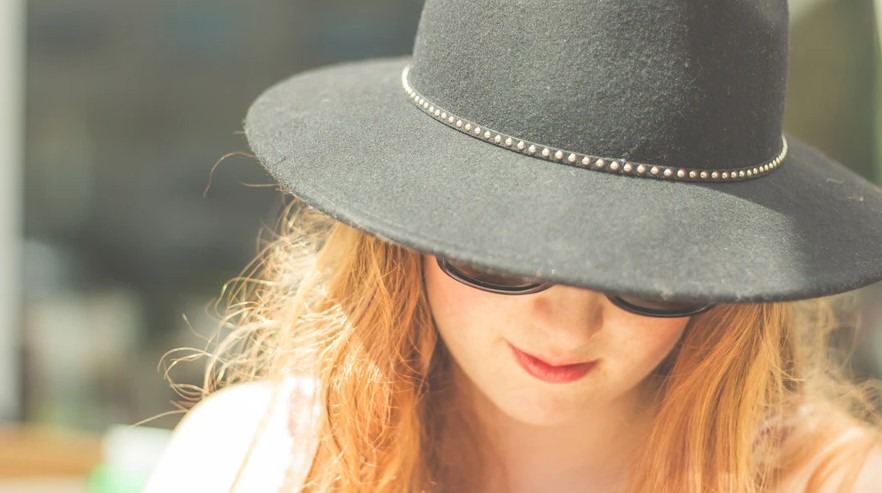 Felt hats are very popular in the '70s. It is the quirky American styling of Annie Hall, and as well as the French boho vibes of Jane Birkin and Brigitte Bardot. You can wear a felt fedora hat with something luxurious, such as wide-leg pants or a statement-sleeve maxi. 
8. Baseball Cap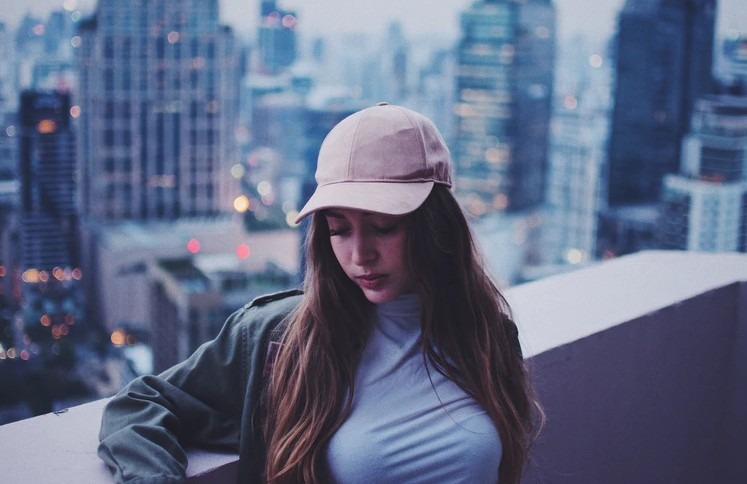 The baseball cap is a popular sporty hat. However, you don't really need to be breaking a sweat to wear one. Wearing a black leather or neon baseball cap can bring some street style to an athleisure look. But when you are wearing a summer sundress, you can also wear a white baseball cap to add some preppy touch to your look. 
9. Bucket Hat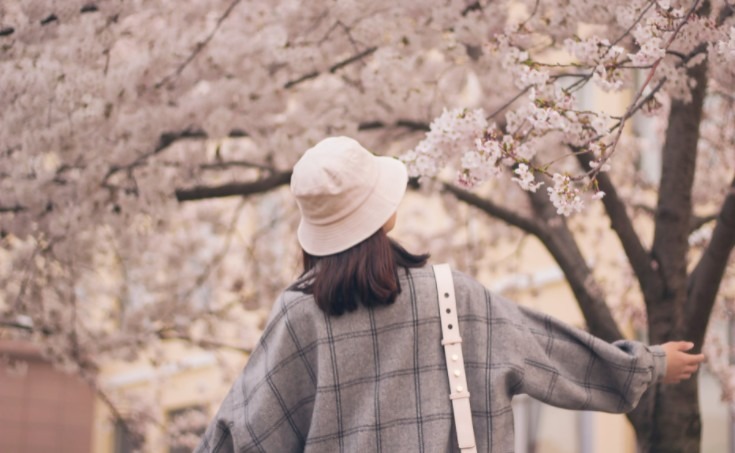 A bucket hat is a classic type of hat that is very popular in the '90s. Many women still wear bucket hats today. Depending on the retro vibe that you like, you can wear it with wide-leg jeans and a printed t-shirt. You can also pair it with a shift dress and wedges. 
10. Cowboy Hat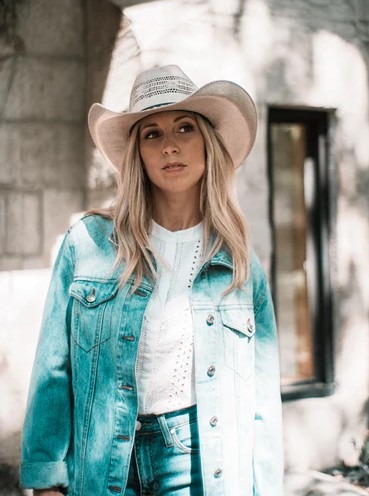 The cowboy hat has been around since the mid-1800s, and the style has endured ever since. If you'd like to embrace the western vibes, you can do so by wearing a cowboy hat and pair it with a tiered prairie-chic maxi dress. Aside from that, you can also wear a straw variation of the cowboy hat with your beach ensemble to look more stylish. 
These are some of the best hat styles for women that we can recommend. Adding a hat to your outfit is indeed a great idea. In addition to looking more stylish, it is also something that can protect you from the harmful UV rays during hot, sunny days and as well as keep you warm during the cold, winter days. We hope this helps you in choosing the best style of hat for your next outfit. For more information about fashion accessories, you can read our post about the History of Fashion Accessories.
The post The Best Hat Styles for Women first appeared on thedailyvogue.com.