Fashion accessories were originated in the 16th century when upper-class Italian civilians used to wear hat badges as an object of embellishment. With modernization, newer accessories have been come into being and adorned by the onlookers while the previous been thrown into the bin.
A fashion accessory is something that adds to your style. With each passing moment, brands are launching newer and better ideas into fashion statements. Fashion doesn't remain constant, and each year, you have to replace some of your older items with the trending ones. Fashion is something you can't refrain yourself from.
Some fashion accessories that have been outdated are highlighted ahead.
Ripped Jeans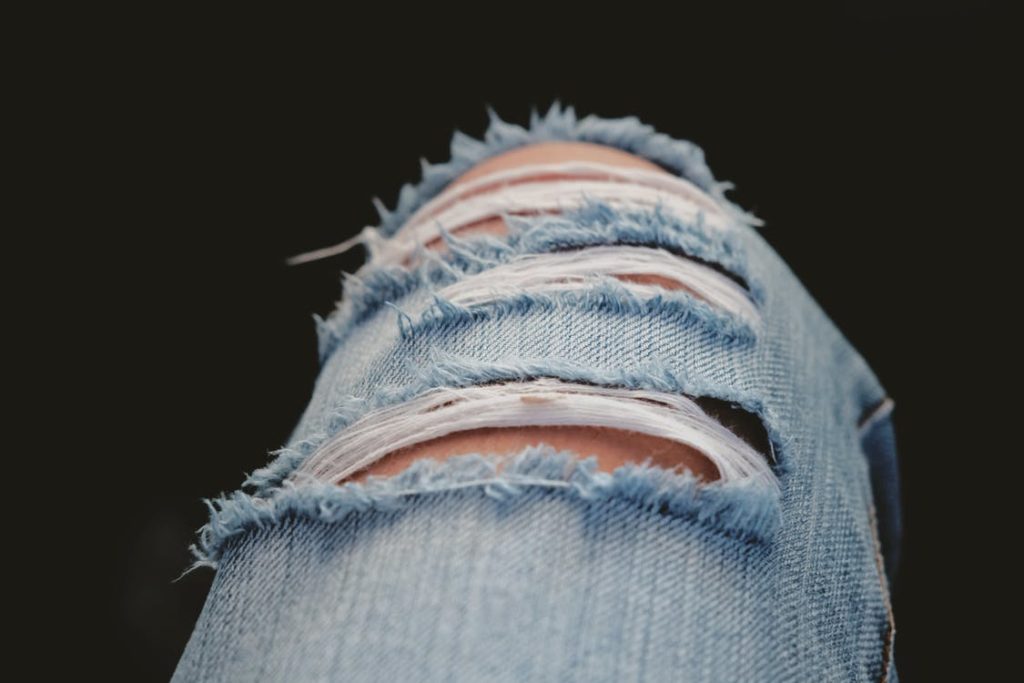 These trending ripped jeans are now considered old-fashioned as they have been worn and flaunted for more than a decade. You should be clearing your closet to keep only the necessities. Clothing that is versatile and can be used in several different ways is preferred, but ripped jeans are not one of them. The classic cut jeans can be preferred as they are comfy yet stylish, and you are never going to get out of trend while wearing them. Meanwhile, click the link to find out the four amazing benefits of embracing jeans that you need to know. 
Bulky Wallets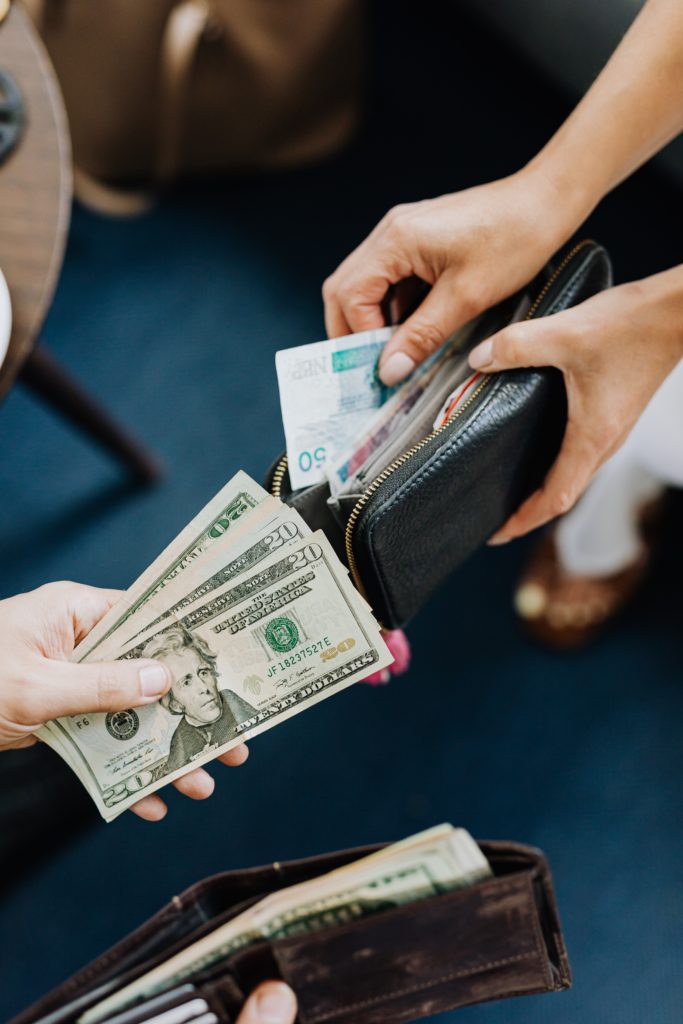 Till 2020, bulky wallets were a thing but hey! If you want to style what's trending, you got to upgrade your wallet collection. These bulky wallets did not manage to mark their place in 2021. Be chic by carrying a chic, delicate wallet that can easily fit into a purse.
Girls don't prefer to stay outdated, and that's why you should update your purse and wallet collection if you have not already. 
Animal Print Bags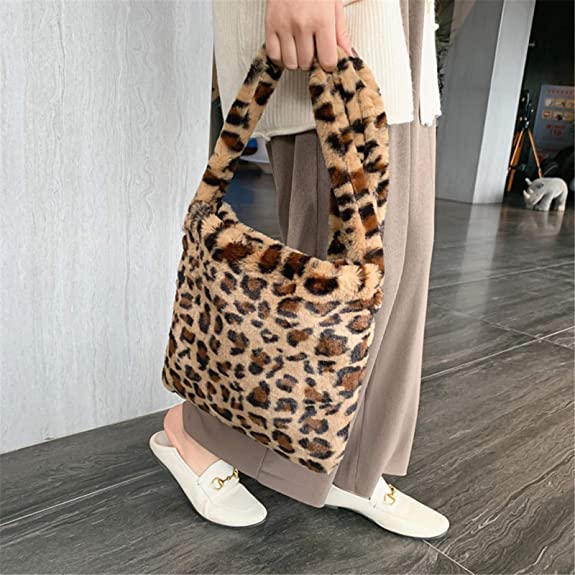 Being the center of the limelight for years, animal printed bags are now being said goodbye to. Any fashion statement cannot remain alive for eternity. You have to say goodbye and replace every trend after some time. 2021 has come to eradicate many old-fashioned trends that we need to replace with newer and finer style statements. 
Textured bags are something that is making a comeback in 2021.
Shell Jewelry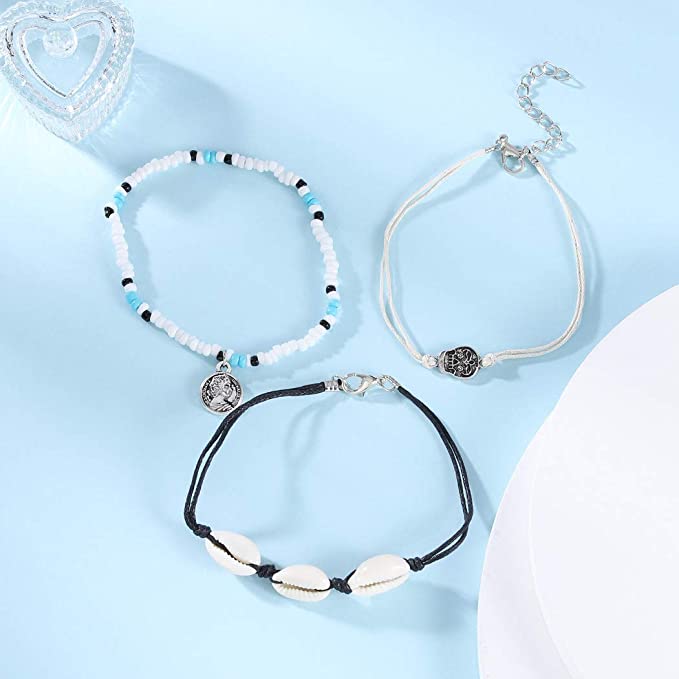 Expand your imagination from shell jewelry to idiosyncratic pearl ornaments. Yes! It's time to switch to classy yet sophisticatedly embellished pearl jewelry. It gives your attire a fine, stylish, and complementary look. 
Thick chains keep on ruling this fall; however, this season, they go a long way past the universal articulation pieces of jewelry. Alongside chain chokers, bracelets are oozing a new and present-day take on the pattern.
The advent of necklaces and chains is thought to be originated 40,000 years back. The oldest neckpieces were made from pieces of shells, wood, teeth, and bones. Though originated a long time ago, fine and detailed modifications have been made with time, and now we have come up with elegant and graceful fine chains. To know more about the history of fashion accessories, click here.
Straw Hats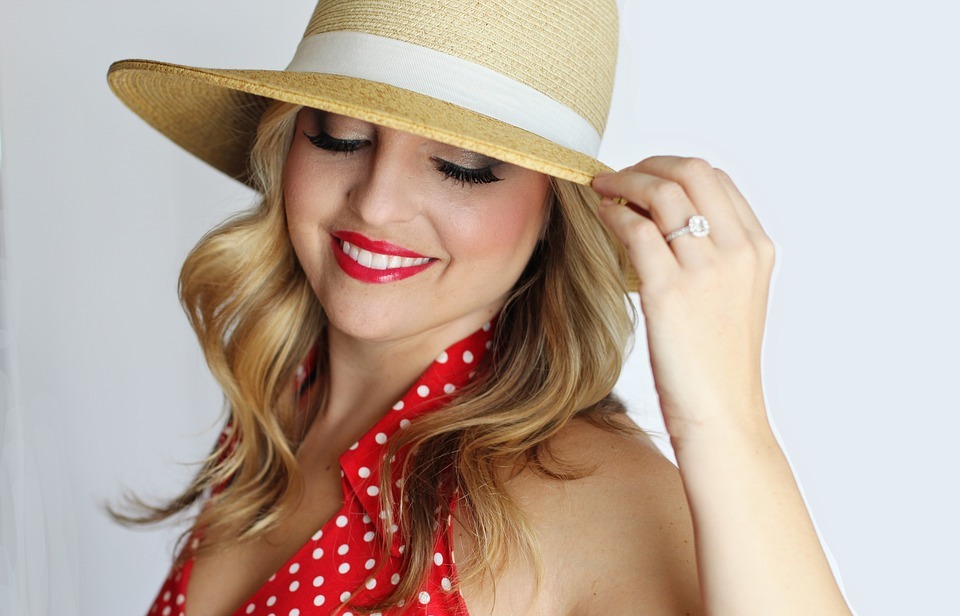 Protecting yourself from the sun has been crucial in maintaining your skin and avoiding unnecessary tan. While you can protect yourself from the sun with style, then why not? Straw hats have been trending for the purpose for a long time, but 2021 is seeing them off and replacing the trend with caps. They make your personality stand out with the tint of style and give you the cool you deserve in these summers. Let us switch from stylish to cool stuff this year and flaunt ourselves at the beach. 
Stripes are Too Much This Season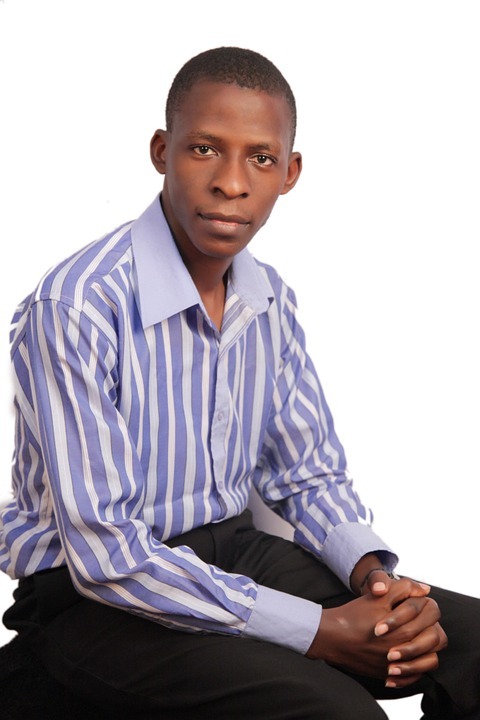 Patterns have been used to lighten up our mood. Whether you wanted to chill out with friends or attend a formal meeting, you might choose striped clothes over others. But, not now! They have been outdated, and you should never wear something that has been out of style.
Stripes have been replaced by solid collections both for formal or casual gatherings. If you have not still updated your closet, you got to do it right now. 
Belt Bags Have Been too Old Fashioned to Be Carried Out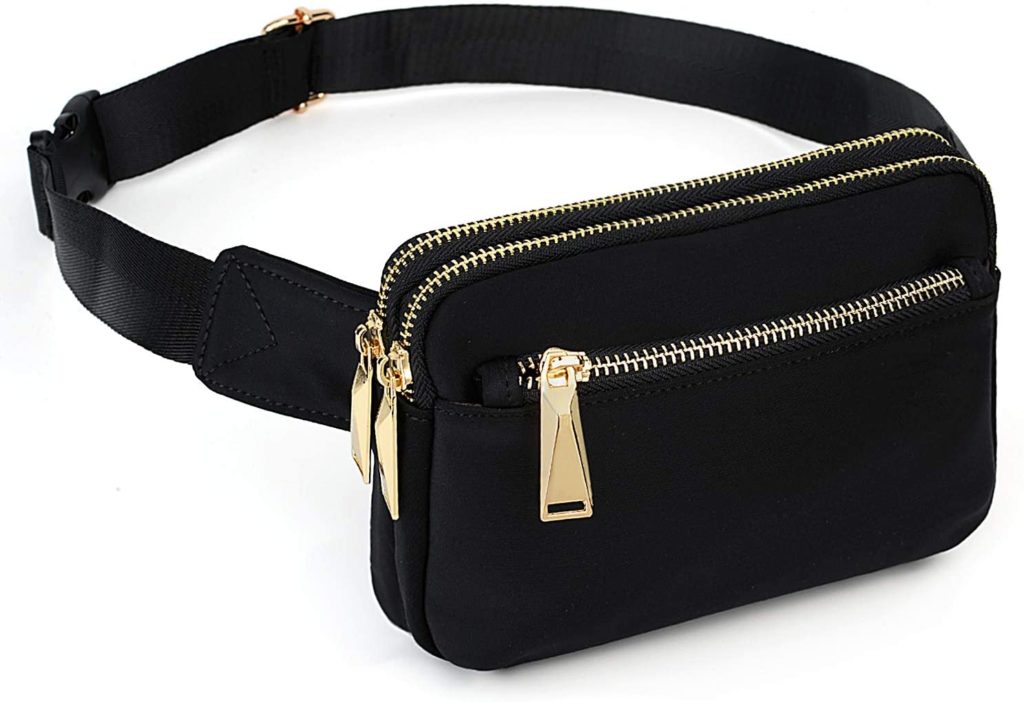 The belt bags have long been used and flaunted, but they're completely out of style these days. Why not replace them with high-waist belts for enhancing your attire?
High-waist belts are an accessory that can add swag to your persona. Belts have been used as a decorative part of attire since the 19th century. By the 19th century, military uniforms were enhanced by using these accessories. If you still are using belt bags, you need to buckle up and switch to these belts.
Mini Bags Are Weighing Your Cupboard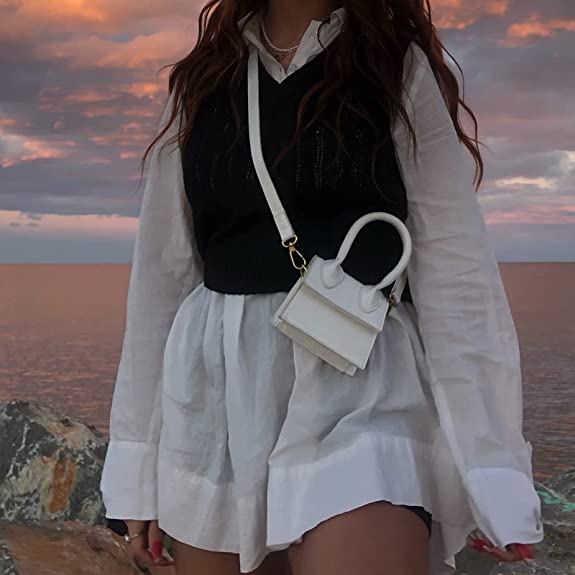 Mini bags got hype in 2020 and became everyone's favorite in no time. But how long are they going to stay in fashion? Fashion is never going to be constant. Latest fashion accessories will continue replacing the older ones, no matter how hyped they got. 
People have been tired of carrying these tiny bags that cannot even hold their mobile phones. Women have so much stuff to keep in their bags, but these mini bags couldn't serve the purpose. So, we are saying going bye to these overly hyped accessories. 
You can try other, more convenient options such as satchels or carryalls.
Pointy Heel Pumps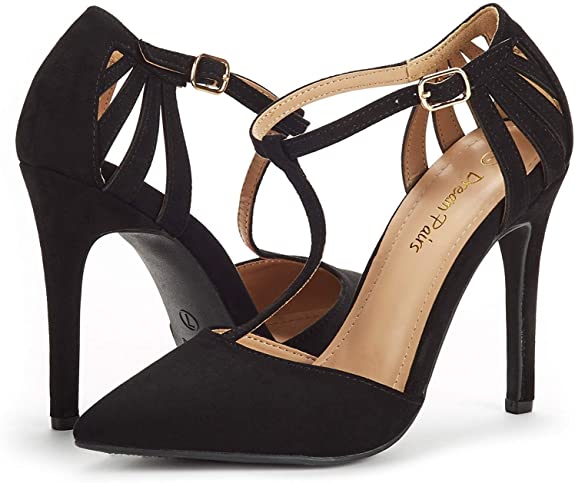 You cannot opt for uncomfortable accessories, especially when it comes to choosing shoes. They have to carry you the whole day at your workplace, a family gathering, or a hilly outdoor tour. Most people prefer wearing comfy yet classy shoes rather than drooling over uncomfortable pointed heels, especially when they have to wear them for long. 
These pointed heel pumps managed to be trending for so long, but now people are clearing off their wardrobe or at least setting them aside for a while for the sake of their comfort.
You got to be kind to your feet as they deserve care. You cannot just bear the whole of your weight on these delicate parts of your body. Prefer chunky shole boots over these heels unless you have to attend some sort of formal party. 
Fabric Chokers are Not in Trend Anymore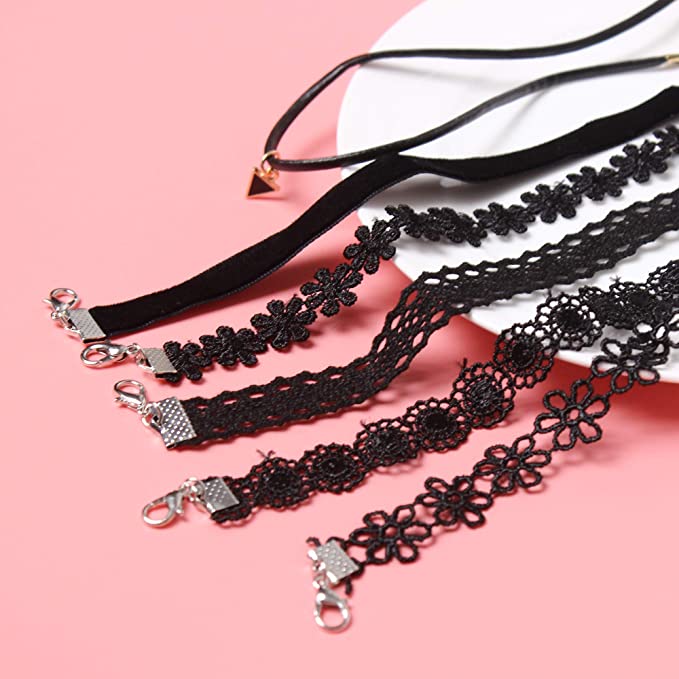 Though this piece of jewelry managed to gain some popularity in the past few years' women are getting over them in the current era. Personalized jewelry is gaining more significance among the onlookers, and people are happily personalizing themselves the ornaments. 
Knee-high Gladiator Sandals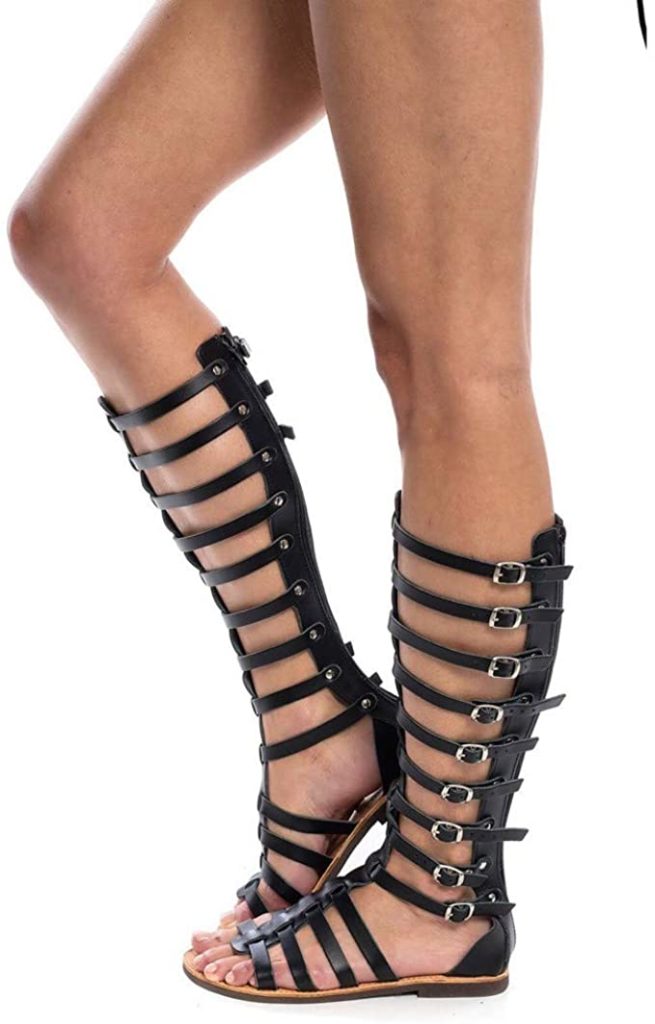 Gladiator sandals are yet a thing. But the preposterous, knee-high styles are generally unpopular, so ensure that your shoes don't broaden a lot higher than the lower leg.
A Switch From Blackened Jewelry to Turquoise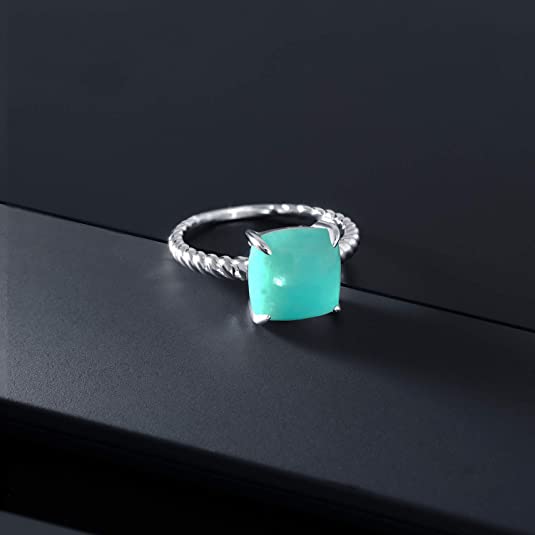 Fashion statements have been changing since their origin. You cannot be obsessed with only a single type of trend. When one doesn't want to carry accessories, they switch to something better, and boom! The trend is changed. 
Blackened metal jewelry has been trending for a while now, but women have now switched to a bit brighter hue. Turquoise is something that is never going to get out of style, especially for the summer-spring seasons. It is not wrong to say that turquoise brightens you from inside. You can further add to your persona by complementing it with diamonds and emeralds. 
Cowboy Boots Have To Be Left in Older Ages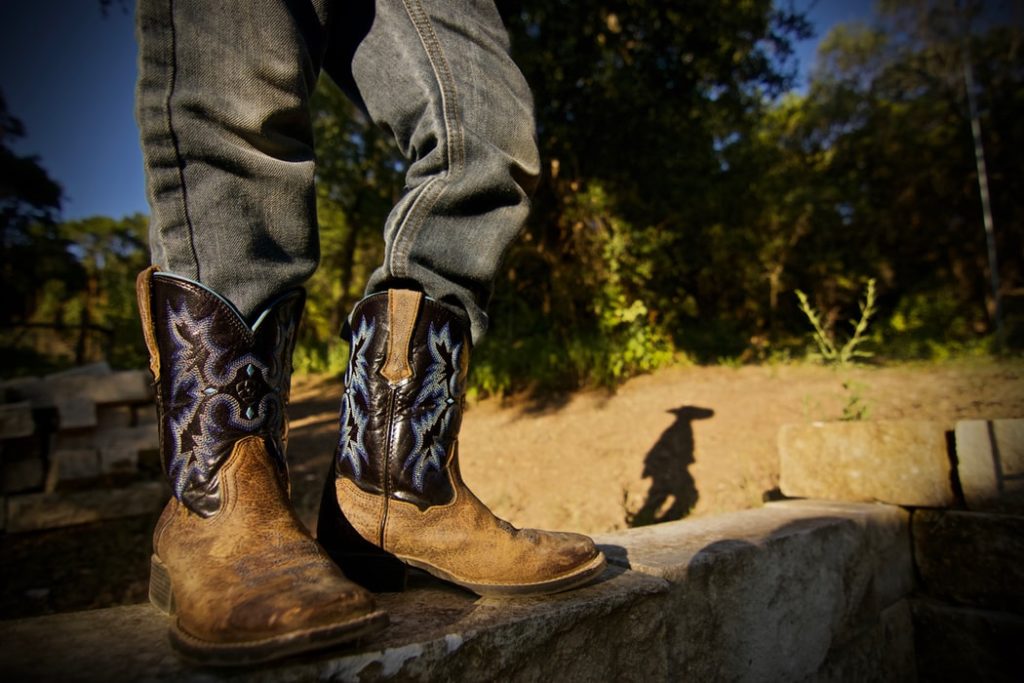 There was a time when women could not get over the cowboy boots, especially in the 2000s. All of them ended up looking like wearing a costume or as they were mimicking Taylor Swift, especially when they coupled them with a cowboy hat.
This trend has been totally out of style now, and it might not come back any sooner. However, this isn't just a trend in Texas because it is part of most people's attire, especially those who have horses.  You can also visit the link to discover the women's fashion trends 2022. 
The post Fashion Accessories that Went Out of Style first appeared on thedailyvogue.com.